Doing What He loved...
Submitted by jakkalbessie on Tue, 02/26/2019 - 5:46pm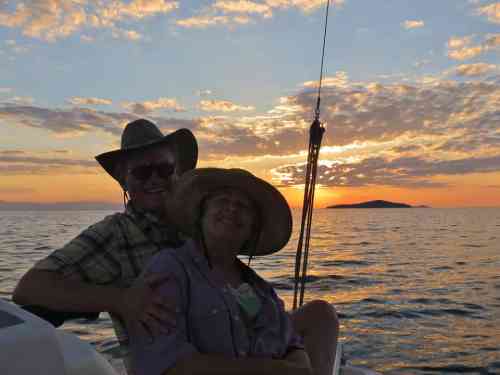 Thank you to the community of C99. I have read and re-read all the wonderful comments, poems and listened to the music you sent my way. So much of what you said has become a permanent place in my heart that will give me solace as I move forward in my life learning how to continue with such a void. Divine Order and I celebrated our 48th anniversary this past December and were seldom apart so this is a new learning experience for me. Your kind words will help me as I move along this path.
This community of souls is such a wonderful place to belong. Most of us have never met each other but the words you shared in your thoughts about Divine Order are so true to his character and his beliefs. This is part of what makes this such a very special place. It is in the writing and dialogue that we share that allows us to understand and respect each other even if we never meet on life's highway and we somehow seem to know each other as your words have expressed what he stood for in your mind. It is all so true and your kind words and thoughts will go a long way in the path I will be moving forward on.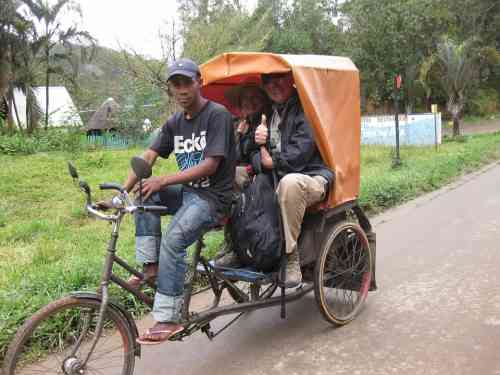 Many of you asked if there was anything you could do. I am now living my life alone surrounded by friends and family but it is something new for me. Some of you shared your own experience in dealing with loss and I am open to any ways you can offer to make this easier.
His sister summed up what many of you said as well, " he is in a better place and he transcended from a place (Costa Rica) that he loved, doing what he loved with the woman he loved. I will take that card when my time comes. I know we don't get to choose but I can hope."
Thanks for all the love and support from C99 and I will continue to participate in all the dialogue that is so enriching and necessary in the times we live in.
Jakkalbessie