Perceptions
Submitted by

QMS

on Tue, 10/10/2017 - 5:06am
Good day c99%. leastwise hope it is for y'all. The inspiration for this open thread comes from many of the fascinating posts floating about this place lately. I can't say much new, as most of the hot button issues have already been aired out. We know where most stand in relation to them.
It is good to see the recent influx of new commenters around this site. Perhaps this format resonates with more people as a way to express opinions in an enlightened atmosphere. Distilling the truth out of the noise machine is challenging, Having a community of similarly focused minds helps. I hope the progressive voice continues to gain in volume. Might make us whole again.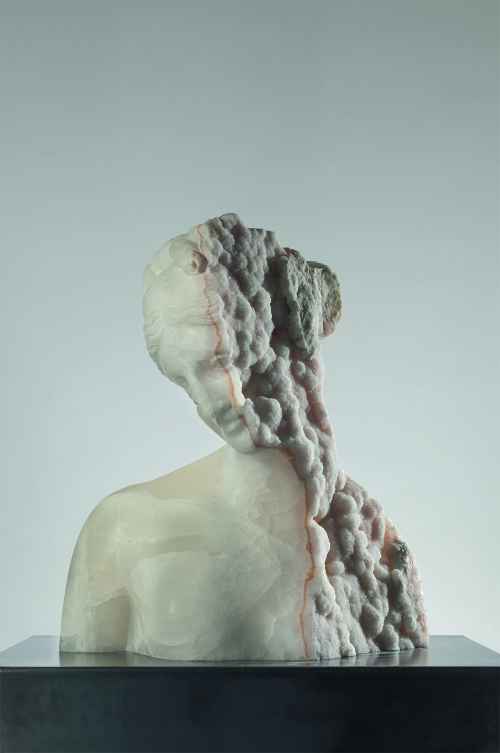 Trying desperately to wrap my brain around the outcome of the destruction wrought by the US military around the globe. It seems some other countries are now banding together to sideline America's Imperialism with a workaround to the petrodollar. Makes sense. The rest of the world is rightfully concerned for the continued survival of our planet. Mas que nada.
We can try to transform the optics back to the peace loving species so many are. Just say "no more war". Wish it was that easy Nancy.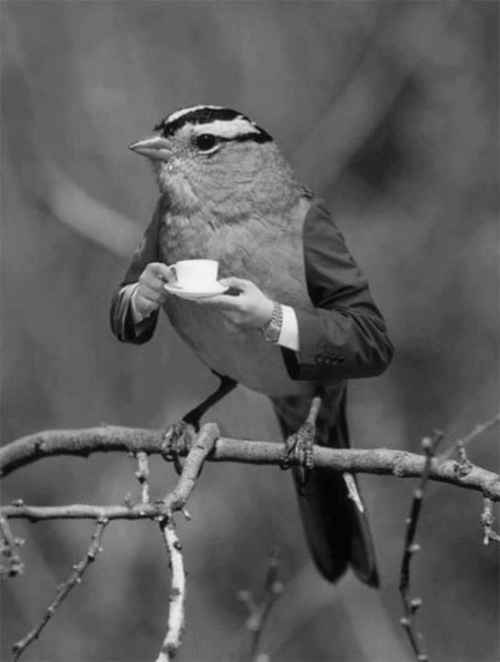 It's still early, but I envision good things here today. Namaste