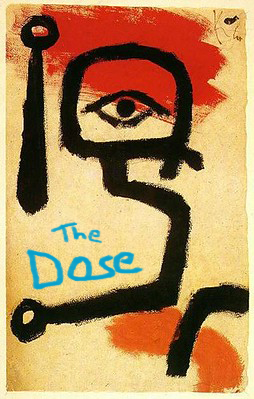 A column for kind and considerate conversation of all things COVID

The wisdom and accumulated knowledge in the older and elderly are an important bank of cultural, historical, practical ways of doing many things. Our losses of older people are stored information we need now more than ever.
Treasure the old and experienced.
This is an open thread for Covid. Please be kind and civil. Thank you.