Open Thread WE 21 APR 21 ~ Dreams
Submitted by QMS on Wed, 04/21/2021 - 4:00am
~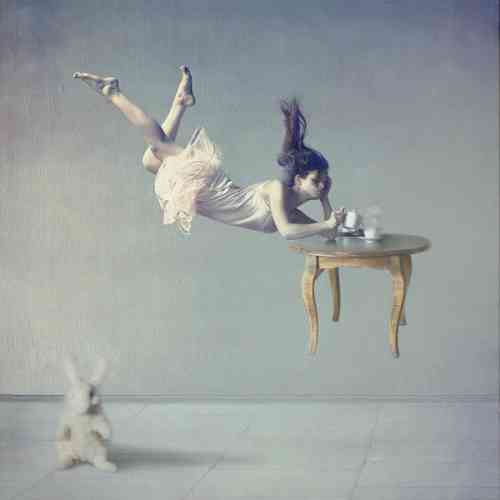 ~
"Only in our dreams are we free. The rest of the time we need wages." Terry Pratchett
~
Welcome to another fine spring day in C99 land!
~
Seems dreams can be heard as a voice from the vast unconscious or when applied to the
conscious, a striving towards a better future. These are not mutually exclusive. Do you remember
your sleeping dreams? A quick flash when the head hits the pillow of the previous nights' voyage?
Used to keep a log upon awakening and would jot down scraps. Interesting stuff. Wonder where that ever went...
~
~
"The future belongs to those who believe in the beauty of their dreams."
– Eleanor Roosevelt
~
~
"Dream as if you'll live forever, live as if you'll die today."
– James Dean
~
~
"You are never too old to set another goal or to dream a new dream."
– C.S. Lewis
As always, this thread is open to all your themes, dreams and schemes. Enjoy!
Credits
Anka Zhuravleva Still Dreaming
~