Welcome to Saturday - A small sampling of New Zealand artists.
Submitted by janis b on Sat, 08/22/2020 - 8:00am
Poet - Hone Tuwhare
Rain
I can hear you
making small holes
in the silence
rain
If I were deaf
the pores of my skin
would open to you
and shut
And I
should know you
by the lick of you
if I were blind

the something
special smell of you
when the sun cakes
the ground
the steady
drum-roll sound
you make
when the wind drops

But if I
should not hear
smell or feel or see
you
you would still
define me
disperse me
wash over me
rain
No Ordinary Sun.

Tree let your arms fall:
raise them not sharply in supplication
to the bright enhaloed cloud.
Let your arms lack toughness and
resilience for this is no mere axe
to blunt nor fire to smother.

Your sap shall not rise again
to the moon's pull.
No more incline a deferential head
to the wind's talk, or stir
to the tickle of coursing rain.

Your former shagginess shall not be
wreathed with the delightful flight
of birds nor shield
nor cool the ardour of unheeding
lovers from the monstrous sun.

Tree let your naked arms fall
nor extend vain entreaties to the radiant ball.
This is no gallant monsoon's flash,
no dashing trade wind's blast.
The fading green of your magic
emanations shall not make pure again
these polluted skies . . . for this
is no ordinary sun.
O tree
in the shadowless mountains
the white plains an
the drab sea floor
your end at last is written.

Photographer - Fiona Pardington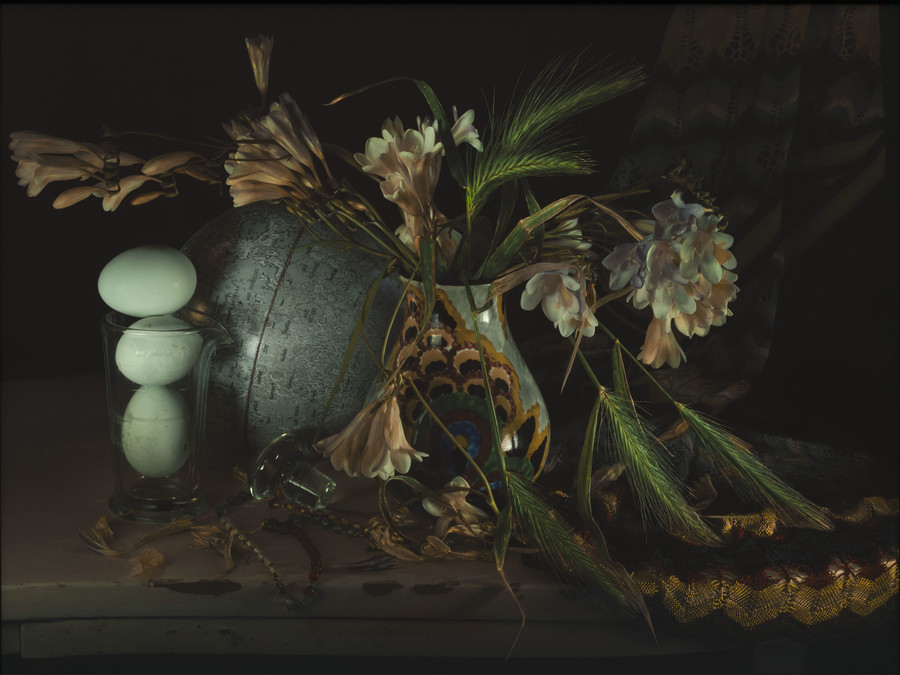 Musician - Teeks
Film Maker - Taika Waititi
I spoke to smiley after a productive day at his end today. He's getting there, but it is a slow and difficult process, especially when constricted by health and finances. He's balancing the struggle with his personal strength of spirit, plus the mutual support of friendships cultivated over the years. It's a long road though, and it's heavy. It may be a couple months before he is back on Saturdays.
psst … anyone interested in covering a Saturday?
Pretty Please