Sunday Open Thread: March 18 is Anniversary of the Oil Expropriation (Mexico)
Submitted by

enhydra lutris

on Sun, 03/18/2018 - 5:00am
Today's date is also Boomtime, Discord 4, 3184 YOLD (for you Discordians out there)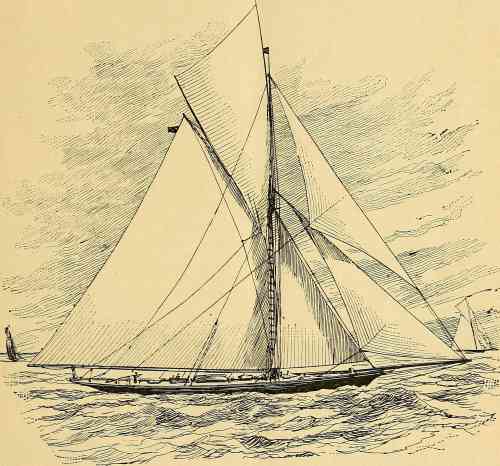 World History this day
0037 -- The Senate tossed Tiberius's will and made Caligula Emperor
1834 -- Six English labourers were sentenced to be transported to Australia for forming a trade union.
1871 -- The declaration of the Paris Commune
1915 -- Three battleships were lost during a failed Franco-British attack on the Dardanelles
1922 -- Gandhi was sentenced to six years imprisonment for civil disobedience
1938 -- Mexico created Pemex by expropriating all foreign-owned oil reserves and facilities
1970 -- Lon Nol overthrew Prince Norodom Sihanouk
1990 -- The first democratic elections in East Germany were held
US History this day
1644 -- The Third Anglo-Powhatan War started
1741 -- The New York Conspiracy of 1741 started
1850 -- American Express was founded by Henry Wells and William Fargo.
1874 -- Hawaii signed a treaty granting the US exclusive trade rights
1968 -- Congress took the U.S. off of the Gold Standard
1969 -- The US started secretly bombing Cambodia
Science & Technology this day
1965 -- Cosmonaut Alexey Leonov, became the first person to walk in space.
The Arts this day
Misc. this day
1314 -- Jacques de Molay was burned at the stake. It has been alleged that he was a reformer and was about to start reforming "any day now" (starting with yet another Crusade), and I'm sure that he was. I'm sure he and Philip IV were both honorable men reformers, for are we not all honorable men reformers? At any rate, in the end, as in the beginning, it was all about money, the Templars were just too damn rich for their own good.
Birthdays of Note this day
1634 -- Madame de La Fayette, author
1640 -- Philippe de La Hire, mathematician, painter, and astronomer
1690 -- Christian Goldbach, mathematician and conjecturer
1846 -- Kicking Bear, Native American tribal leader and Ghost Dancer
1848 -- Nathanael Greene Herreshoff, naval architect
1858 -- Rudolf Diesel, engineer and inventor
1904 -- Margaret Tucker, indigenous rights activist and author
1922 -- Seymour Martin Lipset, sociologist
1922 -- Fred Shuttlesworth, activist, co-founded the SCLC
1925 -- Alessandro Alessandroni, musician and whistler
1934 -- Charley Pride, country singer
1941 -- Wilson Pickett, singer and songwriter
1945 -- Eric Woolfson, singer, songwriter, pianist, and producer (Alan Parsons Project)
1947 -- B. J. Wilson, drummer
1951 -- Bill Frisell, guitarist and composer
1963 -- Vanessa L. Williams, model, actress, and singer
1964 -- Courtney Pine, sax and clarinet player
Deaths of Note this day
1823 -- Jean-Baptiste Breval, cellist and composer
1871 -- Augustus De Morgan, mathematician and logician
1898 -- Matilda Joslyn Gage, author, suffragist, Native American rights activist, abolitionist, and freethinker
1907 -- Marcellin Berthelot, chemist
1956 -- Louis Bromfield, farmer, conservationist and author
1978 -- Leigh Brackett, author
1980 -- Erich Fromm, psychologist and philosopher
1988 -- Billy Butterfield, trumpet and cornet player
2001 -- John Phillips, singer, songwriter and guitarist
2017 -- Chuck Berry, guitarist, singer, songwriter
Applies similarly in set theory with respect to union and intersection
-
-
So now some music
Alessandro Alessandroni
Charley Pride
Wilson Pickett
Eric Woolfson
B. J. Wilson
Bill Frisell
Vanessa L. Williams
Courtney Pine
Jean-Baptiste Breval
Billy Butterfield
John Phillips
Chuck Berry
-
Photo:
Image from page 40 of "Races for the America's cup" (1893)
It's an open thread, so do your thing