Caucus Critters: Toosdae Trouble: Belated Halloween Edition!
Submitted by elenacarlena on Tue, 11/01/2016 - 7:37pm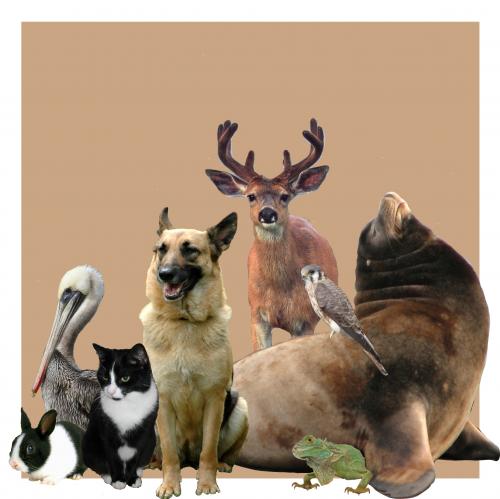 We'z a diverse group!
Note: C99 was mighty slow on the uploading of photos yesterdae, so we finally had to give up about halfway through. But next week is way too long after Halloween, and we probably need an election edition next week, don't we? And I wouldn't want to let half a good diaree go to waste. So I present to ye a special Toosdae edition of Caucus Critters! Enjoy!
But first, The Recommendations:
•Our intent is to create a safe place to relax and play; please use common sense and have fun.
•Share any and all pootie/woozle/furry/feathery/leathery photos or issues that you would like.
•When it comes to problems, we may just have someone with experience who can help.
•If you would like a pic from the posts, please ask the poster. He/she may have a copyright to those pics. Many thanks.
•We love critters, so any/all photos that encourage human violence against an animal will be frowned upon and considered out of bounds!
Hoorae, it's Halloween! Let's celebrate!!
It's a howlidae!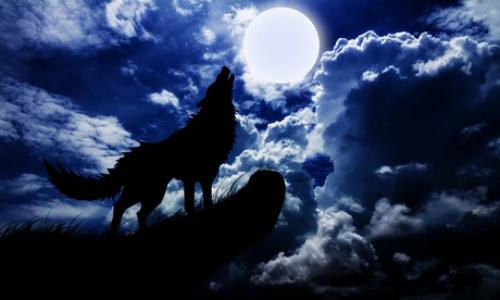 Of course wolfs howl!
Siamese howl at Mom showering - an oldie but a goodie!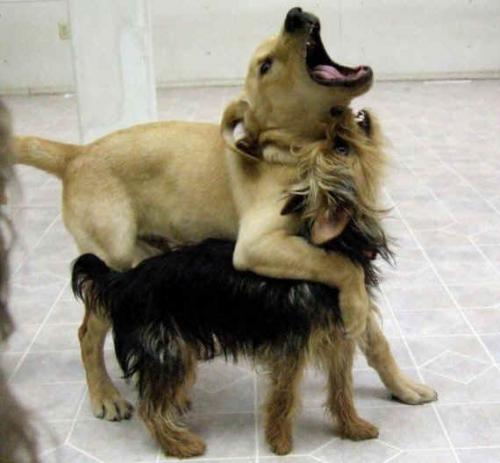 Even friends howl!
It's a dae for costumes:

My Oreo is mooved!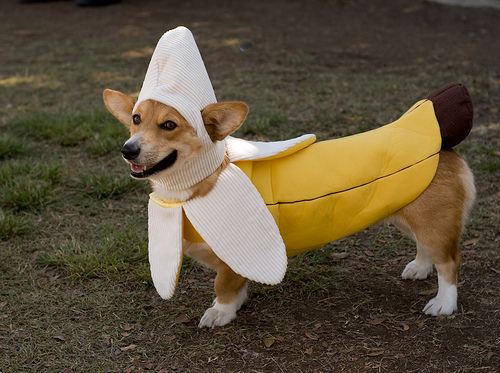 For some reason, corgies always make us laugh - even when not acting bananas!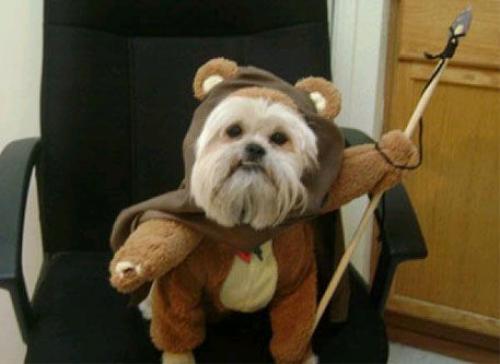 What a perfect puppy for an Ewok costume!

Giraffe in a Croc Costume!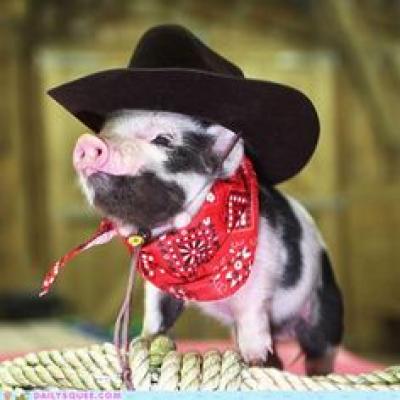 It's a pigpoke!

My Ginger is magic!
A dae to be scared! There are lots of ways to be scared:
Some are scared of bats!


Me? But I'm little and furry!
Some are scared of germs!


Doan let children play here, K?
Some should be scared!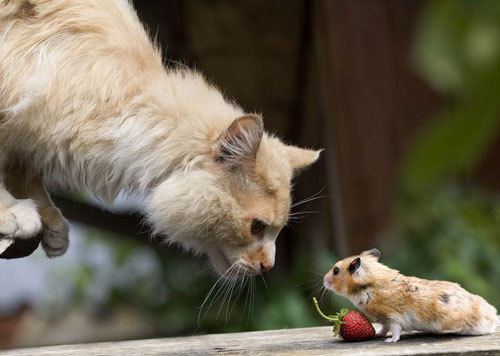 Watch out, little mousie!
Some are scared for no reason really!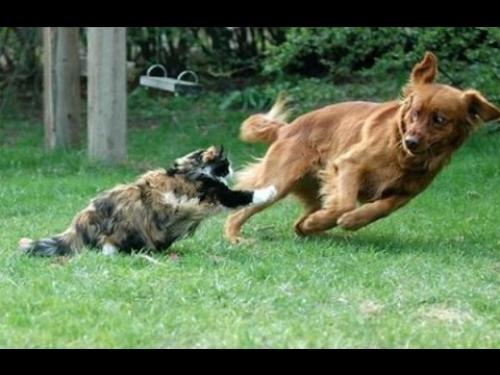 Yikes! Made ya jump! Heh.
Some are scared of being outmatched!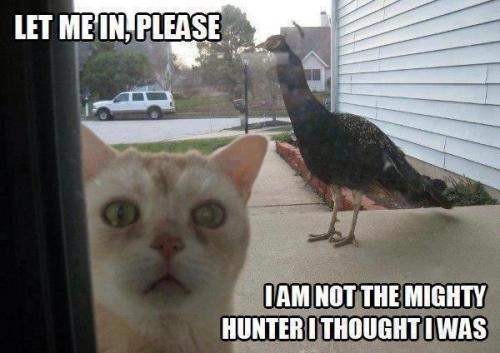 Bird bigger than pootie; upsets natural balance!
Some scare us - we're scared of heights!


Careful there, flying koala!
We're scared of sharp objects!


Careful there, you could poke out an eye!
Or they scare us if we open the closet without knowing we had vissitors!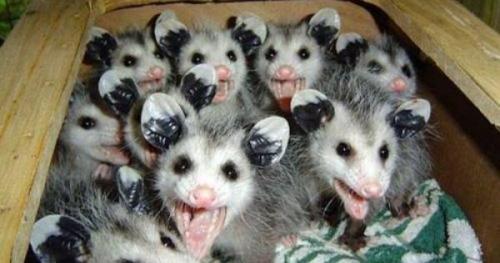 Hey! Privacy pleez!
Or maybe we're scared of old age and wrinkles!


Wrinkles make you uniquely you!
Or maybe we're just scared of a little smelliness.


We smell like flowers! Srsly!
But however much we kid around, you know there are no evil basement pooties forcing your goggie into servitude, right?


Walk gently on top of the goggie
So here's hoping you left all your fears behind with last night's spooky celebrations!
Hoppy Hallowienie!
Please Note: This is an Open Thread, so discuss whatever you like! Also, I posted Aminal Nooz Over There Sundae night, if anyone would like to go take a look (Warning: DKos link!): http://www.dailykos.com/story/2016/10/31/1588731/-Aminal-Nooz:-Sunday-Ni...
And please remember to donate regularly to Caucus99! Thenkyew!