Caucus Critters: Moondae Moppets: FOMO Edition
Submitted by elenacarlena on Mon, 12/05/2016 - 8:20pm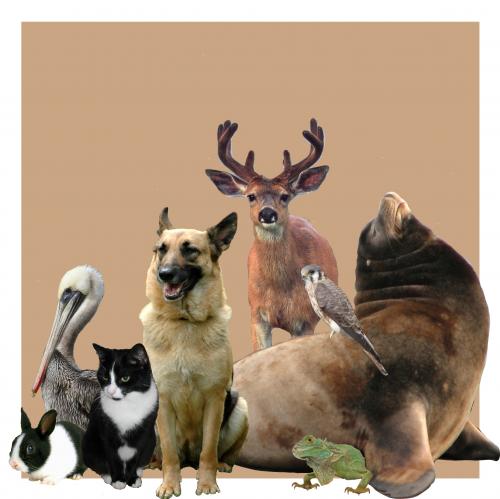 We'z a diverse group!
Do you have FOMO Syndrome? Let's talk about it below. If you don't scroll down, you'll miss out!
But first, The Recommendations:
•Our intent is to create a safe place to relax and play; please use common sense and have fun.
•Share any and all pootie/woozle/furry/feathery/leathery photos or issues that you would like.
•When it comes to problems, we may just have someone with experience who can help.
•If you would like a pic from the posts, please ask the poster. He/she may have a copyright to those pics. Many thanks.
•We love critters, so any/all photos that encourage human violence against an animal will be frowned upon and considered out of bounds!
FOMO is Fear Of Missing Out, and millennials have a lot of it, but I think us older folks do too! For the young, it's fear of missing a better social connection, a more fun party, etc., http://psychcentral.com/blog/archives/2011/04/14/fomo-addiction-the-fear...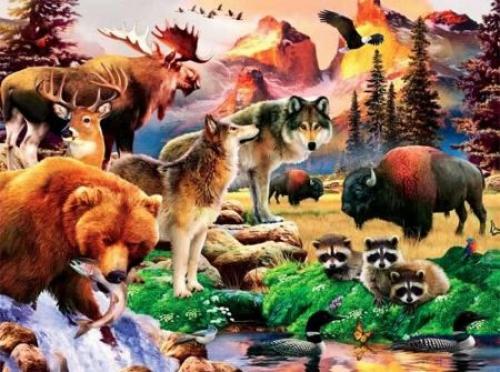 Our lives must be always social and colorful!
But for me, it's fear of missing important news or opinion, or somebody needing a fundraiser or an encouraging word of support, or an important volunteer activity or protest event, or the latest understanding of climate change or economics or international relations or, or, or....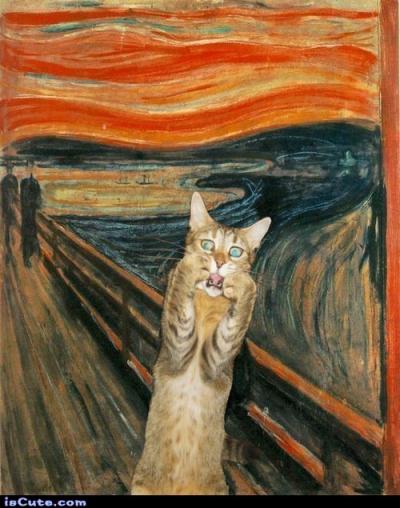 Aarrggghhhh!!!!! I'm missing out!!
When I was younger, there was one newspaper, three TV stations, it seemed like just a handful of books being published, I was in school studying an array of subjects, and I could keep up. I beat everyone at Trivial Pursuit, I could have been Jeopardy champ. And I know I'm not the only one around here.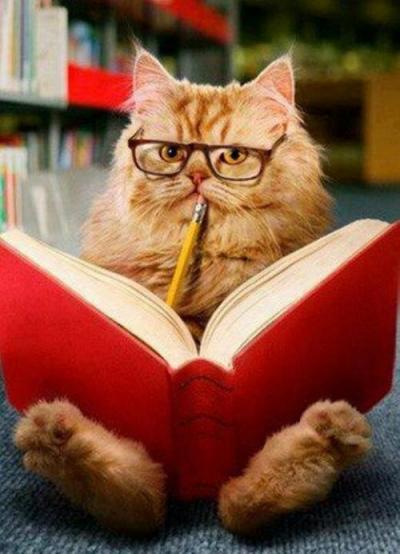 Smart cookies!
Now? The whole Internet is open to me, I can look up anything I need to know, who needs to know trivia any more? But I still feel like I'm missing out! Sometimes it can be hard to find what you're looking for, and besides, what do all your political friends think?

Swimming with friends in the calm blue waters
And yes, sometimes I still go look to see what the others think Over There because I have FOMO!!

Watch out for ambush in the dangerous orange waters!
And heaven help me, sometimes I even find myself wondering what Trump is doing or saying now!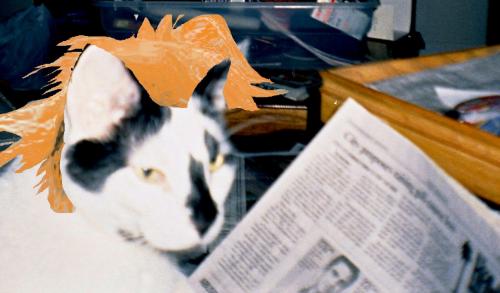 Mom, if you really want someone with a ridiculous orange combover to comment on the nooz, I can help!
But it's not just politics. I want to eat what others are eating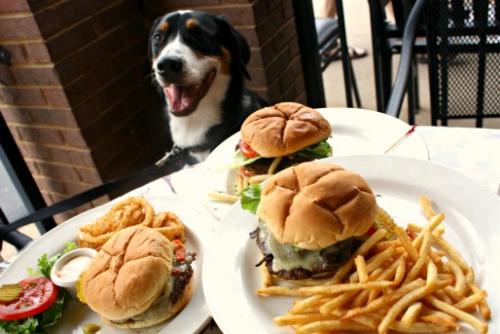 Looks so delicious!
And I want to travel where others are traveling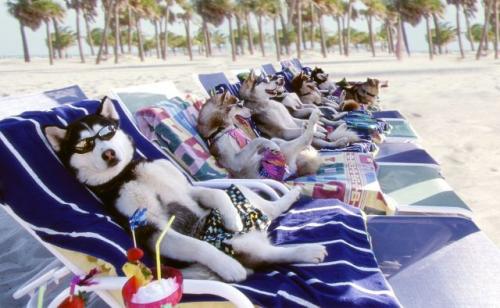 Kickin back on a tropical beach with friends!
And I want to read what others are reading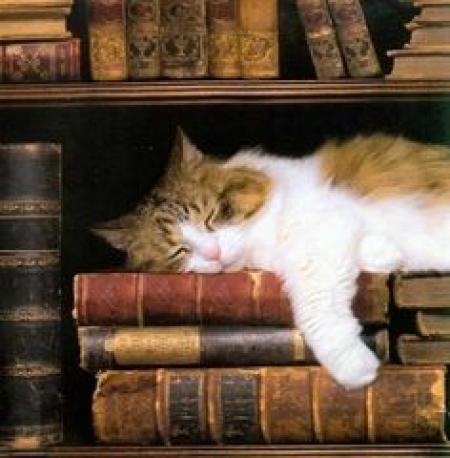 If I sleep on 'em, will I dream about what's in 'em?
And I want to write about all kinds of things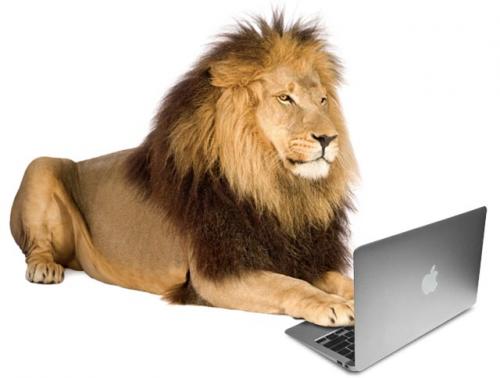 Hmm, what do I tackle next?
And there are just not enough hours in the day!

You shouldn't be the boss of me!
I try to tell myself I just can't keep up with everything.
Going nowhere fast!
It's probably about as pointless yet irresistible as a kitten chasing its tail!
So what about you? Do you have some variation of FOMO? If not, how do you avoid it in an information-intense world? If so, what do you do about it?
Please Note: This is an Open Thread, so discuss whatever you like!