Charlie has joined Abby over the Rainbow bridge
Submitted by snoopydawg on Wed, 09/30/2020 - 10:59am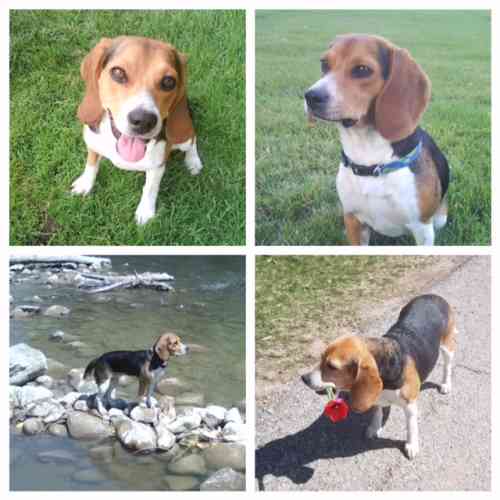 Abby and Charlie were each others best friend and now they are together again.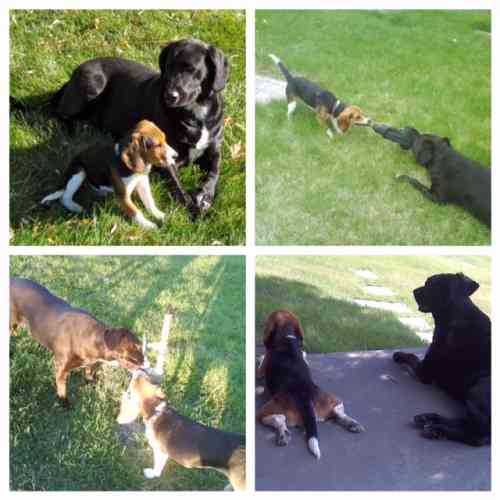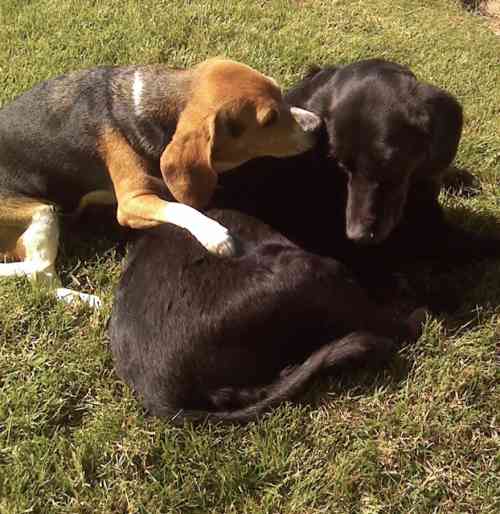 Charlie had surgery for cancer July 24th and never really recovered from it. The incision became infected and ulcerative and we had been dealing with it for 3 weeks. After the surgery he said that she might have 9-12 months to live, but the tumor came back. Other than the wound problem she was doing okay until Friday night she started having breathing problems. I took her in Saturday and an X-ray confirmed there was another tumor. She also had fluid in her lungs and she was put on pills to help with it, but they didn't. Sunday her breathing was worse and I knew that there wasn't any medical treatment that could make her better and that I needed to let her go in as much peace as possible.
She went to be with Abby who died almost a year ago. She is buried next to Abby.
Monday was Charlie's birthday. Today is mine. I have had a dawg for over 40 years and I usually had 2 so I wouldn't be alone when I lost one. I don't know how to live in a world without a dawg in it. I don't know what to do....