Caucus Critters: Moondae Moppets: We Get By With a Little Help From Our Friends
Submitted by elenacarlena on Mon, 06/13/2016 - 4:20pm
The country has been anything but peaceable lately, so we thought we would turn things around a little here. Warning: A little sad might creep in.
But first, The Recommendations: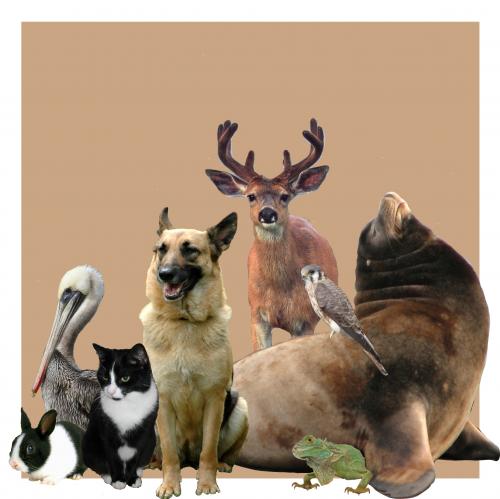 Group Recommendations!
•Our intent is to create a safe place to relax and play; please use common sense and have fun.
•Share any and all pootie/woozle/furry/feathery/leathery photos or issues that you would like.
•When it comes to problems, we may just have someone with experience who can help.
•If you would like a pic from the posts, please ask the poster. He/she may have a copyright to those pics. Many thanks!
•​We love critters, so any/all photos that encourage human violence against an animal will be frowned upon and considered out of bounds.
NOTE: If you would like to take a day, irregularly or regularly, please let me know and I will keep the calendar!


BIG appointment book!
Let's take some cues from our furbutts and featherbutts. People and animals get along:

Swan hugs Rescuer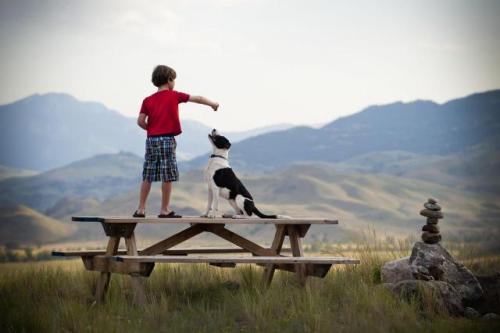 Boy plays with Woozle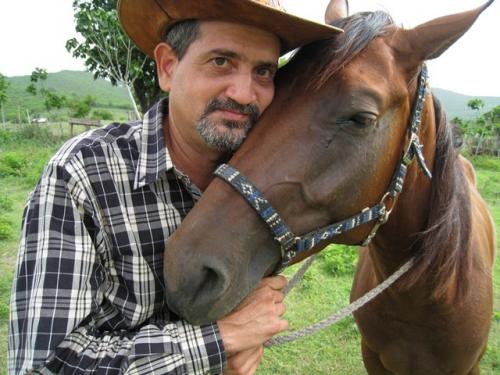 Horse Whisperer of Trinidad
And animals get along even when they're not supposed to: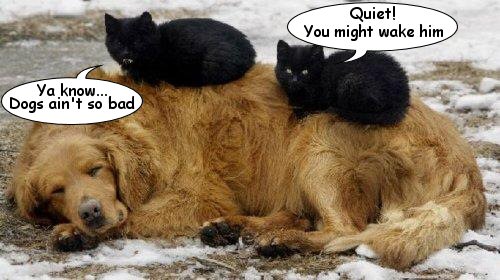 Pooties on Sleeping Woozle
Even if they look a little like mops:

Bunny and Longhaired Guinea Pig
Even if they're a member of a disliked class:

Cat with Capybara, World's Biggest Rodent
We can imagine our furbutts taking up for each other: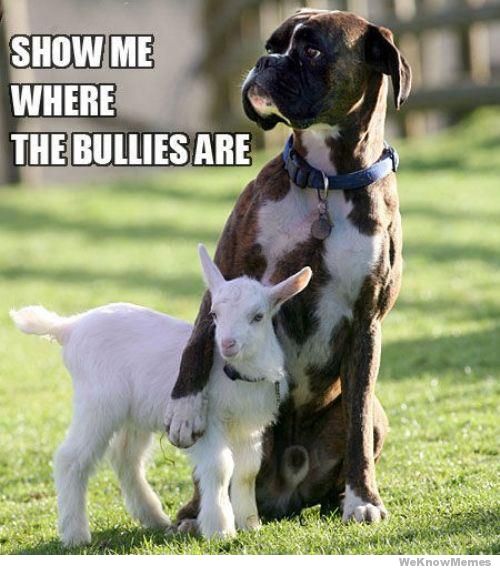 So can we please learn to settle our differences with spitting contests?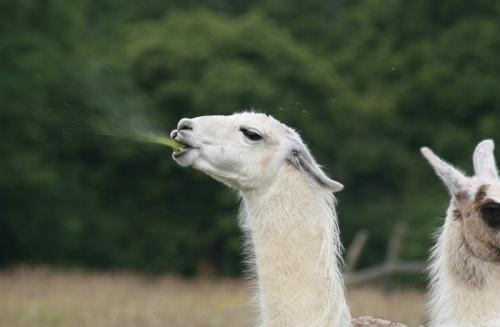 Gratuitous music video: