Nero
Submitted by smiley7 on Fri, 06/21/2019 - 10:18am
Could we have a candidate, a leader, advocating for peace in this world?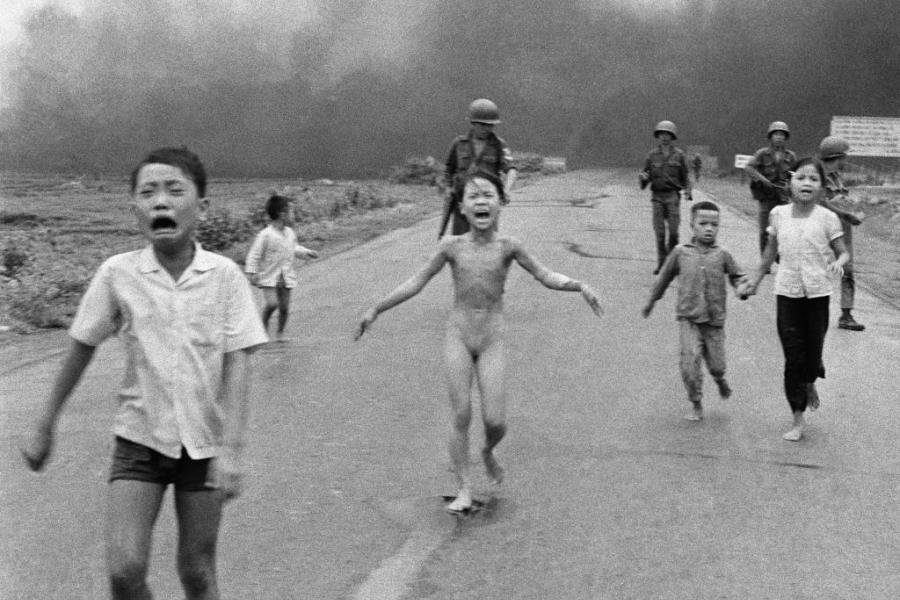 Parties be damned, money be damned, nations be damned, religions be damned.
Peace to all people,
let the bells ring.

"War, what is it good for? Absolutely nothing."
It astonishes me that no one running for office in my lifetime has truly advocated for peace; a few at best giving lip-service to the term have always couched it in nationalistic terms of American power first.
The word perilous can't describe our global situation and it matters not to humanity if fires set intentionally or by accident consume them, we all burn in the same atmosphere in which 'we all breathe.'
Peace.