Caucus Critters: Moondae Moppets: Why Aminals Are Not Doctors
Submitted by elenacarlena on Mon, 08/22/2016 - 5:49pm
This evening, let's play "Why Aminals are not Doctors".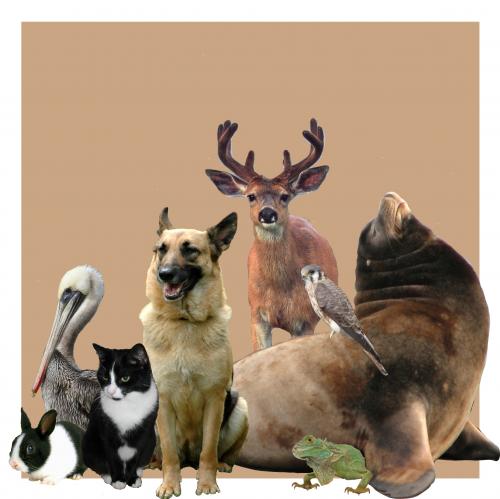 We'z a diverse group!
But first, The Recommendations:
•Our intent is to create a safe place to relax and play; please use common sense and have fun.
•Share any and all pootie/woozle/furry/feathery/leathery photos or issues that you would like.
•When it comes to problems, we may just have someone with experience who can help.
•If you would like a pic from the posts, please ask the poster. He/she may have a copyright to those pics. Many thanks.
•​We love critters, so any/all photos that encourage human violence against an animal will be frowned upon and considered out of bounds!
There's a great post online called "Why Cats are Not Doctors," https://mediumlarge.wordpress.com/2011/03/29/why-cats-are-not-doctors/
I'd love to show them all, but in order not to violate fair use, I leave you the link instead. Go ahead and click, you'll love it! I also thought I'd try coming up with my own, and surely it's not just cats. Come play along and leave your own examples in the Comments!
Why woozles are not doctors:

This is no way to greet a patient.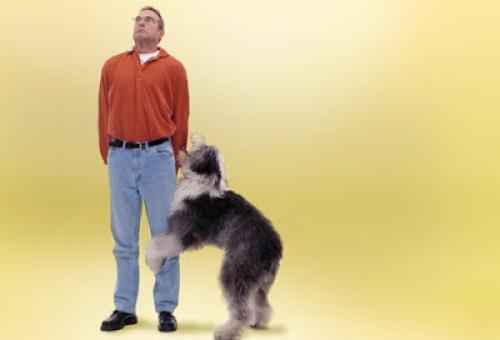 This isn't any way to greet a patient either!
Woozles just want to please: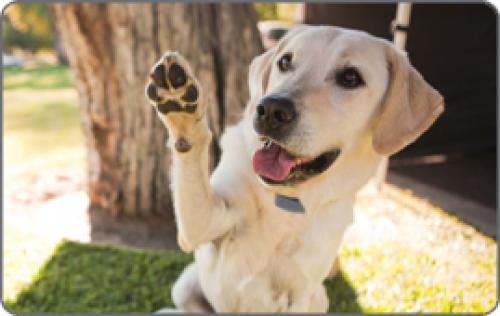 Doctor refuses to give patient bad news.
So maybe not woozles. What about horses?
Why horses are not doctors:

High-strung doctor needs constant companions.

Doctor suddenly bucks and rears for no discernible reason.
Umm... no. What about....
Why tortoises are not doctors:
Doctor makes it to the ER hours after the patient's heart attack.
How about....
Why elephants are not doctors: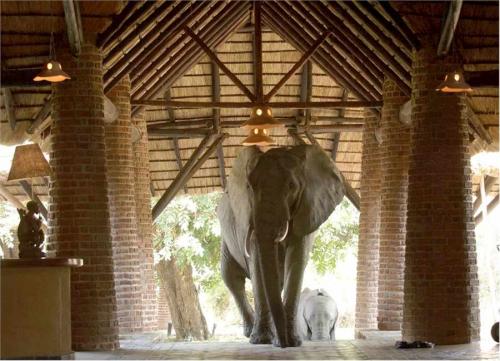 After every doctor visit, the overhead lights need to be replaced.

Doctors gang up on noisy visitor.
Yep, when I think about it, I can't figure out any aminal who would make a good doctor.
How about you? Do you have some good ideas why "aminals" are not doctors? Add them below!
Please Note: Exciting tech update: We have figured out how to group Caucmail! If you would like to be notified when a diary goes up, when we need someone to fill in, or otherwise any Caucus Critters news, please let me know and I'll place you on my group Caucmail list!!