Caucus Critters: Moondae Moppets: Purrexit
Submitted by elenacarlena on Mon, 06/27/2016 - 4:41pm
I can't decide, from what little I know, if Brexit was foolish or smart. I guess we'll find out in due time.
Meanwhile, what I do know is that, foolish or smart, our animals love to exit! Even if they do turn right around and want to enter again. Unless we really want them to re-enter, and then they'll lead us a merry chase.
But first, remember The Recommendations!
•Our intent is to create a safe place to relax and play; please use common sense and have fun.
•Share any and all pootie/woozle/furry/feathery/leathery photos or issues that you would like.
•When it comes to problems, we may just have someone with experience who can help.
•If you would like a pic from the posts, please ask the poster. He/she may have a copyright to those pics. Many thanks.
•​We love critters, so any/all photos that encourage human violence against an animal will be frowned upon and considered out of bounds!

We's a diverse group! Happy LGBTQ Pride Month!
So of course pooties want to Purrexit: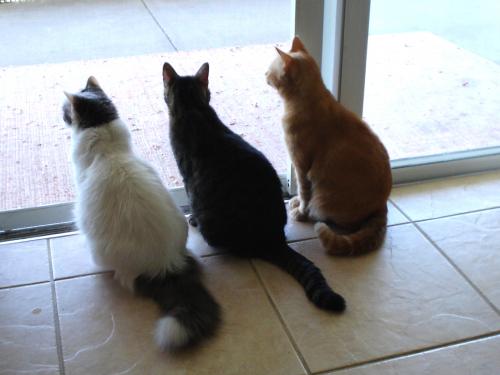 Let us owt!
Apparently there's a universal pootie posture for such occasions!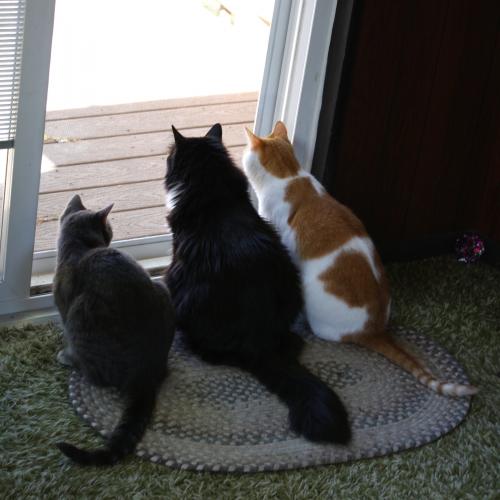 Let us owt too!
And then some want out while others want in: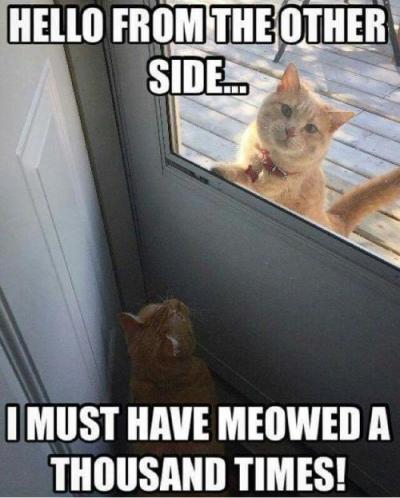 And some just think about it:

Just open that window, and I'll be back in the jungle in no time!
Sometimes out in the wild is not all they hoped:
And sometimes others want in while we want them out!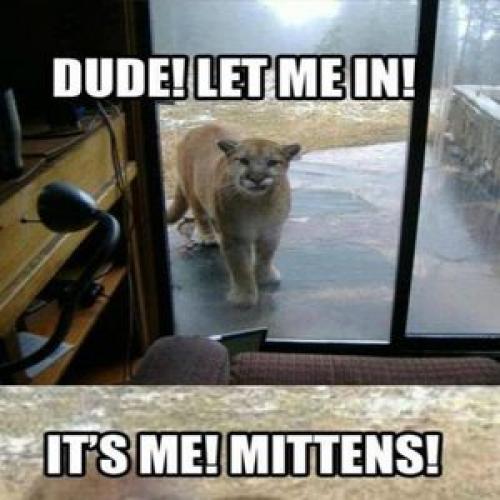 Don't be Fooled!
Then of course woozles want to Purrexit too, or maybe that's Barkexit: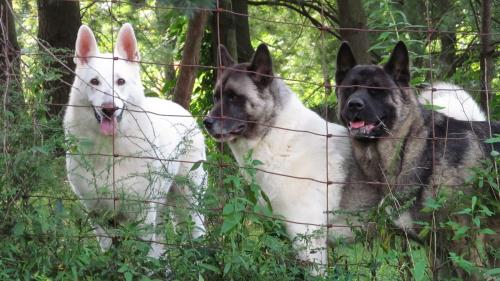 Yes, we haz grass n trees, but we bet yours is better!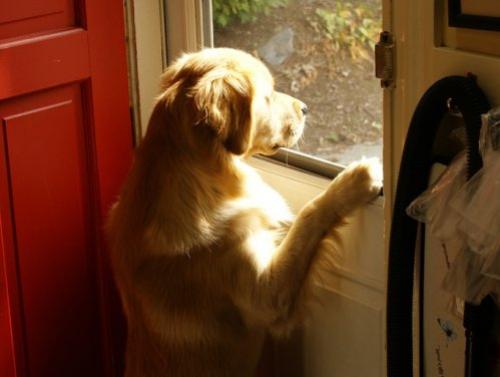 They're having fun out there without me! No!!

Can I go see rest of world? Pleez pleez?
Sometimes woozles don't have it easy out there either!

Yikes! This is not natural!
And sometimes they just want to be wherever they're not!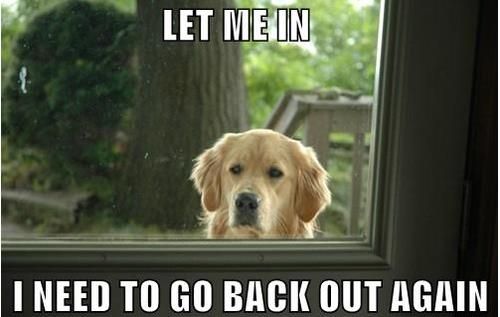 Be careful if YOU go outside, so you're not in trouble when you come home!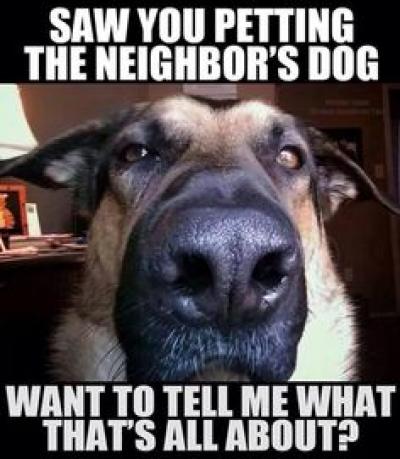 Keep those pets safe and behave yourselves!
These are open threads, so please post pics and discuss whatevs.
(I would have gone on to other species, but I am having computer difficulties and didn't want to run even later. So please feel free to add in the Comments!)