Caucus Critters: Moondae Moppets: The Opposite of Olympics
Submitted by elenacarlena on Mon, 08/08/2016 - 6:22pm
Greetings, non-sports fans! I care not at all about competition and exerting oneself. That's not fun, especially in the heat of summer! So let's grab an icy cold drink and do the opposite of Olympics.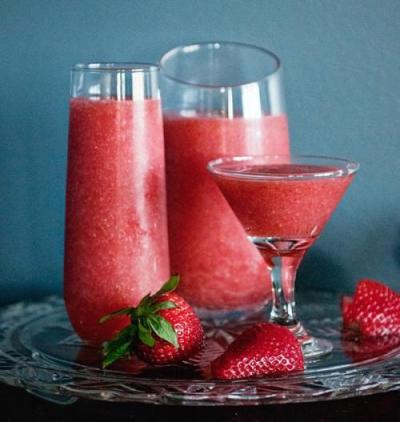 But first, The Recommendations:
•Our intent is to create a safe place to relax and play; please use common sense and have fun.
•Share any and all pootie/woozle/furry/feathery/leathery photos or issues that you would like.
•When it comes to problems, we may just have someone with experience who can help.
•If you would like a pic from the posts, please ask the poster. He/she may have a copyright to those pics. Many thanks.
•​We love critters, so any/all photos that encourage human violence against an animal will be frowned upon and considered out of bounds!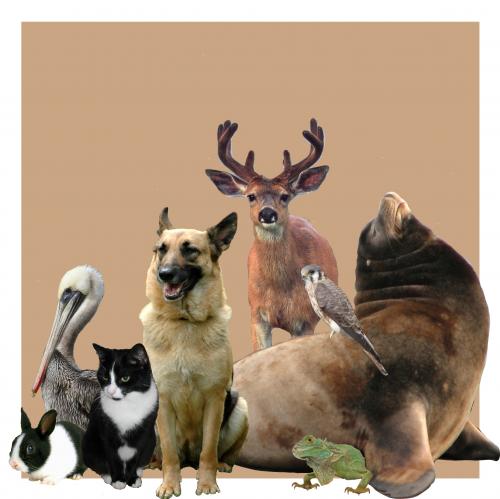 We'z a diverse group!
So what's the opposite of Olympics? Sleeping, of course!
You know that pooties sometimes curl upside down when they sleep:
Even sometime in the most inconvenient spots: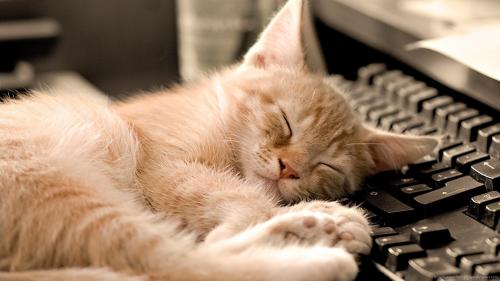 And you know that puppies do the same:
But did you know that wild pooties curl up too?
And wild woozles?
Sometimes with friends:
Betcha didn't know llamas sometimes curl up to sleep! Meet Vincent. He is... unusual.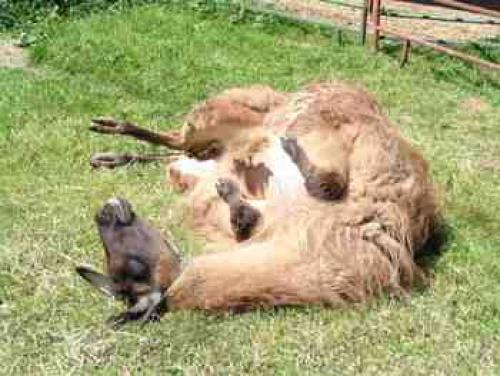 More often, of course, wild critters won't be quite so trusting. They might rest with their friends: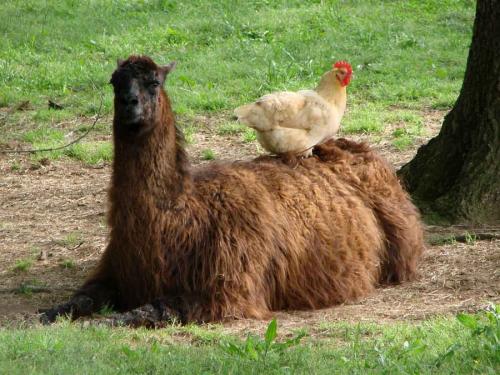 The article with this photo said because of staying alert for predators, giraffes only sleep 2 hours per day! You'd think they'd take turns or something: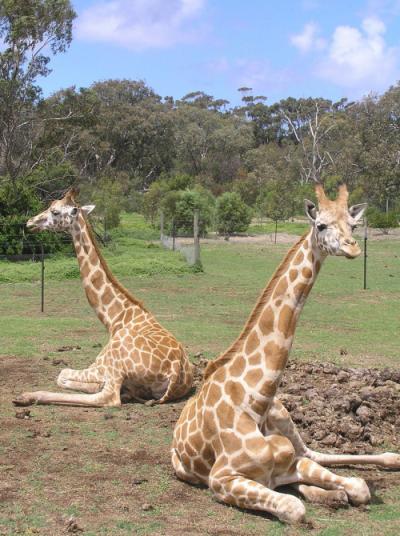 Standing guard while the baby sleeps: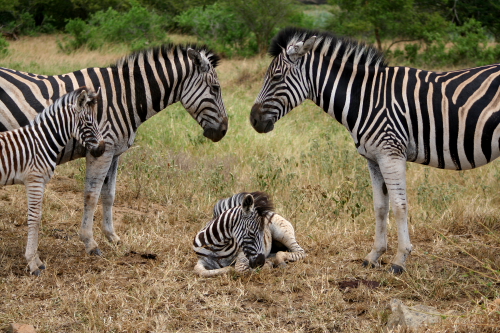 They said that horses and zebras can nap standing up. But they don't have to. Especially if they have someone to cuddle with!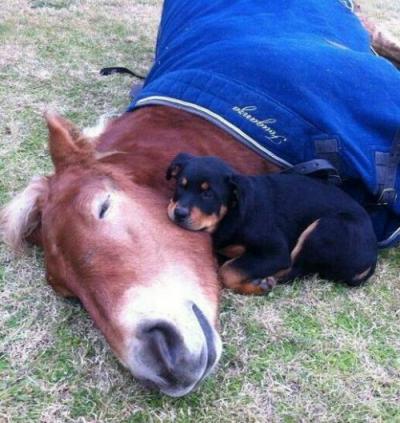 The bigger they are, the harder they nap:
But that doesn't stop them from waking friends when it's time to play!
And you know how it is when the kids won't let you nap: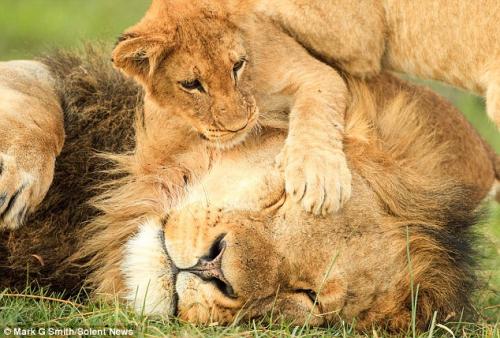 Come on, Kids, srsly!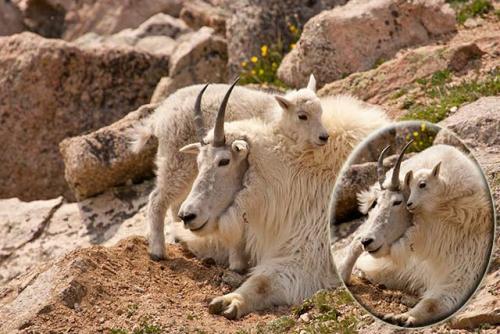 But a nice warm sleeping buddy makes friends of us all. And that's what really matters!