Caucus Critters: Moondae Moppets: Les Miz Edition
Submitted by elenacarlena on Mon, 10/24/2016 - 9:45pm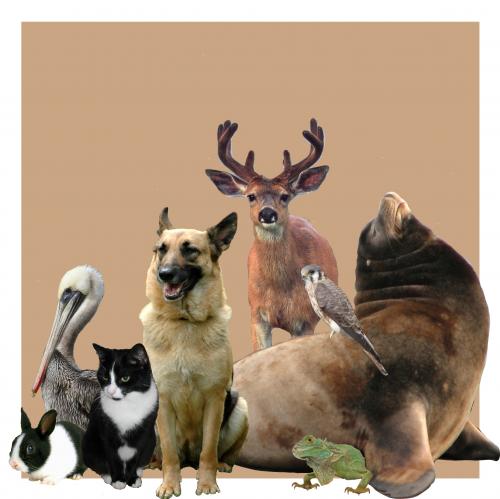 We'z a diverse group!
Time once again for a musical edition of Moondae Moppets! I get these earworms and must share them! Created a happier ending, though.

But first, The Recommendations:
•Our intent is to create a safe place to relax and play; please use common sense and have fun.
•Share any and all pootie/woozle/furry/feathery/leathery photos or issues that you would like.
•When it comes to problems, we may just have someone with experience who can help.
•If you would like a pic from the posts, please ask the poster. He/she may have a copyright to those pics. Many thanks.
•We love critters, so any/all photos that encourage human violence against an animal will be frowned upon and considered out of bounds!
I dreamed a dream of time gone by
When hope was high and life worth living
I dreamed that love would never die

(My Oreo and Ginger)
I dreamed that God would be forgiving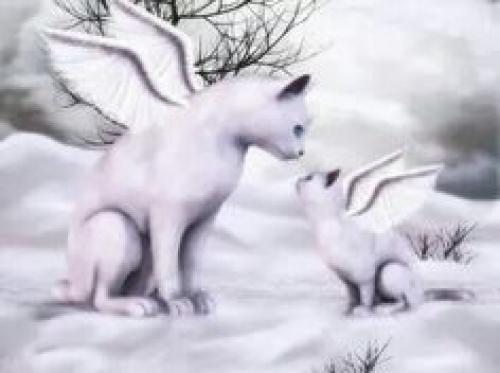 Then I was young and unafraid
And dreams were made and used and wasted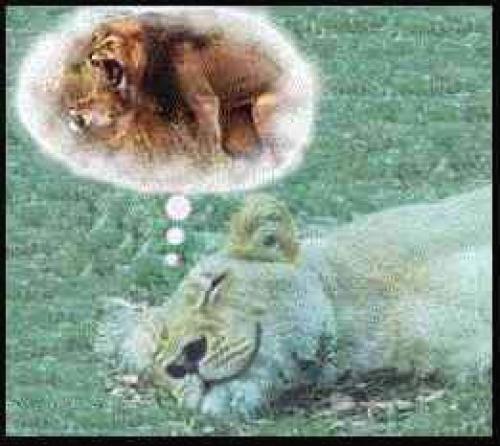 There was no ransom to be paid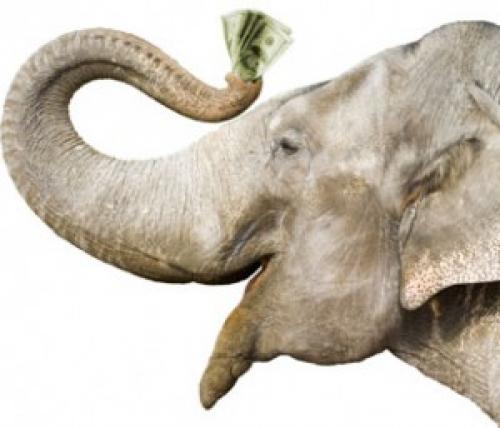 No song unsung, no wine untasted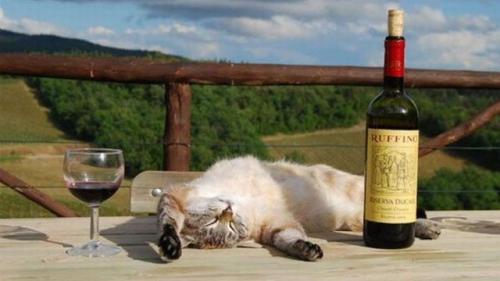 But the tigers come at night
With their voices soft as thunder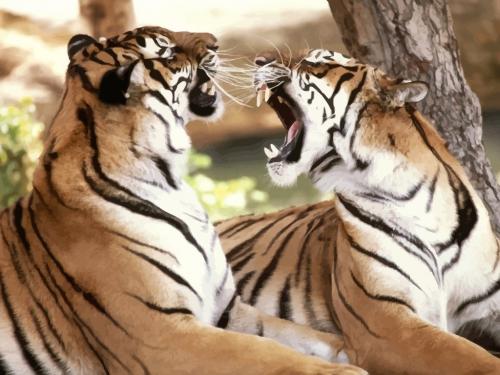 As they tear your hopes apart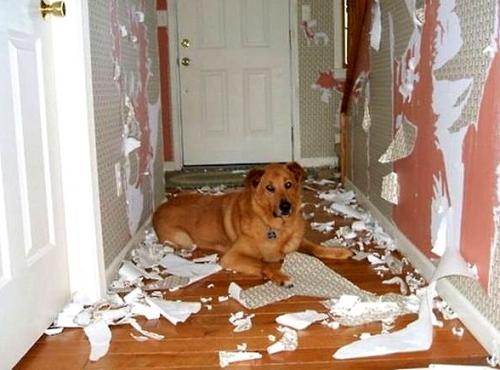 And they turn your dreams to shame
And still I dreamed he'd come to me
And we would live the years together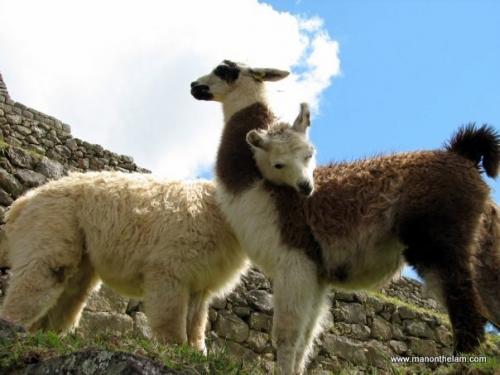 But there are dreams that cannot be
And there are storms we cannot weather
Unless we face the storms together!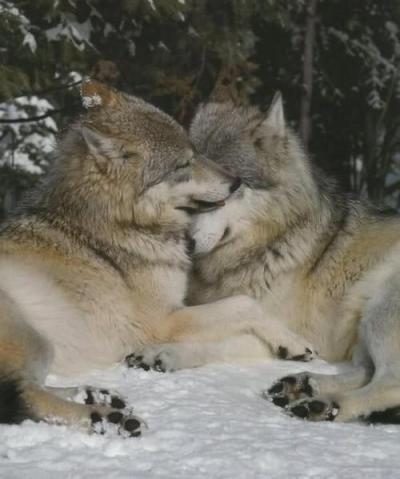 Please Note: This is an Open Thread, so discuss whatever you like!
And please remember to donate regularly to Caucus99!