The Dose - Thurs 20 Jan 2022
Submitted by Sima on Thu, 01/20/2022 - 5:15am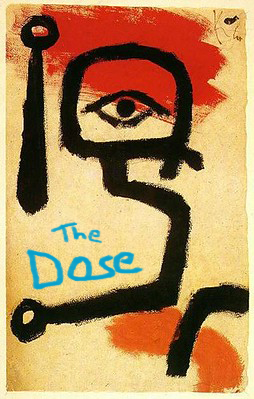 Post All the Covid Things in this Thread!
A little about me and my views on Covid:
1. I am vaxxed, but will not be boostered unless made to be.
2. I got vaxxed because it seemed like it would help open society back up, and let life be normal. I didn't get vaxxed because I was worried or scared of Covid, although, I understand and accept people that can be scared and worried and hold nothing against them and their getting vaxxed, boostered, etc.
3. The vaxx push is illogical to me. When it was supposedly really a vaccination to prevent one getting the disease, that made sense. Now? I don't know. Get vaxxed/boostered so the vaxxed/boostered don't catch covid? Seems nutsy. I would fully support and get a true vaccination, one that works as a vaccine to prevent Covid.
4. I read the Dose top to bottom every day. I don't always agree with everything, but I do read it. Information from all sides and perspectives is important!