Something Old, Something New, Something Borrowed, Something Blue
Submitted by Cant Stop the M... on Wed, 12/02/2020 - 5:00am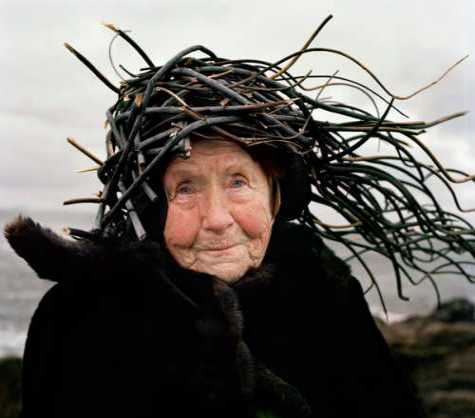 I found this today while Christmas shopping for a dear friend I don't see much. She's interested in maps, and she's from the Research Triangle, so I thought this might be nice: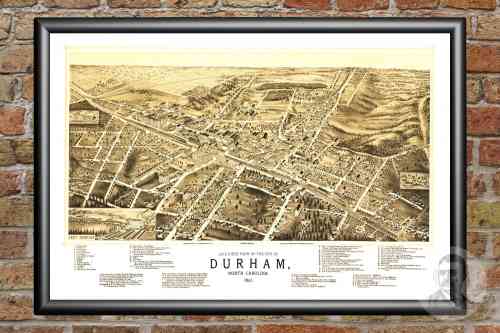 While looking around for maps, I found out some interesting things about Durham, N.C. It was one of the earliest cities to have a strong Black middle class. W.E.B. Dubois even wrote an essay about it, nine years after he wrote The Soul of Black Folk, called "The Upbuilding of Black Durham:"
In Durham, Black people had even become successful in the financial sector:
https://docsouth.unc.edu/highlights/dubois.html
It's not surprising, I guess, that Durham was also the birthplace of the Student Non-Violent Coordinating Committee. A group of young people staged a group of sit-ins at segregated lunch counters: Walgreen's, Woolworth's, and a business I don't know called S.H. Kress. Their work inspired many similar sit-ins across the South, bringing them to the attention of the Southern Christian Leadership Conference. Dr. King was very supportive, showing up several times to make speeches in Durham, but the most vibrant support came from Ella Baker, also a member of the SCLC. She invited the young protestors to a meeting, and suggested that they NOT become part of the SCLC, or any other existing group, but maintain their independence.
So this was a lot of cool information to discover because I was looking for an old map!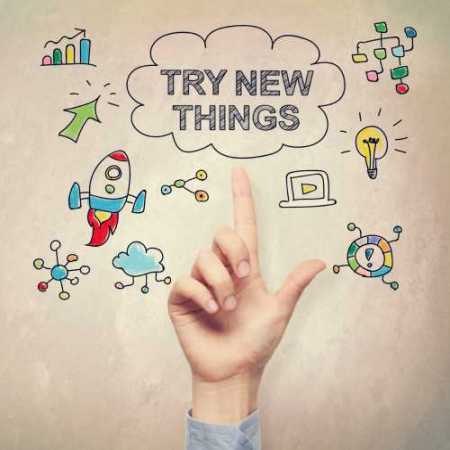 I just started reading an autobiography of Keith Richards (for those who aren't interested in music, Mr. Richards is the lead guitarist of The Rolling Stones). It was published in 2010, which fits my definition of "new" (you may have noticed that I consider anything that happened after 2005 "new.")
I've only just started reading, and the Stones are already doing something foolish. It's post-Altamont. The U.S. government wants to eject them from the country (like they also want to do to John Lennon) because they think the Stones cause riots, civil disobedience and illicit sex ("whatever that is," says Richards). Under these circumstances, the Stones choose to drive back roads through Arkansas to get to their next gig in Dallas. And their car is full of drugs. I broke off at the point where Richards tosses his hat (also full of drugs) into the bushes, showering illegal substances everywhere in full view of the cops who pulled them over.
I expect it will be a fun read.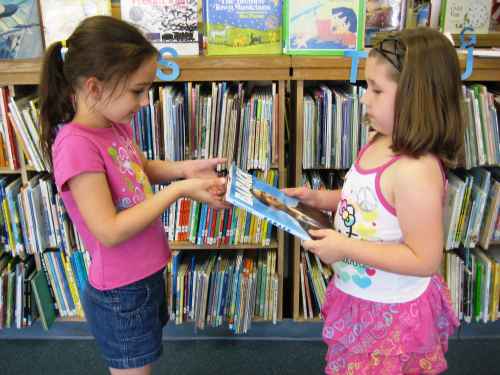 Did you know that we got the phrase "gung ho" from Chinese?
Yep. In Chinese, it means "work together;" it's interesting that when it got into English it suddenly started meaning "enthusiastically motivated." Does that imply that we have to be really, really into something to bring ourselves to work together?
Thank God for this song. It sounds like it could come from anytime from 1963 on, but it came out in 2010. Meet "Blue Collar Jane."
I say "Thank God," because when I was looking for a song with "blue" in the title, I had to wade through a huge pile of really, really bad music. I know it's a hallmark of age to say so, but jeez! there's a lot of bad music out there. Or, perhaps, the surprise is not so much that there's a bunch of bad music out there, but that it seems harder than it used to be to find good stuff.
So hooray for The Strypes, a band from a little town called Cavan in Ulster.