Tuesday Open Thread ~ If 2020 Was a Drink, What Would it Be?
Submitted by Anja Geitz on Tue, 12/01/2020 - 3:13am
~
"What are you doing?"
"I'm darning a sock," he said, holding it up to show me.
"What's that lump inside?"
"A sock egg."
"A sock egg? I didn't know socks hatched from eggs."
"Only the best ones do. I can't wear the cheap kind, the ones that grow on trees. They give me blisters."
~ Polly Shulman, The Grimm Legacy
~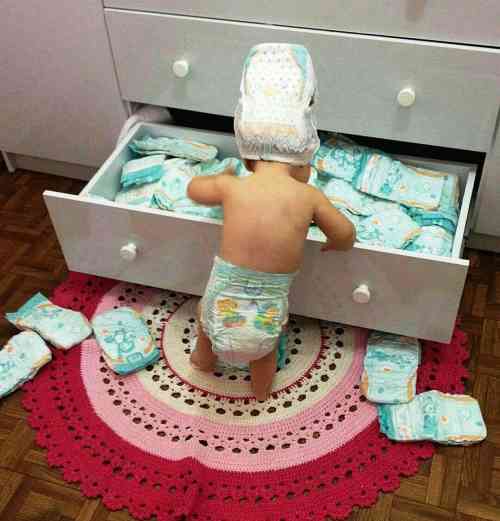 ~
In case you're wondering, the title of this morning's Open Thread was taken from a 2020 meme I stumbled across over the weekend. What I left out was the answer. So, what drink would best represent 2020? How about a colonoscopy prep? Pretty much sums up the year for a lot of us. Most recently because of COVID, many of us spent our Thanksgiving without our extended family, or our friends. While I'll admit my Holiday wasn't awful, it wasn't particularly joyful either. Yes, there was a quiet appreciation for the many comforts in my life, and I did enjoy spending the day in my pajamas and fuzzy slippers, but I certainly hope this is the last holiday I spend this way. Which brings up the theme I've selected for today. As we continue to live with the uncertainty of this pandemic, finding ways to reassure ourselves that there is an end in sight can sometimes be a challenge. For me, I go straight for the absurd. Somehow laughing at the each others endearing eccentricities usually makes me feel better. How about you? What little things do you do to make yourself feel better in these very strange times?
~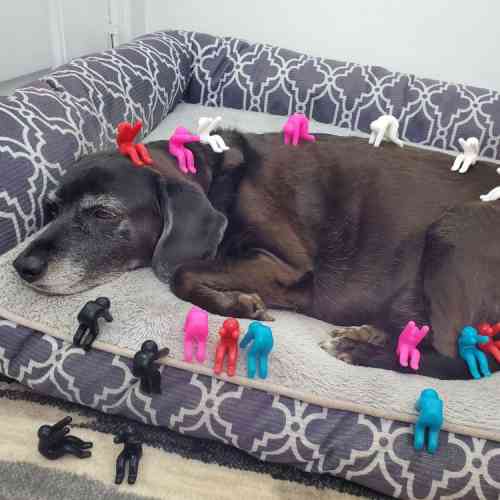 ~
Come Mister Tally Man Tally Me Banana
It must be difficult to be this young and not understand how things work yet. Especially when it's your own arms. Hopefully this kid won't need to go into therapy because his parents thought it was hilarious giving him a banana when they knew he'd never be able to eat it. Which I guess makes me a terrible person for laughing at this video. Not to worry lil dude, cognitive development is on its way and the relationship between those inflatable thingies on your arms and your banana will make much more sense in another year or two!
~
~
"It Look Like He's Staring Into My Soul"
One of my guilty pleasures is watching reaction videos on YouTube. What are reaction videos? They are videos people take of themselves listening to music they've never heard before. Why the heck would this be interesting or entertaining? Trust me, it just is. And believe it or not, YouTube is full of these kinds of videos. My favorite reaction videos are done by twin brothers named Tim and Fred Williams who select the songs they listen to from their viewers suggestions. What I found interesting about these guys is that in the crowded field of reaction videos, they have somehow managed to attract over 700 thousands followers. How did they do that? Well, they seem to appeal to a wide demographic of subscribers, including a lot of 50+ white women who, judging from their own comments, find the twins appreciation for their music kind of refreshing in a climate of "boomer" disdain coming from the youth these days. From Dolly Parton's "Jolene", Fleetwood Mac's "The Chain", to Steely Dan's "Do it Again", it's clear Tim and Fred appreciate good music no matter the genre. Here are the twins listening to Phil Collins' "In the Air Tonight". A video that immediately went viral, racking up over 6 million views, and put Phil's song back on the charts. Not bad for two 18 year old college freshman, eh? As for the song itself, I loved waiting for their reaction when that beat finally drops.

~
~
Well, that about wraps things up for this week's edition.
~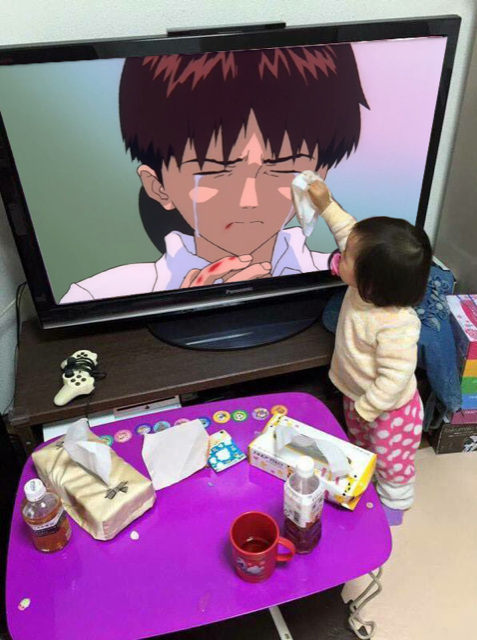 ~
What's on your mind today?