OT ~ Welcome to Saturday!
Submitted by smiley7 on Sat, 05/18/2019 - 6:13am

Sit-a-while
on swinging porch
where tin-dippers and
sweet water
in cool touches
meet lips
from hand dug wells.
I avoid all the language and nudity and violence and everything. I have enough of that at home. ~ Tim Conway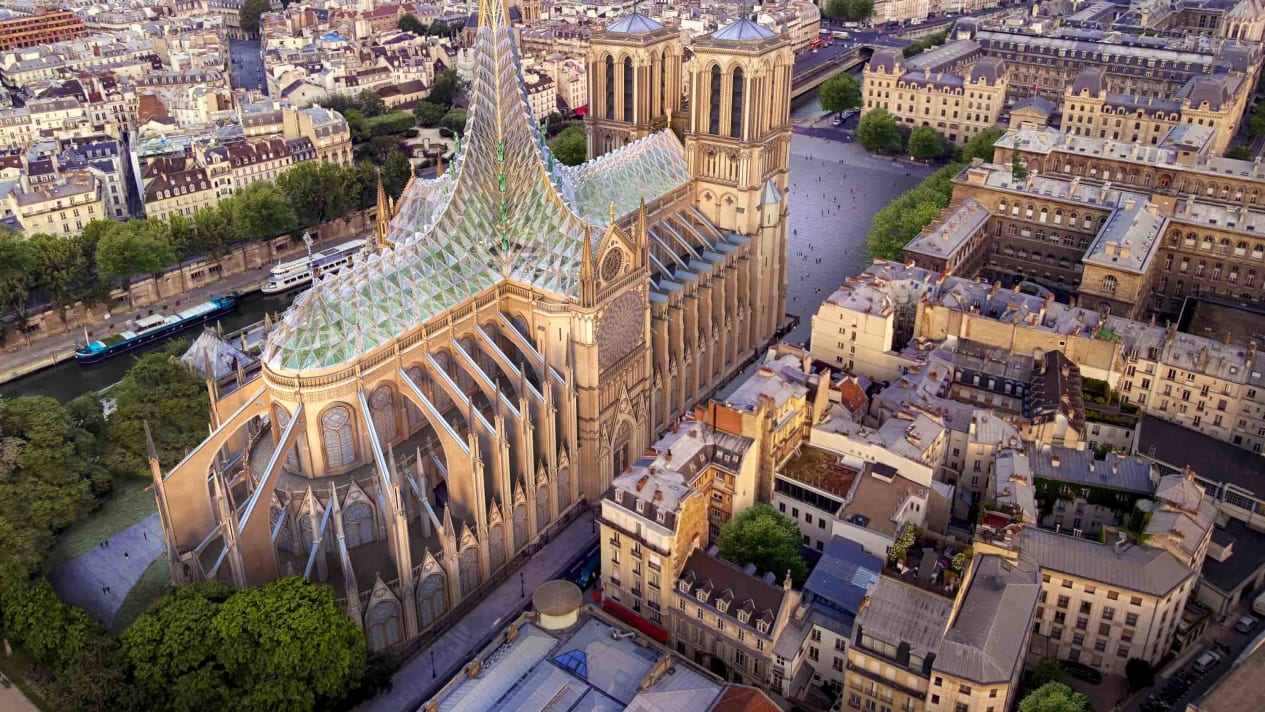 Good morning good people,
Tribute to Tim Conway who walked on this week.
Thanks for the laughs and memories.

Have a fun day.