Something Old, Something New, Something Borrowed, Something Blue
Submitted by Cant Stop the M... on Wed, 08/08/2018 - 5:36am
I'm taking a break from Outside the Asylum this week, but it'll be back next week with an essay on what currently stops us from creating a new politics. It's good to figure out what's in your way before you drive through it: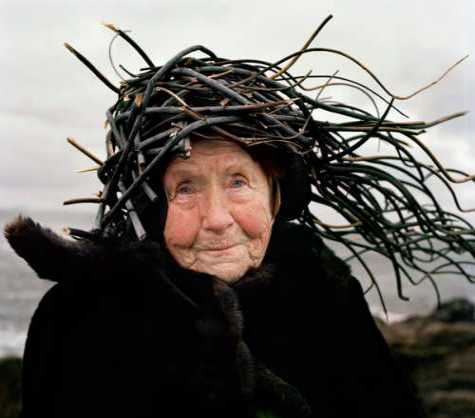 I was looking for a comment from Joe McCarthy on how we needed to be protected from evil ideas. I didn't find one, but while I was looking I became aware that an effort had been made, over years, to repair McCarthy's reputation and assert that he was right.
So, since Uncle Joe is getting a makeover, along with his inheritors George W. Bush and Dick Cheney and Scooter Libby and so many others, I thought my Something Old today could be this:
The following quotation is not in the video. But I've been looking for it for ages, and had almost given it up as a figment of my imagination. The values underlying this statement lie also at the foundation of my own ethics:
I no longer believe that Americans have a philosophy in which we can have faith, for which we can muster conviction; our culture no longer exists sufficiently for me to be able to assert that we can compete in the clash of ideas. The powerful in this land, comprising every different political affiliation and none, have succeeded in their demolition of our founding ideas: ideas to which we never lived up, ideas which were always in conflict with the rank opportunism, clannish insularity, authoritarian schemes, and outright violence which also existed as a fundamental part of America from the beginning, but ideas whose value remains undiminished by the actions of hypocrites and sociopaths over the years, just as the ideas of Marx remain undiminished by the actions of Stalin and Mao. Agree or disagree with an idea as you please; you cannot, however, diminish an idea by showing me that humans clumsily or mendaciously fail to put it into practice.
What matters to me in this Murrow quotation is his dismissal of the notion of , the idea that if we are exposed to bad thoughts or bad words, our minds will fall like Troy: if we let the big horse in, we will be conquered by hidden enemies. Therefore we must protect ourselves from bad thoughts and bad words and bad opinions and create an intellectual and moral quarantine to protect our apparently feeble minds.
I wonder sometimes if Russiagate proponents even notice that they are passionately endorsing a quarantine.
There's a Murrow quotation that reminded me of C99: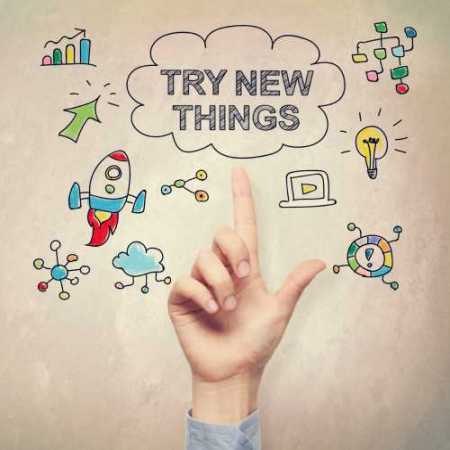 We are going to have another Trek series with Picard.
Like many, I am more than a bit scared.
I have been afraid to watch Star Trek: Discovery; the trailer looked warded as hell:
Some Bridge Officer: "The Federation doesn't shoot first!"
Obviously Main Character, Of Course Black and Female: "This time we have to!"
Yay, they're making Star Trek into a shoot-and-cry!
For those of you who don't know what that is, here's an excerpt from an excellent article on the Deep State and its media meddlings:
(This is from an excellent blog called Popaganda; I heartily recommend it, particularly the article I just quoted.)
https://lorenzoae.wordpress.com/2015/10/16/sicario-americas-dark-new-fro...
Anyway, I hope they don't turn Star Trek into a shoot-and-cry, and if they do, I may finally sever ties with mainstream film and tv for good. To turn Roddenberry's vision into an apology for a metastasized police state would be too much for me. I really, really hope that this new project remains true to Roddenberry's original vision, which is not authoritarian and stands firmly in opposition to such police-state nonsense, as well as standing against the jingoistic fear of foreigners and foreign thoughts that generally forms the excuse for war.
When describing his decision to play Picard again after twenty years, Stewart cites a fan, a police sergeant, who wrote to him "There are days when I go home, that what I have seen, what I have experienced, the cruelty, the barbarity, the viciousness, the nastiness of what I have experienced, makes me despair for the future of our society and the world. But when I feel like that, I go to my video shelf, and I take down Star Trek: The Next Generation, and I know that we're gonna have a future!" Stewart said that that lies at the very center of his determination to play Picard once more.
This could mean all sorts of things. I could take it at its best and believe that the things the policeman is horrified to have seen include things done by the police. I could believe that his despair comes not simply from demonization of the other--the criminal, the immigrant, the poor--but from an honest assessment of where our institutions and customs now reside: immediately over an abyss. I could take Stewart's words as a brave and defiant refusal to simply collapse before a wave of authoritarian darkness, a desire to push back, or even punch back, at the organized demoralization and despair that threatens to swamp us all.
I hope this is what it means. It could, instead, mean making Star Trek a prop for the police state, including humanizing the police as an institution (rather than simply acknowledging the humanity of individual policemen), and asserting a bright future because, after all, don't we currently live in the best of all possible worlds? C'mon, audience--all that darkness you see in your life can be blamed on the other: bigots, criminals, immigrants, deplorables, depending on your political leanings. There are scapegoats enough for everyone, as long as you don't turn your gaze on those who actually have power to determine the conditions of our lives. Meanwhile, Star Trek will assure you that everything will be fine.
Like a lot of other fans, I'm also a bit wary when Patrick Stewart says that Picard may not exactly be the guy as we last saw him. It sounds reasonable, but I can't help but remember what was recently done to Luke Skywalker:
It's one thing to invent a new Star Trek series that is a shoot-and-cry; that's a horrible offense to Roddenberry and everyone who's loved Star Trek over the years, but Trek can survive an awful chapter of its story. It's already done so more than once. It's quite something else to take a beloved lead character from a series that was always firmly against authoritarianism, jingoism, and bigotry--as well as strongly preferring peace to war--and remake him to serve our current propaganda needs. May it not be so.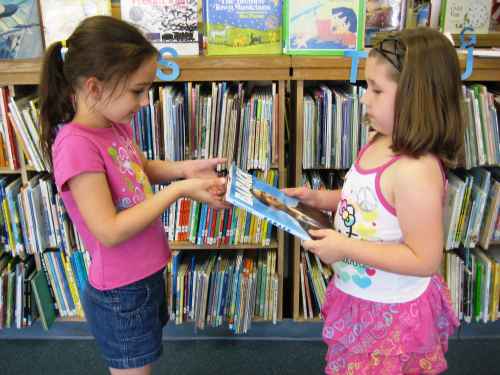 Dear god, the word "pundit" comes from the mid-17th-century Sanskrit word pandit and means priest, or learned man.
Well, that word has fallen a long way. Phew.
From this: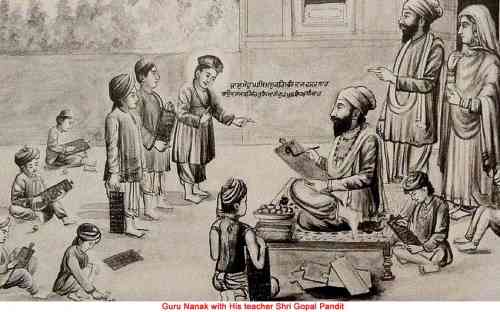 To this:
Apparently, Georgia O'Keefe did some non-representation monochromatic paintings in blue before she moved to Texas and started doing her more famous paintings of flowers.
I've been pretty hard on non-representational art in this thread, but I like O'Keefe's work better than the fairly flat squares of color I was talking about before.
Some people think this series is about music--O'Keefe trying to show in color what playing music felt like. She was playing violin at the time, and you could interpret the scroll-like shape in this series as part of a violin.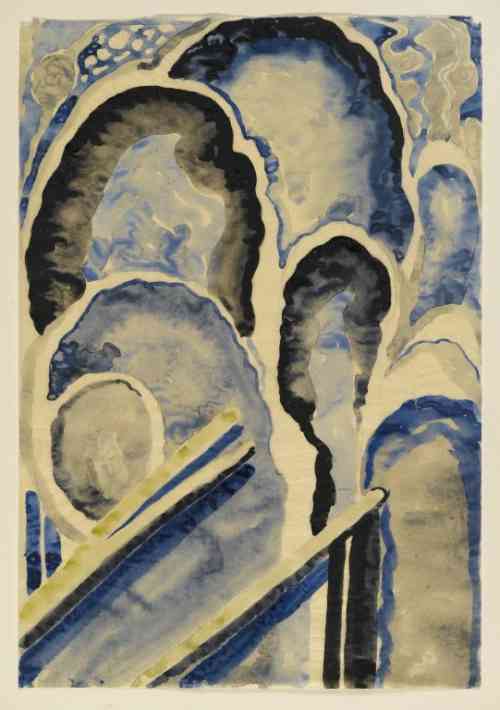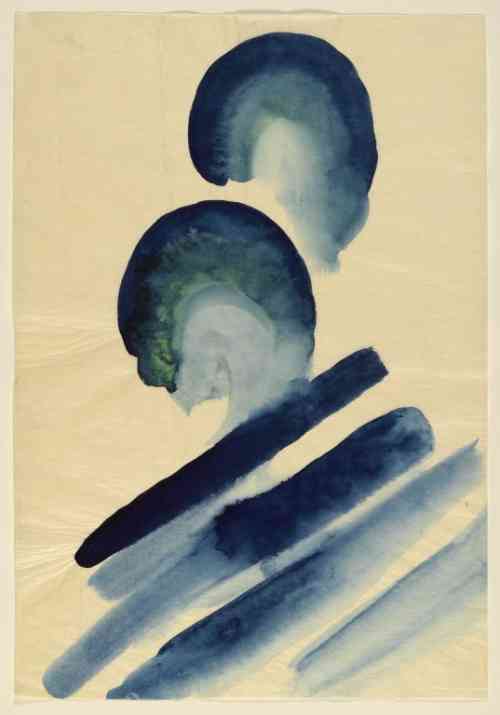 I didn't know O'Keefe did a blue series. Still not my favorite kind of art, but I feel I wouldn't mind spending some time in the presence of the whole series to see how I felt when viewing it in person (which always seems different than seeing things on a screen).
How are you all today?