Crooked Establishment and Corrupt Media Meltdown over Peace Summit
Submitted by

FreeSociety

on Tue, 07/17/2018 - 1:52pm
.
What the Helsenki is going on?
Hysterical howls of hated, vilification, and even demands for removal from office aimed at President Trump by the crooked Neocon-Establishment and their agents within the U.S. Media after he and Vladimir Putin completed a Peace Summit for improving relations and cooperation between the World's two Nuclear Powers.
They call the Summit ... "Treason", "disgraceful", even the equivalent of "Pearl Harbor".
CIA-asset CNN Analyst Phillip Mudd, crooked former CIA Director John Brennan, and one Democratic Congressman (Cohen) even called publicly for a Military Coup against the President to remedy this grave "injustice".....which of course would....actually be an act of real Treason (why aren't these men arrested?)
Here are some quotes that seemed to upset these self-appointed gatekeepers and brainwashers of our Country so much, and drive them insane:
"A productive dialogue is not only good for the United States and good for Russia, but it is good for the world. Nothing would be easier politically for me than to refuse to meet..to refuse to engage (with President Putin). But that would not accomplish anything. As President, I cannot make decisions on foreign policy in a futile effort to appease partisan critics or the media.

Constructive dialogue between the United States and Russia affords the opportunity to open new pathways toward peace and stability in our world. I would rather take a political risk in pursuit of peace than to risk peace in pursuit of politics. Diplomacy and engagement is much preferable to conflict and hostility."

-- President Donald Trump, July 16, 2018
.
I guess the Establishment-Globalist Plan for a new Cold War II (at our expense) would be threatened by a new era of functional cooperation and non-violence between the U.S. and Russia. How sad for them. And in another crime against humanity, President Trump also offered these apparently "reckless" remarks:
--
"I have great confidence in my intelligence people. However, I also recognize that in order to have a brighter future we cannot exclusively focus on the past. As the World's two largest Nuclear Powers -- we must get along."

-- President Donald Trump, July 16, 2018
--
The heads all around that we see exploding around us after this Summit are heads that should be all hanging in a noose for the murderous Globalist Neocon treachery that they've wrought upon the whole World, and for the plans that they had in place before President Trump changed the rules on them.
The biggest outrage expressed by the Establishment talking-heads of both (corrupt) political parties is the fact that Trump does not automatically buy into this phony U.S. Intel (commissioned by Neocon and Trump-hater John Brennan) that Putin or the Russian government tried to steal the 2016 Election.
How dare he say anything bad about U.S. Intel. Oh my gosh!
Yes...the same U.S. Intel that brought us the phony WMDs in Iraq (with millions of deaths, and the loss of our Liberties)? the Kennedy Assassination? The "Gulf of Tonkin"? the rise of the Bush and Clinton (CIA) Crime family, the Sept 11 "attack"? NSA spying on all innocent American citizens....that U.S. Intel! Just what track record do they have to begin with?
==> (besides lying, committing Worldwide crimes, and ruining our Country over the course of the last 70 years).
President Trump said that he wants to see the DNC Server before making a final judgement. Both Trump and Vladimir Putin totally exposed the corruption and depravity of the News Media and criminal-Establishment with some simple logic.
--
:
Why was the FBI told to leave the office of the Democratic National Committee? I've been wondering that. I've been asking that for months and months, and I've been tweeting it out and calling it out on social media. Where is the server? I want to know, where is the server? And what is the server saying? What happened to the servers of the Pakistani gentleman that worked on the DNC? Where are those servers? They're missing. Where are they? What happened to Hillary Clinton's emails? Thirty-three thousand emails gone — just gone.

:
I believe that Russia is a democratic state, and I hope you're not denying this right to your own country. You're not denying that United States is a democracy. Do you believe the United States is a democracy? And if so, if it is a democratic state, then the final conclusion in this kind of dispute can only be delivered by a trial by the court. For instance, the Concord company that was brought up is being accused — it's been accused of interference. But this company does not constitute the Russian State. It does not represent the Russian State. You have a lot of individuals in the United States — take George Soros, for instance — with multibillion capitals, but it doesn't make him — his position, his posture — the posture of the United States? No, it does not. Well, it's the same case. There is the issue of trying a case in the court, and the final say is for the court to deliver.
.
Of course the New Media will not let go of the narrative that U.S. Intel and Mueller's phony indictments constitute proof of a "Pearl Harbor" attack against the American people (even though those same processed indictments acknowledge that no election results were ever affected, and they have no hard evidence to actually prove their claim in Court).
Watch as Congressman Rand Paul tries to inject some straight forward common sense into this interview. Watch the sour looks made on CNN-CIA agent Wolf Blizer's face as Congressman Rand Paul shoots down the Deep-State/CIA/FBI/DOJ/DNC/U.S.Media constructed Narrative (brainwashing), and defends the merits of the Trump-Putin summit with simple, straight-forward logic:
--
It is pretty clear who are real enemies to the public are (hint: not Russia) by the ones making the loudest noises, standing in the way to block progress and peace -- and seeking to entangle our Country in War narratives (mass murder).
The real truth is something more like this: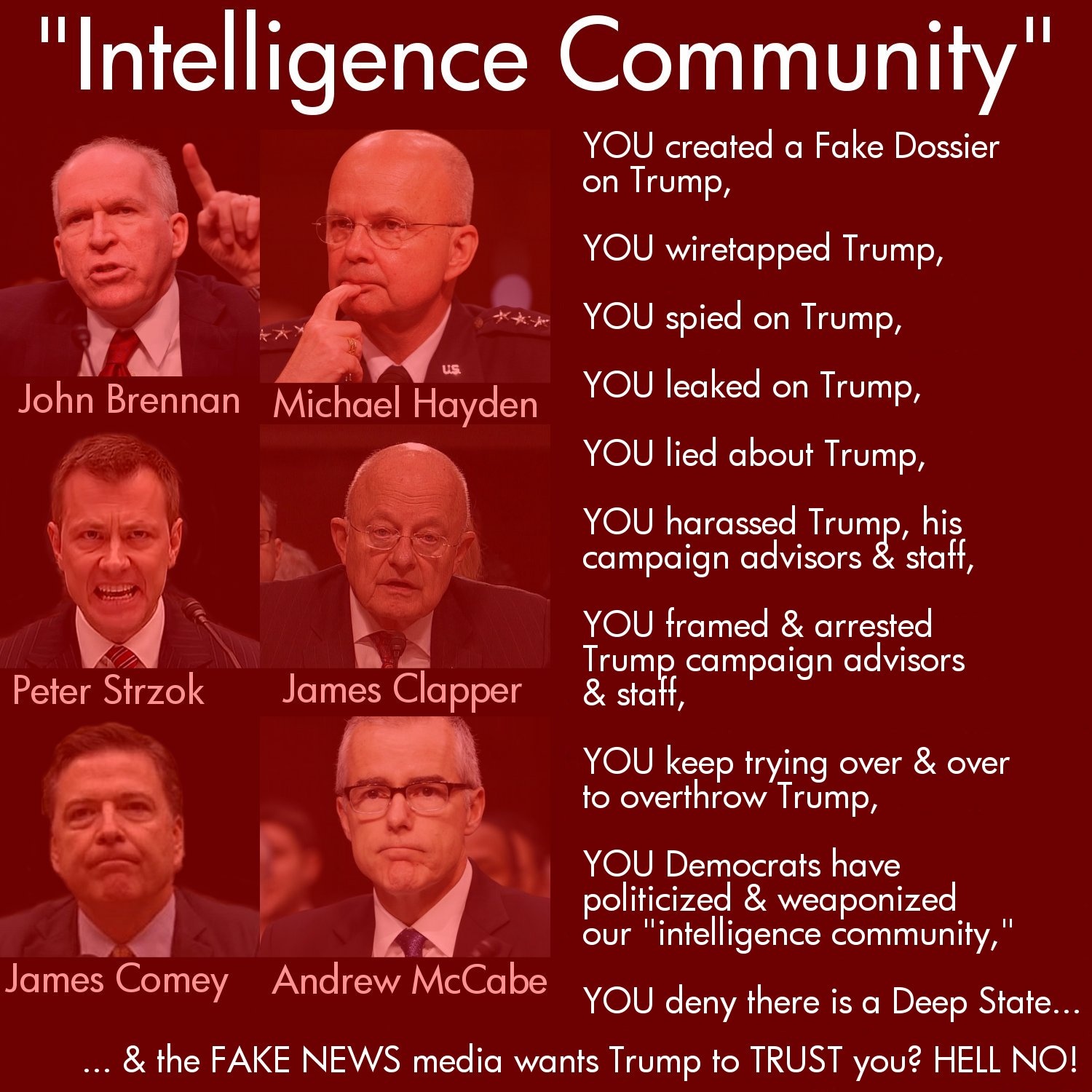 --
The effort made to smear the U.S. - Russian Summit, and restart Cold War II hostility and violence is a large one.
It will take an alert public to stop it.