Looking like they really want their war with Russia
Submitted by

snoopydawg

on Sat, 03/17/2018 - 5:59pm
Teresa May gets to play the role that our country usually plays when wars are being planned and she is thinking about which steps to take to push the world into another war.
UK to 'consider next steps' after Moscow announces expulsion of British diplomats - May
The UK will consider its next steps in response to Russia's expulsion of 23 diplomats, British Prime Minister Theresa May has announced. It comes amid London's allegations that Russia was behind the poisoning of Sergei Skripal.

"In light of their (Russia's) previous behaviour, we anticipated a response of this kind and we will consider our next steps in the coming days, alongside our allies and partners," May said while speaking at the Conservative Spring Forum in London on Saturday. "But Russia's response doesn't change the facts of the matter - the attempted assassination of two people on British soil, for which there is no alternative conclusion other than that the Russian State was culpable."
No alternative? Sure there is. Give a sample to Russia so they can look at it and then both countries can take their findings to the UN and let other countries decide what to do with their findings. No evidence has been given to Russia for them to evaluate what the poison that they are being accused of using is. This goes against international laws when one country has a problem with another one.
She went on to state that "it is Russia that is in flagrant breach of international law and the Chemical Weapons Convention." She also reiterated her desire to "dismantle " the so-called Russian spy network operating out of the UK, and to suspend all planned contact between London and Moscow. "We will never tolerate a threat to the life of British citizens and others on British soil from the Russian Government," she said.
Do we even know if Skripal and his daughter are even sick or if they are, alive? The drug that she is accusing Russia of using is supposedly the most powerful one known, yet the doctor who was first on the scene and tended to the daughter does not have any symptoms of being poisoned. And if it is that dangerous to be around without proper protective equipment, then why aren't these other men wearing it?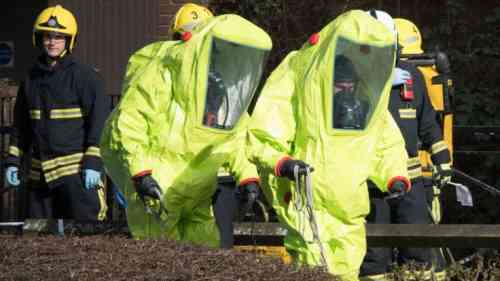 The whole world is experiencing a false flag event and being subjected to propaganda and because people abhor Trump so much, they are believing it.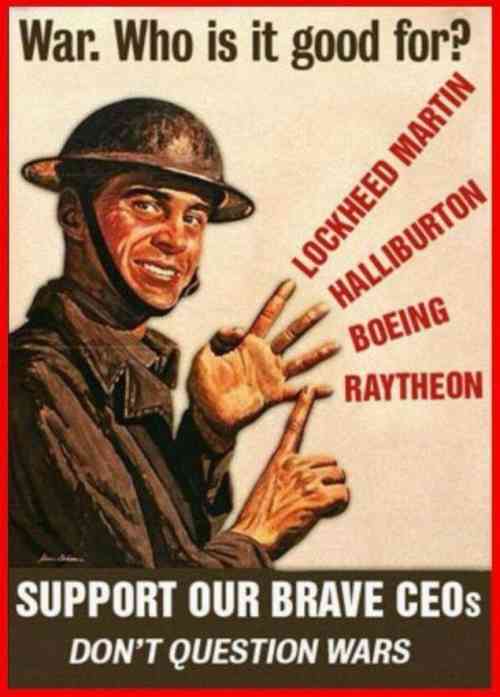 Who's it bad for? Everyone else.