Open Thread 16 JAN 18 -- new moon
Submitted by QMS on Tue, 01/16/2018 - 5:00am
Lots of energy in the build-up to a new moon. A time for a re-gathering of forces to work in y(our) favor. Well met and well parted.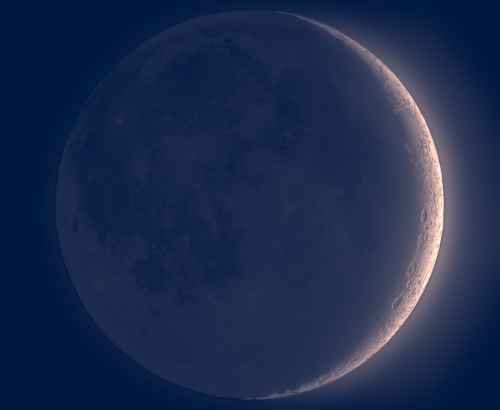 Wow, can you dig the mess our blundering masters have created for us? Yeah, suck it up, peons. The masters call the tunes, we just pay for it. With our blood, sweat and tears. The rulers are whistling yankee doodle all the way to the banks. Didn't vote for that? Hey, that's the only chip you got to play in this farce democracy game. Funny how it doesn't count for much. But, no worries. Dept. of Home Land Security is going to protect your vote from the scary ruskies. Nutty butters.
The present age is demented. It is possessed by a sense of dislocation, a loss of personal identity, an alternating sentimentality and rage which, in an individual patient, could be characterized as dementia. Walker Percy
Kinda gets my goat...
In a word, the consumer of mass culture is lonely, not only lonely, but spiritually impoverished. Walker Percy
BST spinning wheels
Seems the bandwidths are getting more restricted lately. It's become harder to get alternate view points across. Won't be long before sites like these are choked down as well? Need to find other ways to share our thoughts and observations. The web police have found the algorithms to stifle free speech on the net and in the tubes. Now the "authorities" have decided it is in "our" best interest to include microchips in medications. Just for our 'safety'. In case we miss a dose of the soma drug.
Our means of communication on this and other pertinent issues is being throttled down. At first, it seems like a slow down. Then it becomes a speed limit. Next is a STOP sign, for national security reasons, ya know (wink, wink).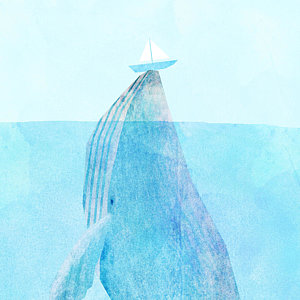 Enough of my worries. I am compelled to cease hosting this Tuesday Open Thread party, due to all the whales leaving the planet, or some such. Hopefully JtC has found another volunteer for the up- coming episodes. Will still be around when I can. It's been fun and enlightening. Carry on... Peace