21st Century Corporate Propaganda
Submitted by

k9disc

on Thu, 05/18/2017 - 4:52pm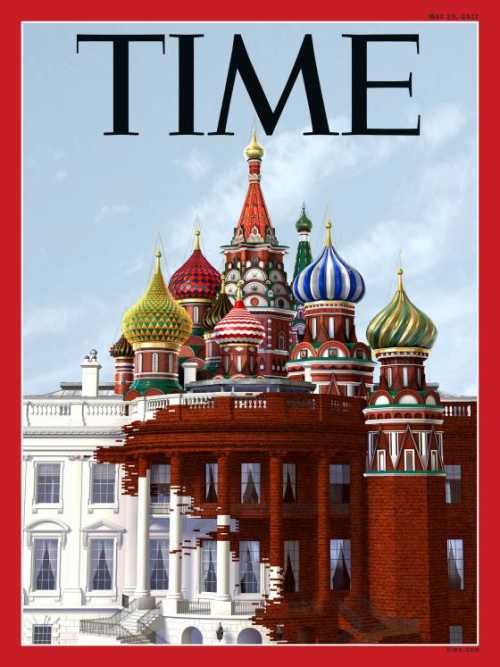 W.T.F... ?
Seriously, this image is one of the most blatant pieces of propaganda I've seen in my entire life. And the published piece is completely bonkers too.
I would excerpt some shit, and it is shit, but I just don't have the time nor energy to track down all the half truths. Having been quite interested in domestic spying, tech, and the corporate state, the shit peddled in this article is just completely fraudulent.
I'm not going to lie. This really scared me. It's the kind of propaganda you can't attack. The imagery is a complete "fact" to a shit ton of people. We're going to dismantle democracy to get Donald Drumpf.
I recommend you all read the piece, and that's no easy task, it is a hard read.
And please, call this shit out as naked corporate propaganda. Fight the good fight.