Submitted by Gerrit on Thu, 06/02/2016 - 1:50pm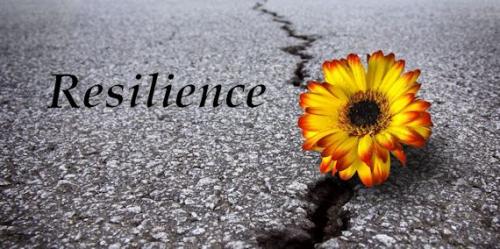 The Resilience Group main contributor is on hiatus during summer. This is the perfect opportunity for you to write for us. The Group Welcome page contains all you need (not a lot).
(If you're wondering, JtC lifted my suspension. We cleared the air, agreed to disagree and agreed that occasional differences between friends is part of life. A rather stoic arrangement, one could say.)
Welcome to Part Four.
Part One can be found here:http://caucus99percent.com/content/resilience-how-stoic-marcus-aurelius-...
I find the teachings of Stoicism a great help in strengthening my ptsd-scrambled brain.
It has been universally beneficial to regular folks for 2,500 years now.
You may find it a useful, practical guide to strengthen your mind in these turbulent times.
Previously, I had written a 3-part essay series on the Stoic teachings of the Roman Epictetus that makes for a brief grounding in Stoic practical basics. You will find it in the Resilience Group Essay Queue:
http://caucus99percent.com/content/stoicism-trauma-survivors-part-13
This is a four-part series on the thoughts to himself of the Roman Stoic, Marcus Aurelius, emperor of Rome.
I present an introduction on what Aurelius means to me, who he was, and then his thoughts without comment: for they speak clearly for themselves directly to the reader. More below.