Submitted by

Robyn

on Wed, 09/09/2015 - 2:12pm
For background you might read Joan McCarter's How bad is health insurance for trans people? Really, really bad.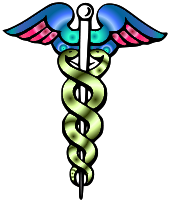 A new nationwide survey measures the social cost of health care providers denying care to transgender people.
As a result of being denied insurance coverage for transition-related medical care, 35% of survey respondents reported needing psychotherapy, 23% became unemployed, 15% attempted suicide, 15% ended up on public assistance programs and 14% became homeless.
The report also discovered that 37% of respondents who were denied care turned to drugs and/or alcohol and 36% developed other physical symptoms.