Welcome to Saturday - Open Themes
Submitted by janis b on Sat, 11/14/2020 - 7:32am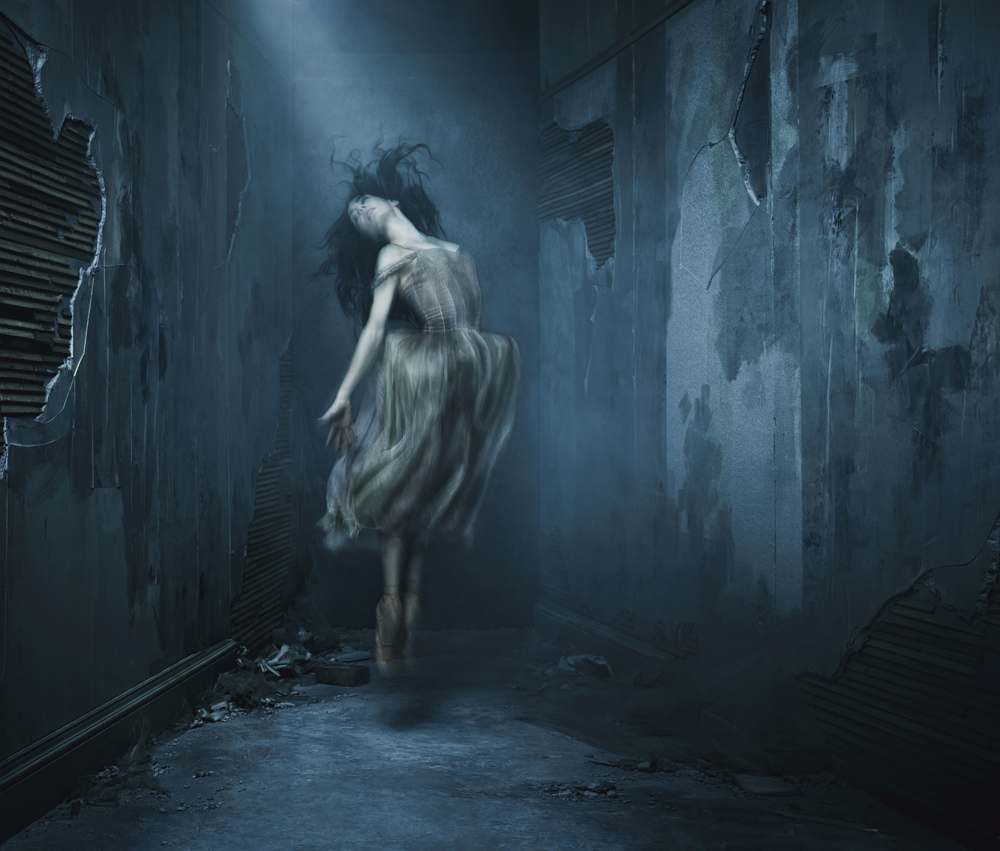 I don't have a theme to offer today so I am just posting a couple of contrasting items that caught my attention recently, and that I found thought-provoking and captivating.
"We hone our crafts on different paths." A line from one of the choreographers in the Netflix series Move. These dance artists blew me away in their beauty and expressiveness.
.
From, Hoping for a return to normal after Trump? That's the last thing we need, by Yanis Varoufakis
Voters who loathe Trump celebrate his loss, but the majority rue the return to what used to pass as normal or ethical.

The reason 2008 was a momentous year wasn't just because of the magnitude of the crisis, but because it was the year when normality was shattered once-and-for-all. The original postwar social contract broke in the early 1970s, yielding permanent real median earnings stagnation. It was replaced by a promise to America's working class of another route to prosperity: rising house prices and financialised pension schemes. When Wall Street's house of cards collapsed in 2008, so did this postwar social contract between America's working class and its rulers.

The Democratic party has demonstrated time and again its determination to prevent any challenge to the powerful that are responsible for the pain, anger and humiliation that propelled Trump to the White House.

Trump's supporters are unlikely to articulate this in so many words. However, their contempt for the liberal establishment is rooted in the realisation that the rich Democrats behind the Biden-Harris ticket won't ever truly change conditions for the poor. Any redistribution of wealth and power that threatens their kids' trust fund, or soaring asset prices on Wall Street, are off-limits – and those voters know that.

The confluence of discontent that powered Trump to power in 2016 has not gone away. To pretend like it has is only to invite future disaster – for America and the rest of the world.
https://www.theguardian.com/commentisfree/2020/nov/08/hoping-for-a-retur...
What has caught your attention recently? Anything goes ...
I look forward to hearing about your recent explorations. I'll be back late in the day.