Tuesday Open Thread ~ Shared Perceptions
Submitted by QMS on Tue, 05/14/2019 - 4:00am
A locking of eyes can be all you need to have some (others) understand something you mean.
~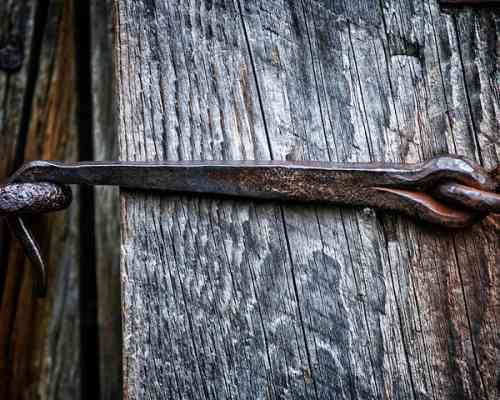 ~
Eye contact between two people is a powerful act of communication and may show interest, affection or dominance.
~
Welcome to another episode of the ever-changing C99 Tuesday Open Thread. A place to share perceptions. Be it individualized or assumed to be accepted as common knowledge. The audience here are varied and astute. Post away, it's easy if you are signed in. And throw in a couple coins. It helps.
Although it is difficult to lock eyes with each other thru this digital medium, we connect in other, more cerebral ways. Best guess the communication devices we use have eye-tracking capabilities. The trick would be to share that eye contact concurrent with text, video or voice links. How could the lying politicos tolerate that? Methinks the tech is already in place. In a sharing agreement between the NSA and Google, a marketing plan will be put forward to the public once the bugs have been worked in.
~
Big Hat Tip to my alter-ego Zoebear, AKA Anja, who took up the challenge to go every other Tuesday OT. THX! In that vein...
Recipe: Sunday Slush
Ingredients:
In a fruit jar (better with a handle) load with ice cubes.
Add a good jigger of your choice of alcohol (preferably clear, 100%)
Dash of lime / lemon juice
Ginger tonic / soda, like Vernors. (see my recipe for ginger tonic next week)
Optional : 5 whole seedless grapes and a few sprigs of fresh hemp leaves.
Stir down to get grapes and leaves on the bottom. Once drained (or drunk), scoop out the grapes.
~
Jim Pepper performs Witchi-Tai-Tai (Would not embed, U-tube flukey on this machine)
~
Busy as bees knees these days. Spring rush. Check in when able, so maintain 'yo'in seffs (en patois).
Celebrate life, long as you dare.
~
Forged Hook and Eye by Chris Bordeleau