Thursday Open Thread 5-18-2017
Submitted by

studentofearth

on Thu, 05/18/2017 - 6:13am

Give a man a fish, he can eat for the day.
Teach a man to fish and he can eat forever. Unless the water he fishes has only seasonal runs, the area becomes over-fished the water, polluted or global warming destroys the fishes living environment. Does he live near the water or are there transportation problems?
Give a man 200 lbs of fish, how many days can he eat? It depends without preserving the fish it will spoil in 3 days. Does he dry, pickle, can, salt or freeze the fish? Does he take 1/2 the fish or all the waste and fertilize the soil to start a cycle of growing crops for several years.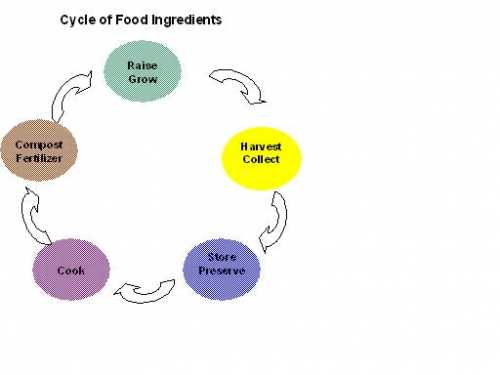 Farm Report

What are you growing and harvesting this week? I have fresh onion greens to add to an omelet. Have had frost 4 out 7 days this week. The garden is still not planted, ground is to cold. Not sure if the cherries survived.

These guys will not be bribed into the corral. They have too much fun as I chase them around and around. Insect control team is on the job of keeping fly population down.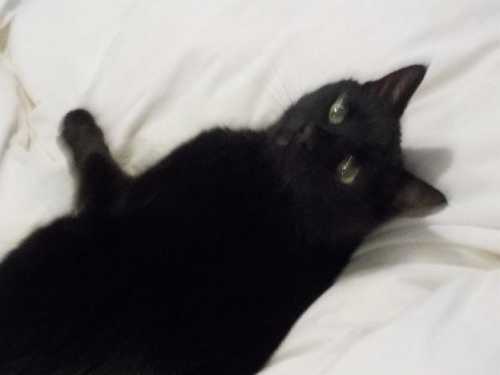 Taking a time out from rodent patrol.