Something Old, Something New, Something Borrowed, Something Blue
Submitted by Cant Stop the M... on Tue, 07/20/2021 - 5:55am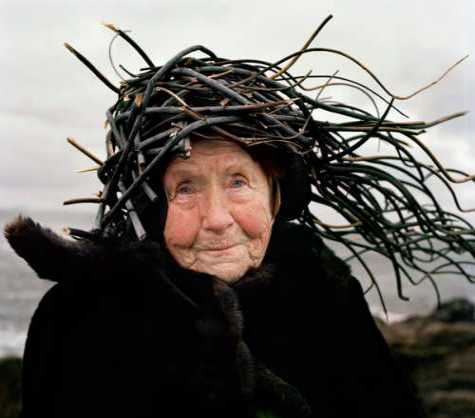 My Something Old this week is the world's oldest recipe. Well, maybe. It's from 6000 B.C., which is pretty damned old. It's definitely the oldest recipe from Britain!
https://www.openculture.com/2018/06/worlds-oldest-recipe-vegan-well-suit...
It's clearly a gatherer's recipe, rather than a farmer's, as most of these ingredients could be found by the roadside. If you can make something tasty out of weeds, that's true success in my book:
("Pudding" in this context does not imply dessert. In its older sense, "pudding" is apparently a word for anything mixed with some flour, bound together somehow--in this case, in a muslin bag--and then boiled or steamed). Researchers believe that originally, rather than cloth, the "pudding" was cooked in animal intestines. Makes sense that they wouldn't have muslin in 6000 B.C.
http://news.bbc.co.uk/2/hi/uk_news/wales/6994173.stm
Ingredients:
One bunch Rumex acetosa, or garden sorrel,
One bunch Nasturtium officinale, or watercress,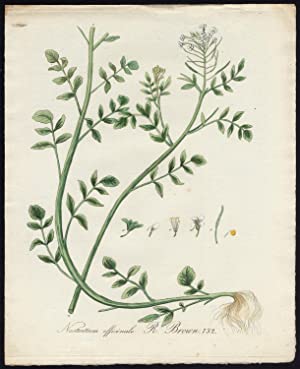 One bunch Taraxacum officinale, or dandelion (use leaves only),
Two bunches Urtica dioica, or nettles,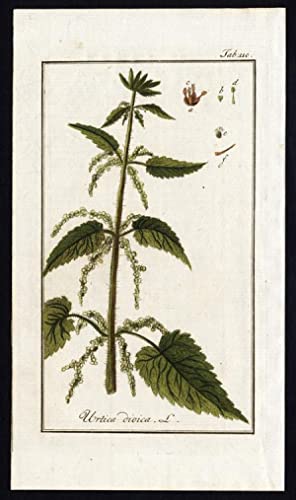 Some Allium schoenoprasum (chives),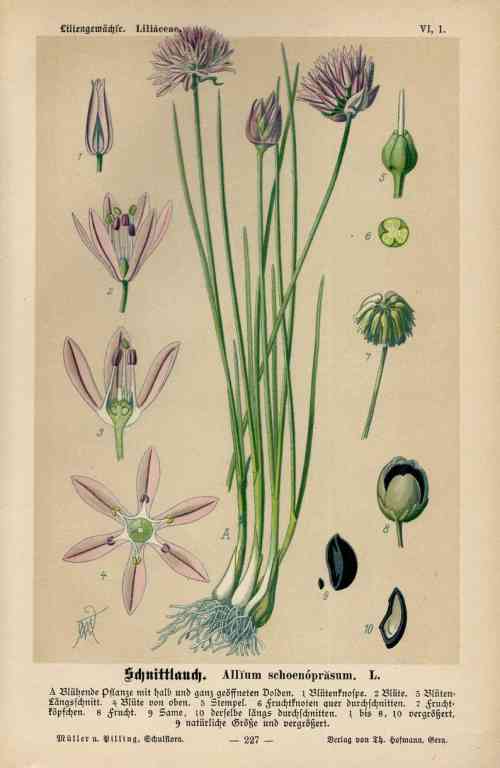 1 cup of barley flour
1 teaspoon of salt
Chop the herbs finely and mix in the barley flour and salt.
Add enough water to bind it together and place in the center of a linen or muslin cloth.
Tie the cloth securely and add to a pot of simmering venison or wild boar (a pork joint will do just as well). Make sure the string is long enough to pull the pudding from the pot.
Cook the pudding until the meat is done (at least two hours).
Leave the pudding to cool slightly, remove the muslin, then cut the pudding into thick slices with a knife.
Serve the pudding with chunks of barley bread.
Let's hear it for Hordeum vulgare, the true star of this recipe--providing both flour and the side of bread: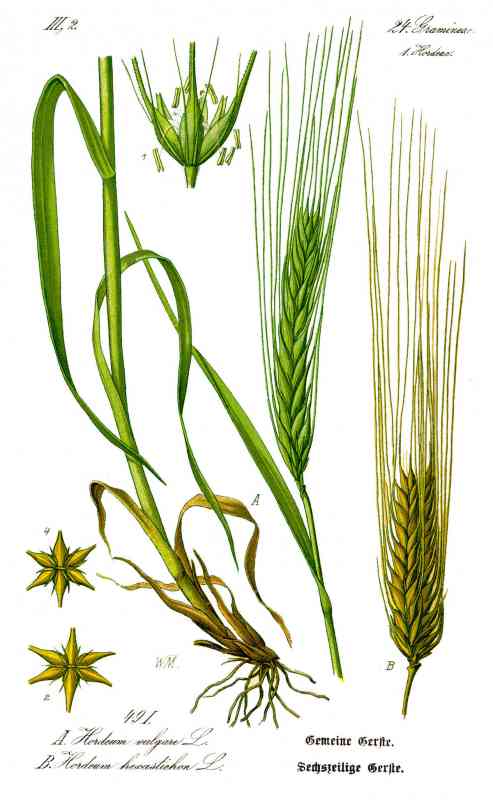 Speaking of barley, some of the oldest recipes around are apparently for making beer of one kind or another. Those ancient people had their priorities straight.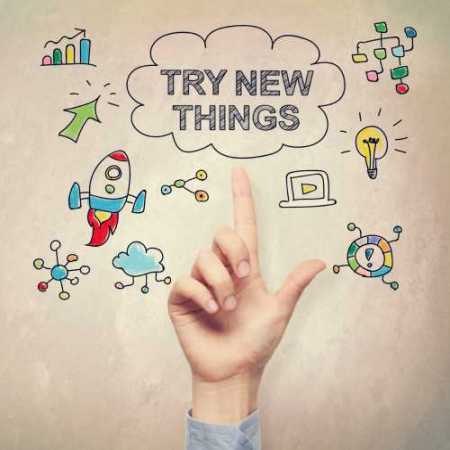 This show was recommended to me weeks ago by Kate's daughter. I held back on watching it because it is set in a kind of post-apocalypse world--an apocalypse caused by plague--and, well, I wasn't sure I wanted to watch that for fun. But it turns out it's not like The Rain. It's not light, but it's a hell of a lot cheerier than your average post-apocalyptic tale.
"Sweet Tooth" is written for the screen by Jim Mickle, and based on Jeff Lamire's D.C. comic of the same name.
A virus wipes out much of human civilization. Coinciding with the virus, strange mutations occur among human babies. They start to develop (non-human) animal characteristics. Remember George W. Bush's "animal-human hybrids?" Well, here they are, except that here they seem to be a (possibly?) positive thing, a move made by Nature to try and reshape the biological world and deal with the problem of humanity.
I'm actually liking it way better than I thought I would. For one thing, the narration is kind. For another, the main characters hiked out into the middle of Yellowstone and set up camp there during the apocalypse, so we don't have to see much of it until things have settled down some. I would actually recommend it as a mild catharsis and an intriguing story (I don't know where it's going, except that I suspect that the hybrids probably contain some key to a cure for the virus. Not sure, though.)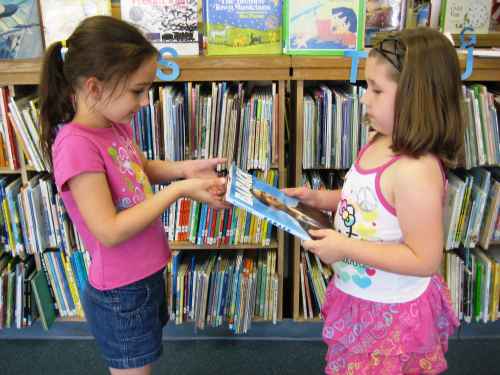 I have never heard of tardigrades before. They are apparently a microscopic organism that is legendarily tough:
Now, evolutionarily speaking, I find that incredibly impressive. The article says that a tardigrade was actually exposed to the vacuum of space and managed to still lay viable eggs! But most intriguing of all, in their dried-out state, they are apparently capable of soaking up other species' genetic material like a sponge:
https://www.theatlantic.com/science/archive/2015/11/tardigrades-worlds-t...
That's pretty darned cool, even if they do (to my eye) look a little creepy. Here's to the tardigrade!
I don't usually pick purely digital art for this section, for no particular reason except, I suppose, personal prejudice. But I really like this Balinese teenager's art. He says, "My name is Chan. I am 16 years old visual creator from Bali island, Indonesia. I create blue artwork because this color is stable, cool, and relaxing. I just want to inspire people with my blue works and I also just want to make people confident too."
So let's all chill out with Chan!
I wish we could all chill out with Chan on his home island of Bali.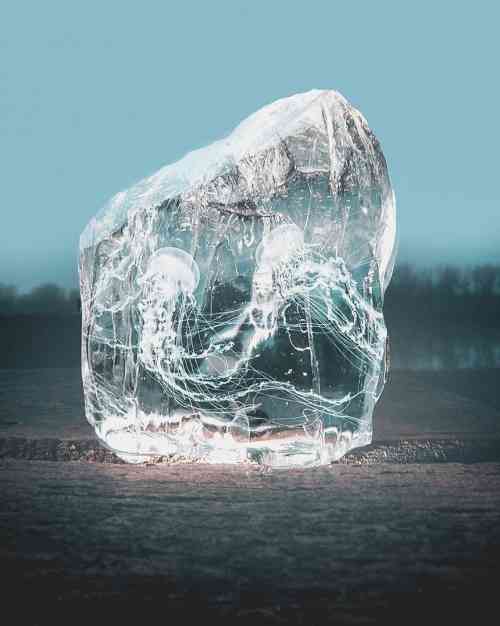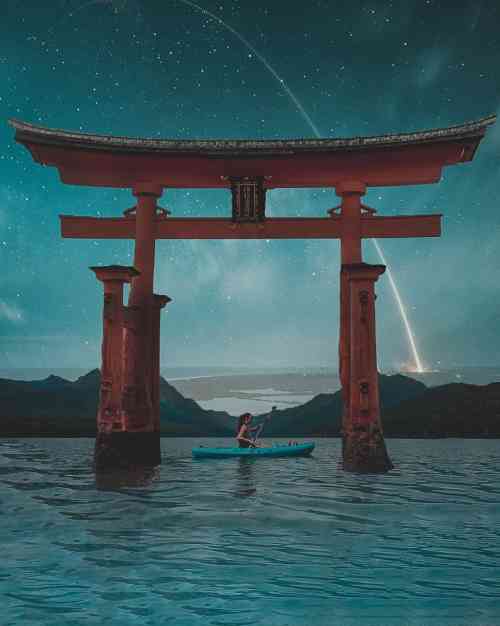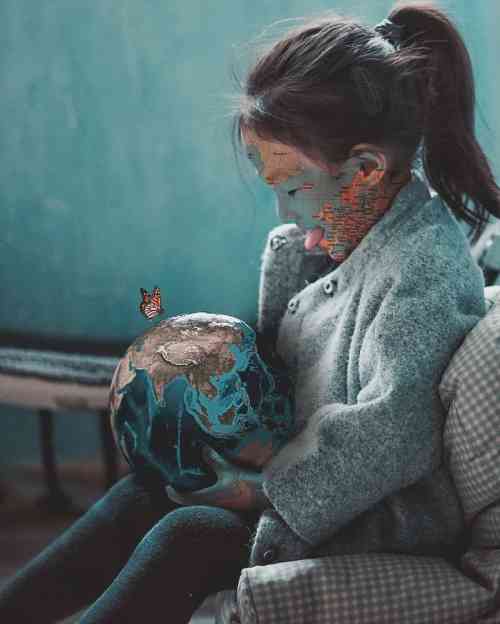 I think some of these are remarkable. I love the one of the little girl. That was going to be the last one I posted, but then I saw this:
The little girl can be joined by a little boy who also wants to play...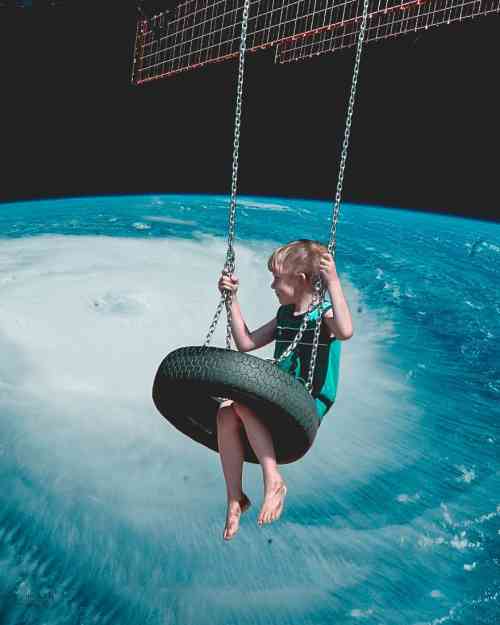 Here's a link to Chan's blue art:
https://www.boredpanda.com/blue-digital-artworks-ch44n/?utm_source=googl...