Something Old, Something New, Something Borrowed, Something Blue
Submitted by Cant Stop the M... on Sun, 02/16/2020 - 5:46am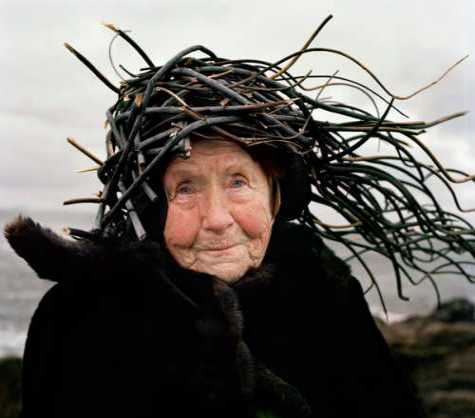 In Always Coming Home, LeGuin creates a post-apocalyptic future world in "drowned California," a California which post-dates a major sea level rise. In her first note to the book, LeGuin says "The people in this book might be going to have lived a long, long time from now in northern California." In creating a post-apocalyptic future, LeGuin is standing on the heartstone and hearthstone of science fiction tradition, science fiction being a genre that has reproved humanity for its fundamental errors since the genre began with Frankenstein. But of course, since she is Ursula K. LeGuin, the post-apocalypse looks very different from your average devastated wasteland.
LeGuin writes about two different cultures that have arisen from the ashes of the apocalypse that was so long ago no one can remember it. Her narrator is Pandora, and the book is Pandora's study of one of the two cultures, the Kesh. It contains stories, oral performances and Pandora's field notes, as well as a long autobiographical section by a Kesh character named Stone Telling.
LeGuin has always carried the influence of her anthropologist father strongly within her writing; in fact, one might say that the science underlying her science fiction is anthropology more than it is physics, just as one could say that the science underlying Mary Shelley's science fiction is biology and chemistry as well as physics. This leads people to feel that such works are either not "hard" science fiction, or not real science fiction at all. This lovely young woman actually doesn't feel that the book has that science fictiony feeling, and I suspect it may be because LeGuin's science is anthropology, not (primarily) physics.
She also feels that it's too predictable, hitting the beats of feminist science fiction with too much regularity. She is reviewing the book after 32 intervening years filled with feminist science fiction good, bad, and indifferent, and by this point, those beats have been hit about a million times. At the end of her video review, she does ask readers who may have read the book in 1985 to comment on what that was like, which is great, because history matters. (I'm sure LeGuin would agree.) As someone who was 17 when this book was published, I can guarantee that while predictable in theme, at least to someone who had read many of LeGuin's other works, it was certainly neither hackneyed nor boring.
This criticism is a little bit like people in the 90s criticizing the band Boston for having a corporate sound. At the time Tom Scholz created the sound, it definitely wasn't corporate--he recorded it in his basement and had a hell of a time getting any record studio to accept his sound or the way in which he did his recording. History matters. One's position in history matters.
I believe Always Coming Home is definitely worth a read, though perhaps it's not as good as LeGuin's masterpiece The Dispossessed. (You guys have all read The Dispossessed, haven't you?)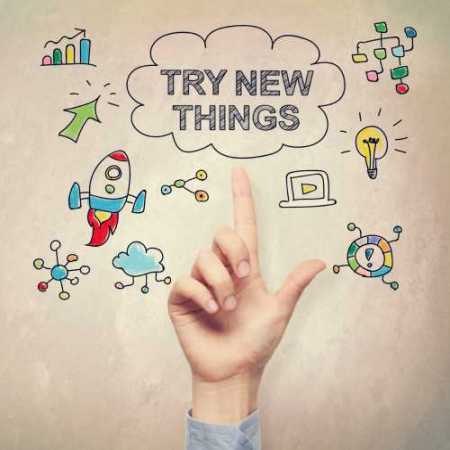 I know very little about new music, and very little about music based on sampling. I was a retro girl in the 80s, and mostly stopped listening to new music about 15 years ago (though I'm willing to learn!)
This, by Canadian artist Dan Snaith, producing under the name Caribou for the first time in five years, is actually sweet and delicate without being shallow or insipid: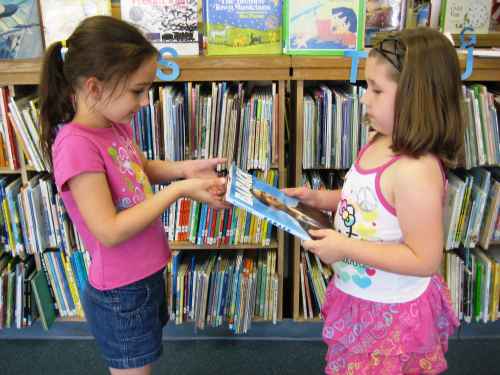 This is an absolutely wonderful cover of Steve Winwood's "Can't Find My Way Home." I had no idea that Bonnie Raitt and Lowell George of Little Feat covered this. This is a wonderful bootleg. Please wait through all the tuning and talking because the music is lovely and well worth it. And anyway, Bonnie Raitt is charming.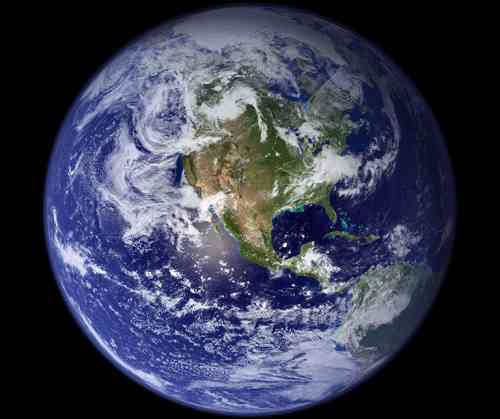 You may have noticed that today's word of the day is "home."