Something Old, Something New, Something Borrowed, Something Blue
Submitted by

Cant Stop the M...

on Sun, 11/11/2018 - 9:29am
The Can't Stop the Macedonian Signal shopping edition!
Getting the house has caused me to shop a lot more than I'm used to. I'm finally having to break down and buy some things new (most of which will be in later editions of Something Old/Something New). I don't like buying things new, but I'm afraid of buying old upholstered furniture. It's often infested with things, moldy, or overly worn.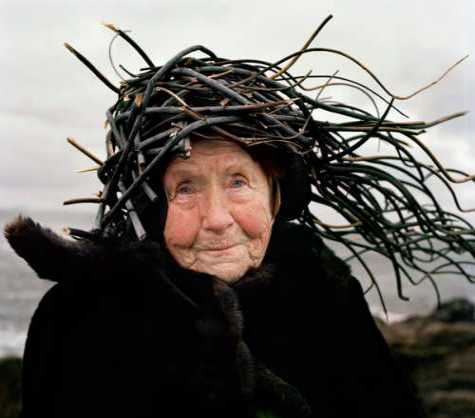 One thing I am still trying to buy old are the nightstands for my bedroom.
These are the nighstands I wanted for my room. But my bed is 28" high and the distance from the floor to the first tabletop of these nightstands is 19 1/2". Almost ten inches below the level of my bed. I imagined putting a cup of coffee down...uh-uh. So, no beautiful old worn nightstands with odd screen doors for me.
I keep telling people I don't get antique furniture because I want something fancy--I get antiques (mostly off ebay and craigslist) because things today are made like crap and usually out of crap, and priced sky-high. Getting a craftsman to custom-make a piece of furniture is prohibitively expensive, no matter how much I'd love to encourage the persistence of those skills in our culture. I keep trying to tell myself new stuff is fine, and switch over to looking at new stuff--but even through the screen I can tell that it's comparatively crap.
I don't need fancy. I just need something other than crap.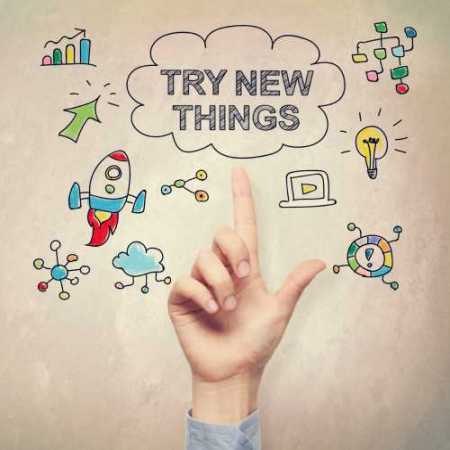 I need a place to write that isn't a desktop computer sitting in the middle of a rec room full of other people and gaming and other temptations, where the lights are usually out so the people gaming or watching tv can avoid glare on their screens. This set up is not, for me, conducive to writing or doing other work. It's conducive to me thinking about writing and then gaming instead.
For this reason, I am in the process of setting up a little office in my bedroom where I can write and do bills. I have a lovely solid wood desk from the seventies and some bookshelves from IKEA that look kind of awful next to it, but are functional and not falling apart. The missing pieces are a desk chair and a laptop. My old laptop is eight years old and keeps informing me its battery won't hold a full charge anymore. That message continues to be delivered even when I replace the battery. I think it's nearing the end of its broadcast day, and I don't want to wait till it really dies to get a replacement. A few weeks ago, I was looking at laptops and found a Dell for under $400 that would have suited me fine. I decided to wait till cyber Monday to get it. Now I go online and find the "budget" laptops being pushed by Dell's site and most other sites run between 750 and 850 dollars. What the hell happened to the one under 400 dollars?
Carpe computatrum.



But there is this, the Acer E15 3:
What do you all think? There must be some geeks here who could advise me. I want a laptop to write on with a 15 inch screen, because the eyes aren't what they used to be. I want it to be less heavy than a sack of bricks. What I mean by that is that I don't need ultra-light, but neither do I want my arm wrenched out of its socket. It would be nice to have an optical drive, because I'm just old-fashioned enough to use CDs/DVDs. And it should have a good battery life. It needs little power because checking email, websurfing and word processing are all it's ever going to do.
Any ideas? In particular, does this have to be Something New, or is refurbished an option? I don't want to engage in false thrift or end up having to buy a new one after I bought a used one and it didn't work out. What do y'all think?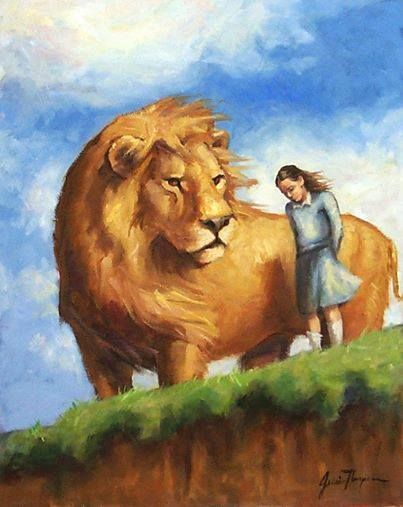 I have been re-reading The Silver Chair, one of my favorite Narnia chronicles. (As is usual for me, my favorite is often the least favorite for everyone else. It's true in music too. Caress of Steel almost finished Rush as a band, and I love it. Zeppelin III was a big disappointment for everyone, apparently. I think it's one of their top three albums.)
In Lewis' Narnia, as in Tolkien's Middle-earth, you could easily interpret the texts to say that Middle Eastern peoples--Arabs, Turks, Persians--were the bad guys, or at least their analogues in the fictional worlds are. I think it would be a narrow and superficial reading, and Tolkien, in particular, hated analogies drawn from his writing (at least in the sense of "He meant THESE PEOPLE and THESE EVENTS when he was writing this passage!"). But it would be easy enough to interpret the Calormenes as The Bad Guys.
Imagine my surprise when I found out Lewis borrowed Aslan's name from Turkish!
GENDER: Masculine
USAGE: Turkish, Kazakh, Azerbaijani, Chechen, Ossetian, Circassian
OTHER SCRIPTS: Аслан (Kazakh, Chechen, Ossetian), Аслъан (Western Circassian), Аслъэн (Eastern Circassian)

From Turkic arslan meaning "lion". This was a byname or title borne by several medieval Turkic rulers, including the Seljuk sultan Alp Arslan (a byname meaning "brave lion") who drove the Byzantines from Anatolia in the 11th century.
https://www.behindthename.com/name/aslan
It's almost identical to the Turkish word. Funny choice for Lewis!
I tried to take in just enough information about the recent elections (before and after) to be responsible, and no more. And as you all know, I rarely put current politics into this thread. But Jesus. What I saw on the Jimmy Dore show was nothing less than shocking.
So, for your Something Blue today, I give you Nancy Pelosi, Minority Leader, upon re-election. If you haven't heard it already, listen to the whole speech.
Her speech overwhelmingly reminds me of the Nazi episode of old Star Trek, "Patterns of Force," in which a drugged Fuhrer who's being kept around as a figurehead recites a list of unconnected platitudes with no logical pattern or meaning. The disintegration here is startling. It's hard to believe that sixteen years ago she nearly stopped the Iraq War.
How are you all today?