Something Old, Something New, Something Borrowed, Something Blue
Submitted by Cant Stop the M... on Wed, 12/06/2017 - 5:00am
Last week, randtntx posted a link to a flamenco band in my Open Thread. I liked them so much I decided to feature them in this week's OT:
This group calls itself the Paco de Lucia Project: it's a tribute band for the late jazz great Paco de Lucia (whom I'd never heard of, being a jazz barely-neophyte):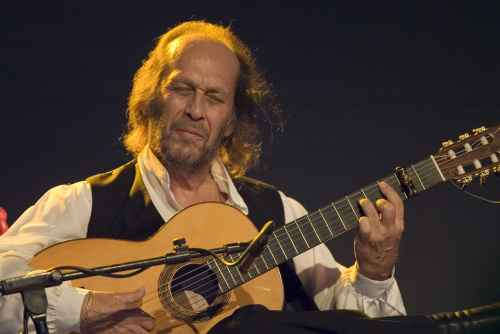 Though he had become the a major flamenco star in Europe by the 1970s, De Lucía was largely unknown in the U.S. until the seminal 1981 recording with jazz stars John McLaughlin and Al Di Meola – a landmark release that cemented de Lucía's status as an iconic figure and a peerless virtuoso who, over his five-decade career, single-handedly reinvented the flamenco vocabulary.
https://www.sfjazz.org/tickets/productions/paco-de-lucia-project-with-ja...
Here's a video of de Lucia in the 1970s. Holy shit, was he good! Time to add another artist to the list for when I have enough money for buying records.
The Paco de Lucia Project brings together musicians who played with him. Here is their website. Man, I'd like to see them.
Their website is down as of this writing, so I'm linking to the site of the musician organizing the whole thing. And let me assure you that having a website automatically play flamenco music at you while you have Enrico Caruso singing in another tab is a hell of a thing.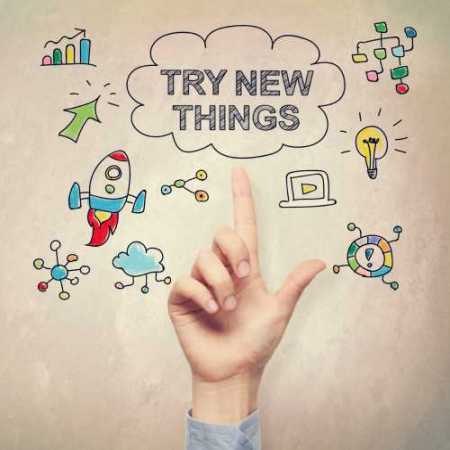 Harry Dean Stanton died this year, and I missed it. Here's to a guy who gave me many moments of viewing pleasure:
So why am I mentioning him in Something New?
Apparently his last movie is quite good. It came out last year. Its release was a mere two weeks after Stanton died, so he never got to see it hit the big screen.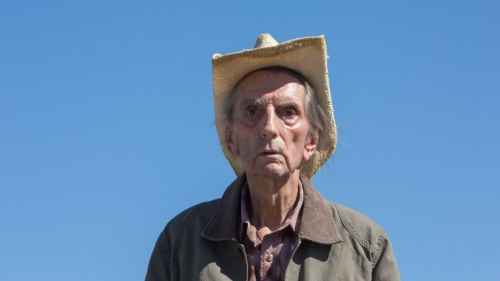 If reports about this movie are correct, it's a comedy about an aged, hard-living, hard-partying atheist contemplating, rather philosophically, his demise.
We may be in the no-man's-land between playing in theaters and release for rental/purchase. But I'm definitely going to check this out.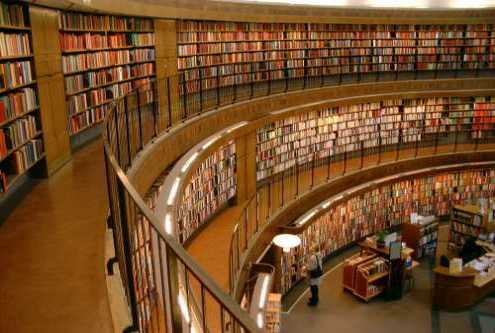 I hope this doesn't seem disrespectful, but my Something Borrowed this week is Luciano Pavarotti's influences. I actually greatly respect Pavarotti (however middlebrow it may seem, I really am a fan--I don't think it's possible to deny his talent). So I hope it doesn't seem disrespectful to say that he "borrowed" these influences.
In this 1992 documentary, Pavarotti mentions three Italian tenors as his influences: Tito Schipa, Beniamino Gigli and Giuseppe Di Stefano.
This is Tito Schipa singing "Un Furtiva Lagrima."
This is Beniamino Gigli singing the same song.
This is Giuseppe Di Stefano singing it.
Supposedly Di Stefano used techniques that produced dazzling results but also destroyed his voice. If true, what a shame.
I'm really struck by the way Pavarotti looks while listening to these men sing. It's obvious that he's just as delighted by their music as anyone hearing them for the first time--though equally obvious that he, as a master, can hear a hell of a lot more than I can. But what strikes me is that as late as 1992, it still hadn't gone stale for him. Pavarotti was also quite a showman, and he made it a life's work to popularize opera, so I guess one could say he's putting it on. I don't believe it, though. This is more than just a big smile and twinkling at the crowd. That's genuine respect and a kind of love.
Holy shit, YouTube just went automatically to the next video, and is playing Giuseppe di Stefano singing "Nessun Dorma." This is the first time I've ever heard a version as good as Pavarotti's: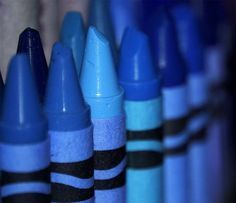 My Something Blue today is the Lactarius indigo mushroom native in Mexico, Central America, and the eastern United States--particularly the Gulf Coast.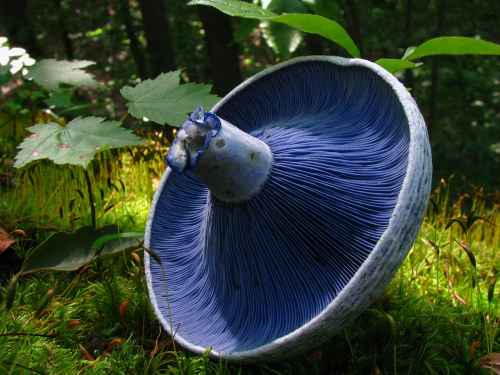 By Dan Molter, CC BY-SA 3.0, https://commons.wikimedia.org/w/index.php?curid=8204434
Beautiful, isn't it? And apparently also edible. I would have guessed, from that color, that it was poisonous.
Here's a picture of some Lactarius indigo still attached to the ground:
Even its juices are blue!
By Alan Rockefeller - Mushroom Observer, CC BY-SA 3.0, https://commons.wikimedia.org/w/index.php?curid=7613971
Apparently, views differ as to how tasty it is. Some say its flesh is grainy and the flavor peppery. But it still gets sold in farmers' markets in Mexico, Guatemala, and, oddly enough, China (somehow the mushroom got to East Asia).
One of the coolest things about it is its solidarity with trees. As far as I understand, several different kinds of fungi do this:
L. indigo is a mycorrhizal fungus, and as such, establishes a mutualistic relationship with the roots of certain trees ("hosts"), in which the fungi exchange minerals and amino acids extracted from the soil for fixed carbon from the host. The subterranean hyphae of the fungus grow a sheath of tissue around the rootlets of a broad range of tree species, forming so-called ectomycorrhizae—an intimate association that is especially beneficial to the host, as the fungus produces enzymes that mineralize organic compounds and facilitate the transfer of nutrients to the tree.
Sadly, it doesn't retain its blue color when cooked.