Signal Wave
Submitted by Cant Stop the M... on Sun, 10/07/2018 - 5:59am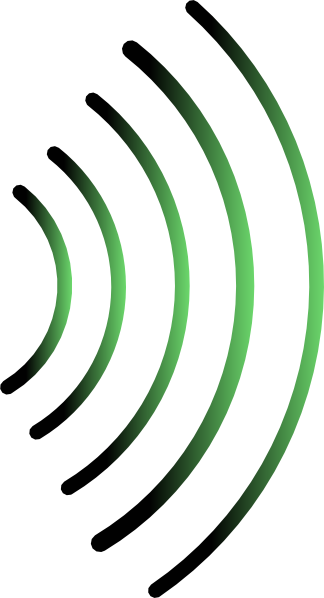 Good morning to all!
New book(s) I'm reading: I finally got hold of the original Murdoch mysteries in written form--Maureen Jennings' originals. I've read Under the Dragon's Tail and Vices of My Blood, because they were the only ones in the library. I think Under the Dragon's Tail is an early installment, at least--Murdoch is still mourning his fiancee, dead of the flu.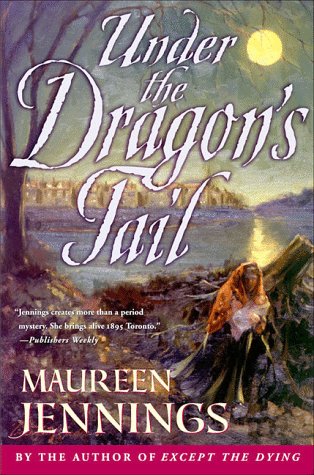 So far, I'd say pretty good, solid, three-star mysteries. I took off a star for some grammatical errors that irritate me, but might not bother others. I feel that if you get something published, surely one of the many paid people who see the thing along the way ought to catch blatant grammatical error. I'm grateful to have found them, in an era which is a sad nadir for detective fiction and murder mysteries of all kinds, but I admit I'm not sure how or why Murdoch became such a sensation. I'm glad he did, because if he hadn't become Canada's answer to Sherlock Holmes, we wouldn't have the magnificent Murdoch Mysteries series (which has, by the way, taken considerable liberties with the supporting characters, I now discover). Still, for me it's like going on a first date, and having a nice, comfortable time, but not understanding why my girlfriend raved about the guy so much when she was setting up the date.
New series I'm watching, because I got unaccountably tired of my Suleiman soap opera. I moved from medieval Istanbul to China:
It's about a struggle for imperial power within a new dynasty, with the potential remnant of the older dynasty complicating matters. So far, interesting, and a trifle difficult to follow, but worth it. Good acting, and some beautiful costuming, which always pleases me.
What I'm currently listening to:
S J Tucker is a beloved (mostly folk)singer and storyteller who has done a lot of work on the pagan festival circuit. People see Joni Mitchell among her influences, and I can see that. It's good. Here's two of my favorite songs off the album. This one basically expresses my political position these days:
And this one, interestingly enough, expresses what my political position used to be:
How are you all today?