Open Thread WE 21 SEP 22 ~ summer falls
Submitted by QMS on Wed, 09/21/2022 - 6:58am
~
~
"It's September 21st, a day I love for the balance it carries with it."
― Pam Houston, Waltzing the Cat
~
"But when fall comes, kicking summer out on its treacherous a-- as it always does one day sometime after the midpoint of September, it stays awhile like an old friend that you have missed. It settles in the way an old friend will settle into your favorite chair and take out his pipe and light it and then fill the afternoon with stories of places he has been and things he has done since last he saw you." — Stephen King
~
For the Fall of the year is more than three months bounded by an equinox and a solstice. It is a summing up without the finality of year's end.
— Hal Borland
~
Musical interlude
~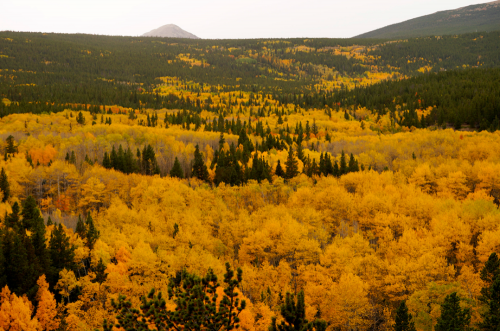 Aspen trees turned gold are seen during the Autumn Equinox in the northern hemisphere near Nederland, Colorado, Sept. 22, 2017. REUTERS/RICK WILKING
~
Change is a measure of time and, in the autumn, time seems speeded up.
What was is not and never again will be; what is is change.
— Edwin Way Teale
~
Hope you can enjoy this last day of summer. Please post whatever falls from your mind ..