Open Thread - Thurs 23 Jun 2022 - Just Some Fluff
Submitted by Sima on Thu, 06/23/2022 - 5:00am
Just Some Fluff:
Our phone/internet/etc service went down for a day yesterday. It was weird not having internet or phone service. Thanks Century(c)link! I couldn't do my usual prep for this Open Thread. Therefore, I'm going to babble a bit about cell phones, computers, games. Just a note, I met my husband while playing an old computer game (a Mud) in the early '90's: I like me some computer games!
Back in February or March I got myself a new cell phone. My old cell phone was about 8 or more years old. I never used it much, except to communicate with the family, younger folk and my husband via text messages. Ohh, and to learn languages. Duolingo! I wuv you! I didn't make phone calls, didn't surf the web, didn't shop online, didn't do anything on the phone but text and learn languages (here's the android app for Duolingo). I've a computer, I'll use that for everything else, thank you!
Duo sez 'Learn some Languages'!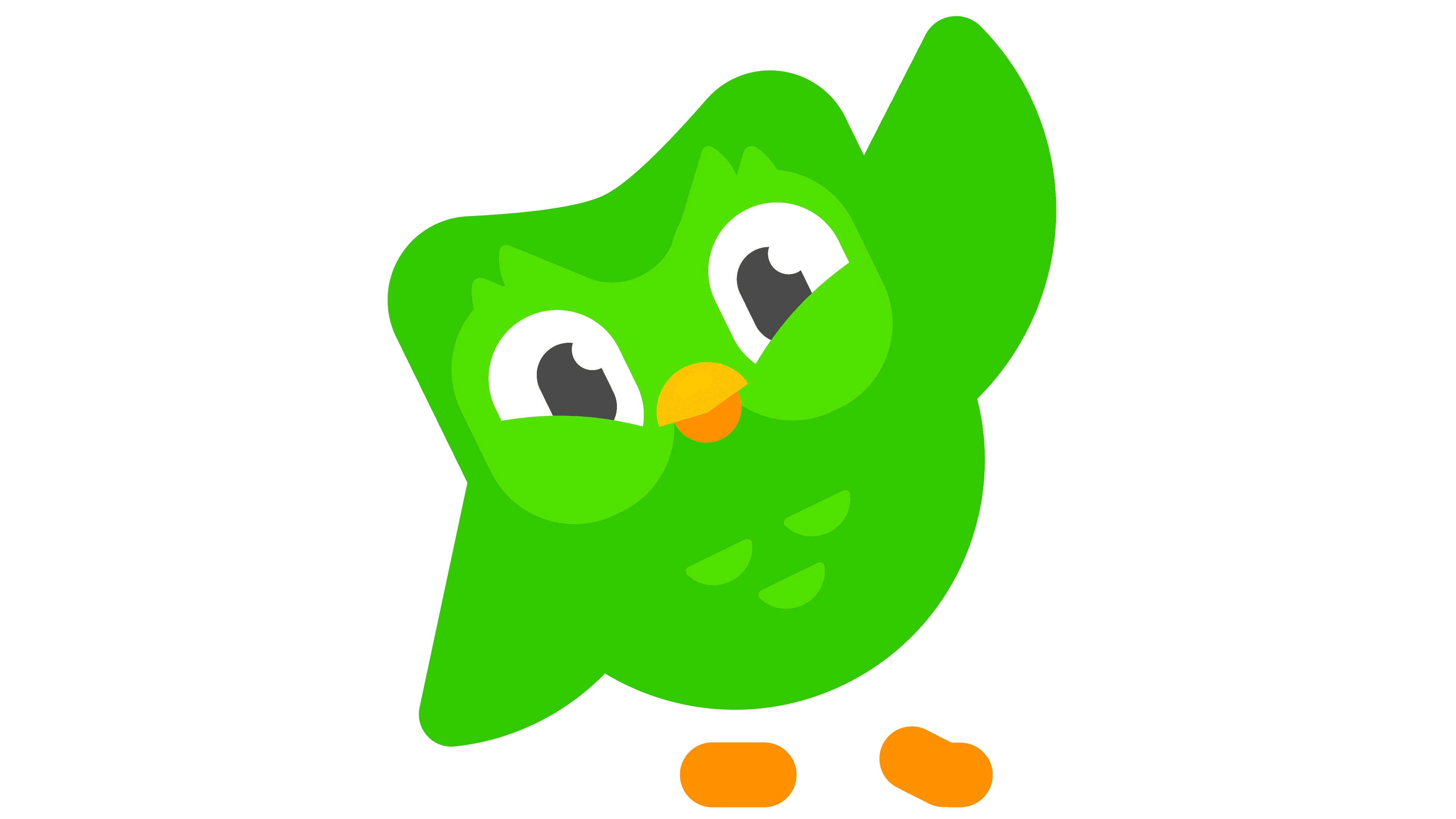 So, this new phone I got recently. It came loaded with a program to access games from google play store. I was just checking out all the apps preloaded on the phone, deleting almost all of them, when I happened across one of the games. 'Hmmm, Woodoku, what's that?'
And that was it. I was lost, gone from the real world. So was my husband when he discovered it on his new phone. I found a version of the game, one of many, which works through web-browers on computers (WoodBlockPuzzle). I've spent hours a day playing this damn game, for weeks on end. My high score took over week to accomplish, playing the game every time I might have, ohh opened a book or a webpage for diversion or learning, until I finally lost. Gah! I was relieved to lose!
Wood Block Puzzle: One of the simpler woodoku type games.

Now Woodoku has been replaced in my mind, I'm sad, or something, to say with, err..., jigsaw puzzles. Puzzles on the phone, puzzles on my computer through the browser. I've had to limit myself to one a day or it's all I'd do!
Because I use firefox and adblock plus and noscript, I get no commercials on the games on my computer. On the phone, I get some, but I've picked a jigsaw puzzle program (Jigsawscapes) which only shows the commercials before you start the game, and after it's finished. So, no interruptions!
Jigsaw Explorer: You can set the number of pieces (and, by extension, the time it will take to finish the puzzle), this example has only a few pieces

The games serve(d?) a purpose. They blank my mind, and help keep the depression that can happen in my current world at bay. They also quiet my mind, like reading does, before bed. Why aren't I reading? Because I've got this damned boring book I swore I'd finish, and I can't bring myself to do so. I think I need to let myself break that silly rule and choose a new book to read!
I hope, now that it's finally getting sunny and warm (like over 65, thank you) here, I can get this kind of relaxation the way I've done for years, by being outside and in nature; doing gardening, reading outside in the shade under the apple trees, etc. I'm actually getting a work tan again. It's only about two months too late! And if I'm not reading in the shade, I could be playing a jigsaw puzzle there on my laptop!
What do you use for diversion and to empty your mind of thoughts? I'm interested to know, because, apparently I'm in need of a blank mind lately!
So, thanks for reading and here's the open thread - and remember, everything is interesting if you dive deep enough, so tell us about where you're diving!