Military Totalitarianism Takes Over Amerika
Submitted by

Big Al

on Thu, 02/08/2018 - 10:53pm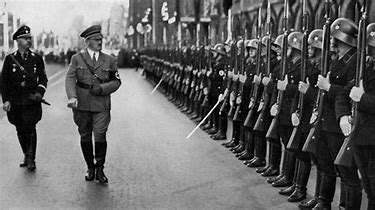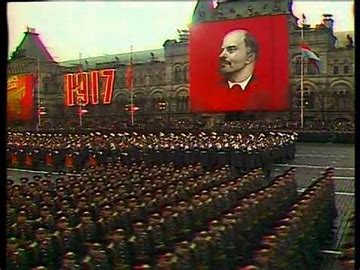 So Emperor Trump wants a military parade. Run it right up and down Pennsylvania Avenue in Washington D.C. in front of millions of incredibly brainwashed people. Mindless people. Stepford citizens, if you look closely you'll see a little scar from an incision on the backs of their necks. Just like in the movies. We are in a movie, man.
We gotta change the fucking channel.
Trump wants to be worshiped. You don't really need a psychiatrist do you? Come on now.
It couldn't happen here? It is happening here. Look around.
Hey, but I say, it's an opportunity. I mean, if it isn't, then we're fucked. Maybe we're fucked anyway, but we surely will be if we don't take this opportunity.
We need to rev up the Peace Train.
It's perfect if you think about it. We need to stop the madness. Those ruling this country are fucking crazy. They want war, more war, nuclear weapons, more nuclear weapons, more submarines, more aircraft carriers, more EVERYTHING. Especially WAR!. And the militarism that comes with it. There couldn't be a better time to wake people up. Maybe.
Here comes Trump with a military industrial complex wet dream of a military parade in D.C., the nation's cesspool of sociopaths and psychopaths. The symbolism is frightening.
If there ever was a time to fight for Peace, it's now. If ever there was a time for a revolution, it is now. You know, it's already too late.