Hillary will now officially lead the McResistance
Submitted by

gjohnsit

on Mon, 05/15/2017 - 5:47pm
Give the Republicans some credit.
At least the GOP could maintain some thin, superficial appearance of a grassroots movement.
The Democrats are completely unable to do the same.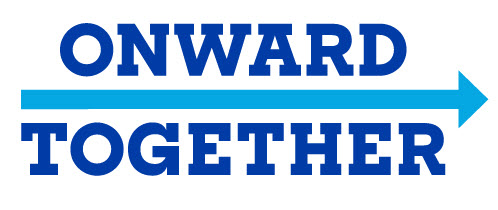 Onward Together is dedicated to advancing the vision that earned nearly 66 million votes in the last election. By encouraging people to organize, get involved, and run for office, Onward Together will advance progressive values and work to build a brighter future for generations to come.
The good news is that you can donate to Hillary's McResistance on that web site.
#Resistance #McResistance #HillaryClinton
Save us from the evil Progressives Hillary! pic.twitter.com/loYGdcbWeh

— Bern'dluminati (@grassrootsify) May 12, 2017
It's not that we should criticize the Dems too much.
After all, they are wise enough to learn from the GOP playbook.

The Tea Party, a Koch-backed rightwing insurgent, captured the Republican Party in the wake of Obama's 2008 electoral victory.

Indivisibility seems a replay, but from the left. It is helping to facilitate "groups taking indivisible action." Originally developed by Democrats to mirror Tea Party organizing policies, it is designed to promote local activities preparing for the next Congressional elections. The group claims that "more than 4,500 local groups have signed up to resist the Trump agenda in nearly every congressional district in the country."