Friday Photos
Submitted by

Bollox Ref

on Fri, 10/06/2017 - 7:34pm
Buonasera, chaps and chapettes.
Dreadful weather over the last week, so some stuff from late September.
Some clouds (as is my wont):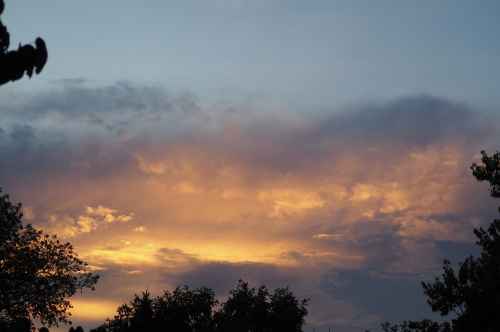 A Painted Lady, doing his/her thing outside the porch: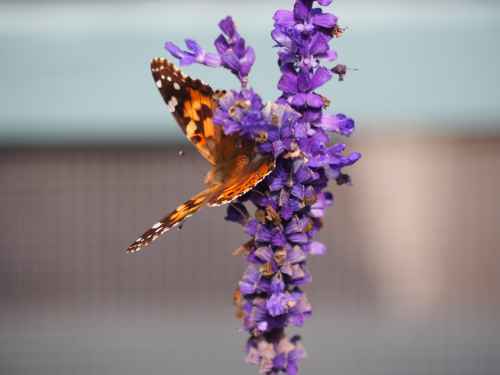 Other than that, I don't have much. It's been 'news avoidance week', what with Trump, Las Vegas and the situation in Spain. My enthusiasm has definitely been curbed (Larry David helps though).
Over and almost out.