Friday Night Photos
Submitted by

Bollox Ref

on Fri, 02/09/2018 - 6:43pm
Just about to brave the cold and go out for a meal, so you're going to have to pass messages between yourselves..... should you want to.
Anyway, writing of the cold, here's sculpted snow on our roof: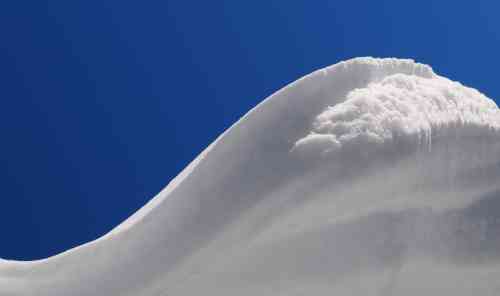 Remains of the day...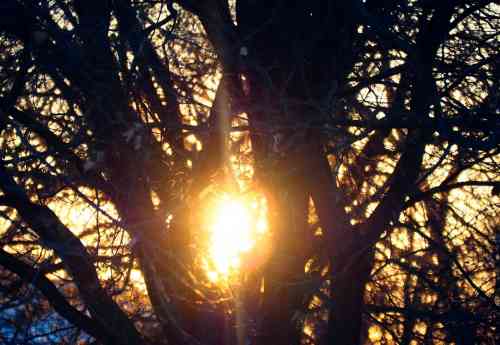 The obligatory Fred shot (seen here sitting for his state portrait by Dick van Dyke):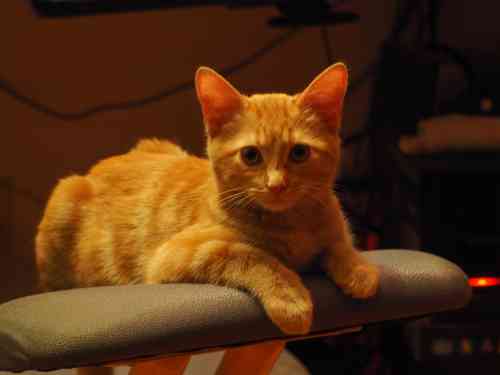 Now, off to start the car.