Caucus Critters: Moondae Moppets: Independence Day Picnics of course!
Submitted by elenacarlena on Mon, 07/04/2016 - 4:00pm
It's Independence Day! Another day of picnics and parties, so let's revisit picnics!!
But first, The Recommendations:
•Our intent is to create a safe place to relax and play; please use common sense and have fun.
•Share any and all pootie/woozle/furry/feathery/leathery photos or issues that you would like.
•When it comes to problems, we may just have someone with experience who can help.
•If you would like a pic from the posts, please ask the poster. He/she may have a copyright to those pics. Many thanks.
•​We love critters, so any/all photos that encourage human violence against an animal will be frowned upon and considered out of bounds!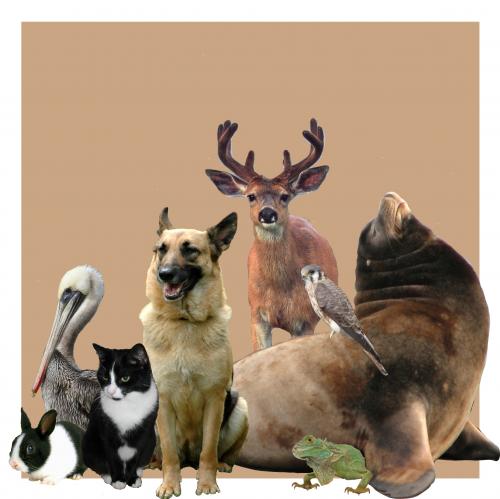 We'z a diverse group!
So everyone should be welcome at picnics.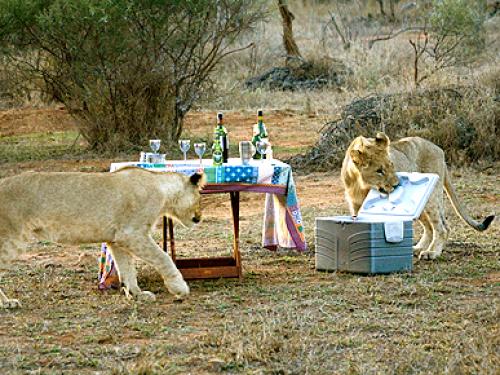 "There be steaks to go with that wion?"
It's fun to share.
No really, share!

I hope they're planning to share!
OK, sharing may not always be a good idea:

Do not try this at home! Srsly!
Sometimes REALLY not a good idea:

Yikes! See ya in a while, crocodile!
There, this is a little better:

"Momma, why peeps run off?" "Dunno, lil one. They be small and easily spooked."
And this looks quite peaceful: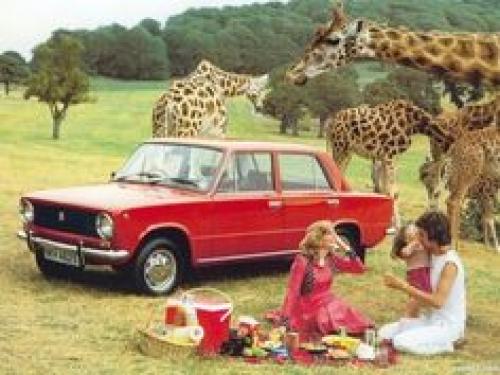 "Peeps need new car!" "Srsly."
So does this: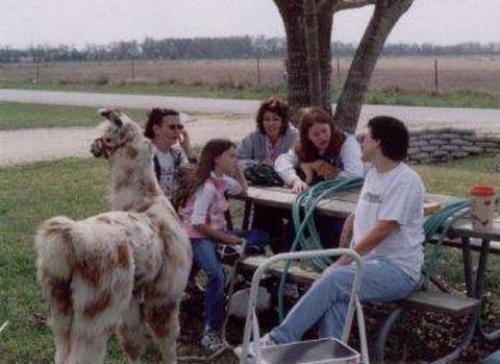 "Quit talkin and bring on mah grub!"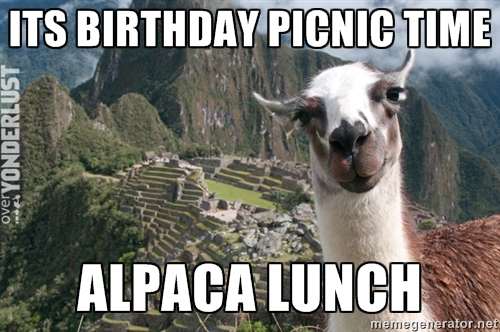 It's 4th of July, silly! (And I'm pretty sure you're not an alpaca)
I don't think this guy is dangerous, but if so you can outrun him:

"May I... have... somme... pi-i-i-e?"
[video:https://www.youtube.com/watch?v=ZkS-yo_Wq0Y width:500]
They're kidding; video is okay to watch.
One of these cats is not like the others!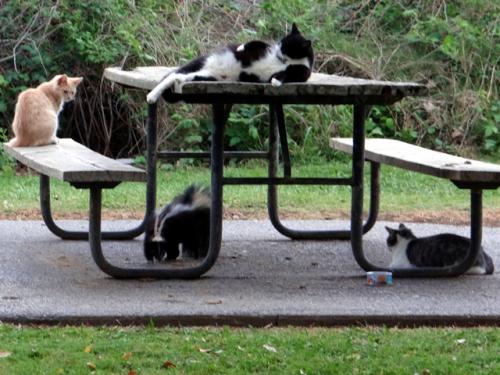 "Act catsual!"
Just don't scare her and it'll be fine!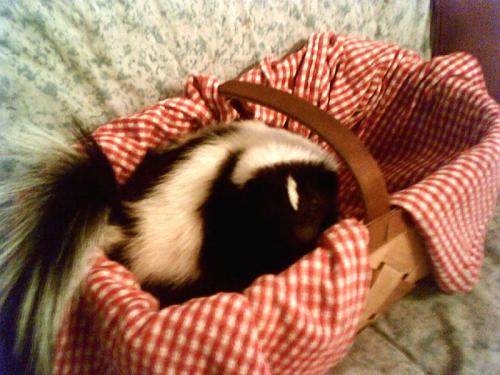 "I wuz promised picnic food!"
You never know who will show up.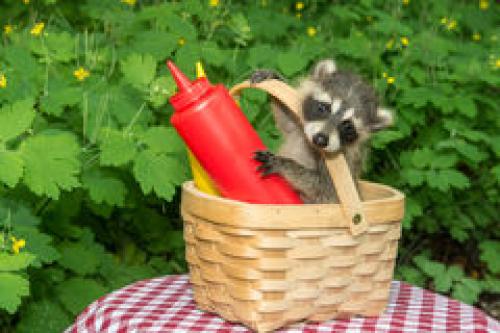 "I got the coondiments!"
Sometimes your picnic goes to the birds.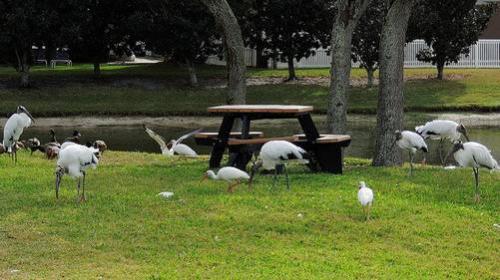 "We have no egrets!... Because we're herons."
But whoever shows up, remember why it's a holiday!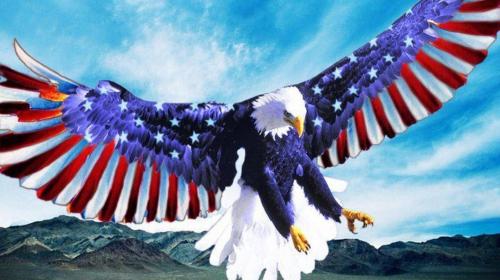 "I gotz yur patriotism right here."
And remember red, white & blue! (Hunger Trigger Warning!)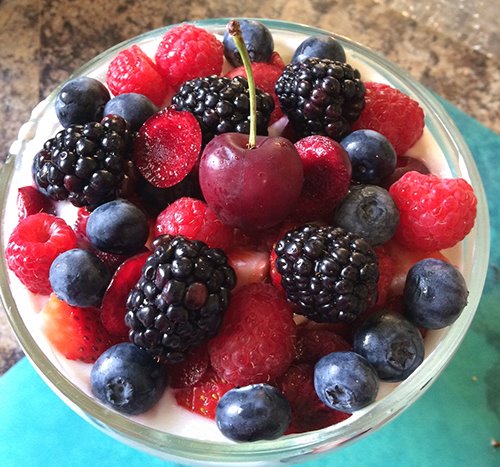 On a Serious Note: More pets are lost on July 4th than any other day of the year. The link is to animalfoundation.com, which tells you how to keep your pets safe. For those who have pets who get scared today, ZenTrainer has lots of tips for helping them be less scared, posted at TOP: http://www.dailykos.com/story/2016/07/03/1544014/-Calming-your-pets-duri...@-fireworks
I know, the second link is TOP. I offer it for your consideration because of the good advice, and since ZenTrainer makes her living as an animal trainer I don't feel it's right to copy. If you go, don't look to the right! Pie fights continue.
Happy Independence Day to you and your pets and all the critters!
We are having storms and they seem to be interfering with my Internet connection! I will try to set this up for later. If I'm not here, please carry on, and I'll "see you" as soon as connections are restored!