Open Thread WE 24 MAY 23 ~ Hunter
Submitted by QMS on Wed, 05/24/2023 - 5:29am
~
Scavenger Hunt Day
Searching is half the fun: life is much more manageable when thought of as a scavenger hunt
as opposed to a surprise party.
— Jimmy Buffett
~
Given a few clues and a mysterious map, perhaps some treasures can be found in the news.
What have your searches turned up today?
~
Some events on this day ..
1915 Thomas Edison invents telescribe to record telephone conversations
(He was on to something there)
1957 Anti-American riots breakout in Taipei, Taiwan
1970 Peter Green quits Fleetwood Mac to join a religious cult
1988 John Moschitta set record for fast talking: 586 words per minute
~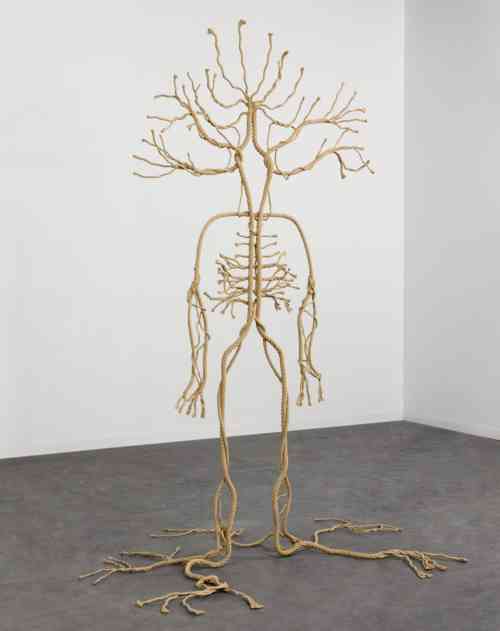 Bronze sculpture by Prune Nuorry in which he painted the smooth metal in a trompe l'oeil style so that the works appear as if made of rope,
https://www.prunenourry.com/en/artworks
~
Chime-in with whatever you have.
"You can either be a victim of the world or an adventurer in search of treasure. It all depends on how you view your life."
― Paulo Coelho, Eleven Minutes