Open Thread WE 22 MAR 23 ~ Seals and Crocks
Submitted by QMS on Wed, 03/22/2023 - 5:19am
~
International Day of the Seal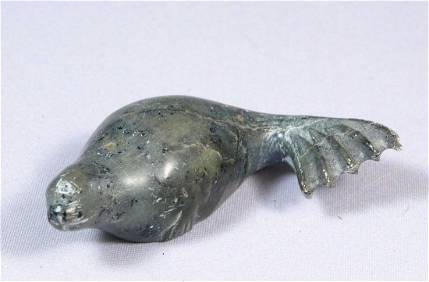 ~ ~ ~
Here's why Xi's Moscow visit is a key moment in the struggle to end US hegemony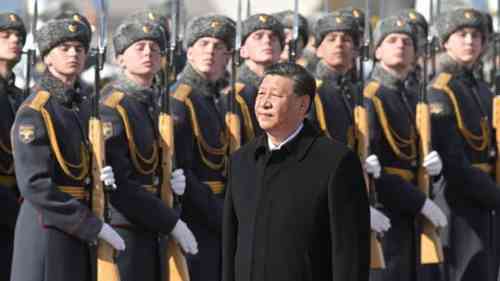 The issue is the existing world order itself and its current organizing principle – America's global hegemony.
Thus, much more coordination between Beijing and Moscow can be expected. This does not presage a new military bloc in Eurasia, but instead a greater joint effort to help the world move faster toward multipolarity, which effectively means ending American global hegemony.
https://www.rt.com/news/573273-xis-moscow-visit/
~
In the hollowed halls of congress ..
1972 US Congress approves the Equal Rights Amendment (still not ratified)
1988 US Congress overrides President Reagan's veto of sweeping civil rights bill
~
On this day in history ..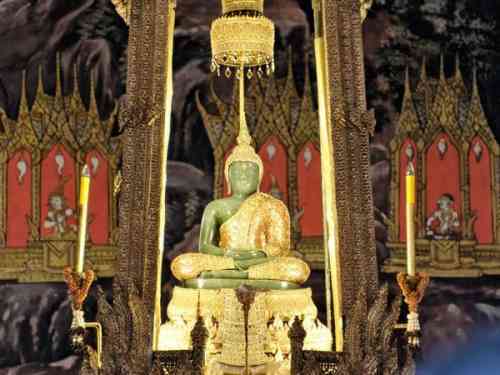 1784 The Emerald Buddha is moved with great ceremony to its current place in Wat Phra Kaew, Thailand.
~
~
Credits ~
~ Inuit soapstone sculptured seal
~Illustration by Ravi Zupa
https://www.ravizupa.com
~