Trump's "election fraud" = A more believable Russiagate
Submitted by gjohnsit on Thu, 12/03/2020 - 1:41pm
I'm seeing a disturbingly large number of progressives buying into Trump's bullshit.
I understand why - because we've already seen rigged elections.
However there is one huge difference - the rigged elections that we've seen were the Democratic primaries. Why is that important?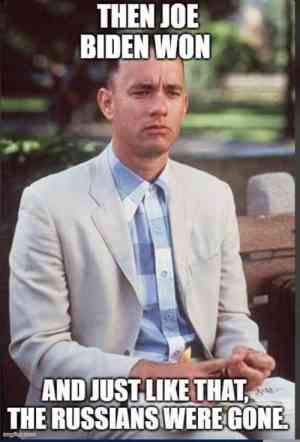 Now it's easy to think "rigged primaries, rigged general election, what's the difference?"
In fact there are two huge differences:
#1) the Bernie Sanders primary challenge threatened the entrenched political structure. Trump never did that.
(If you believe Trump threatened the political establishment, please explain how he did that while he was cutting taxes for the rich, completely gutting regulatory agencies, and appointing lobbyists to run the government.)
#2) The second difference is quite simply there's evidence of rigged primaries, while there is no real evidence of widespread voter fraud in the general election. And by evidence I mean stuff submitted in court.
And why should the ruling elite rig the general election when they already have candidates that they wanted?
Trump is doing what the Democrats did for four years previously with Russiagate - making up bullshit slander to undermine their political opponent. Trump is just using a more believable enemy.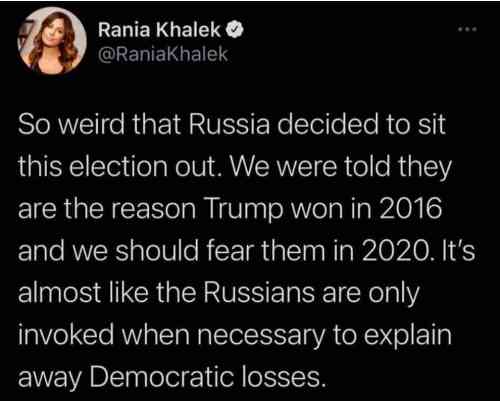 That's not to say the general election wasn't rigged.
Without a doubt it was rigged.
It was rigged against the progressive left.
It was rigged against third-party candidates.
It was rigged against the working class.
It just wasn't rigged against Trump or Biden.