A Thousand Words
Submitted by Cant Stop the M... on Wed, 10/28/2020 - 5:37am
Welcome to A Thousand Words, where I share pictures (and ask my readers to share pictures) of what they'd like to see more of in the world.
This week: town clocks. Or, more generally, large timepieces displayed publicly.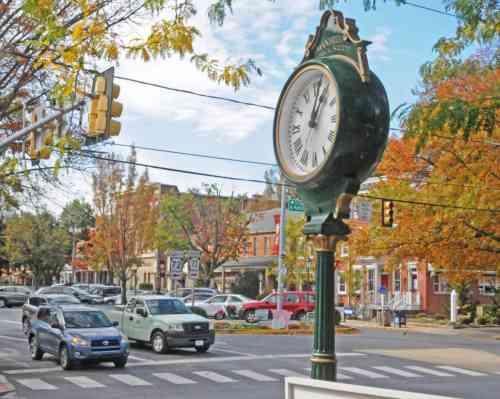 I think something was lost when we ceased to glance up at the same clock--or listen to its chimes--to tell the time, essentially communally, instead glancing down at our wristwatch. Not that I hate wristwatches--sometimes one is not within sight of the town clock. As a complementary technology that carries wonderfully personal family associations--one might almost say, family history--watches are excellent. As a replacement for public timepieces, not so much. Of course, now, our super-duper Citizen Tracking Devices tell the time for us, and we don't even need wristwatches.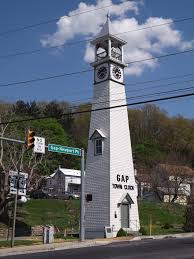 I see the shift away from public clocks (that actually run and are tended to) as similar to the shift away from public phone booths, though arguably more sentimental (I can't get sentimental about any phone booth but this one):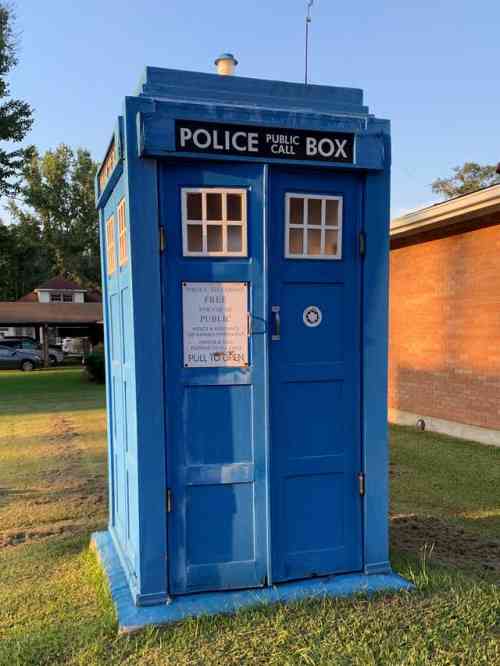 Turns out Big Ben has been silent for the past three years. It's undergoing a period of restoration that hopefully will end next year. Here are the final "bongs" before it was shut down:
And here's Big Ben AND the TARDIS, at the same time, in one of my favorite scenes from Dr. Who ever:
Steven Moffat, I love you for writing this scene...if there's anything more romantic than dancing to "Moonlight Serenade" immediately in front of the clock face of Big Ben--despite a German air raid!--I don't know what it is.
And finally, probably the funniest and most absurd use of a town clock ever: