Welcome to Saturday ...
Submitted by smiley7 on Sat, 10/17/2020 - 5:48am

So we beat on, boats against the current, borne back ceaselessly into the past.
― F. Scott Fitzgerald, The Great Gatsby
A few things saved along the way:
"We are individually preoccupied by the lives of those we know and expect to know: our grandparents, parents, children, and, if we are lucky, grandchildren. Which is why it is so fantastically difficult for us to recognize that in our frenzied attempt to keep nearly eight billion people fed, watered, clothed, sheltered, and distracted, we are fundamentally altering the geophysical composition of the planet at a pace previously caused only by cataclysmic events, like the massive asteroid that smashed into eastern Mexico, wiping out the dinosaurs, sixty-five million years ago."
Harvard's Chetty Finds Economic Carnage in Wealthiest ZIP Codes
The celebrated economist has built a data tool with a God's-eye view of the pandemic's damage—and soaring inequality.https://www.bloomberg.com/news/features/2020-09-24/harvard-economist-raj...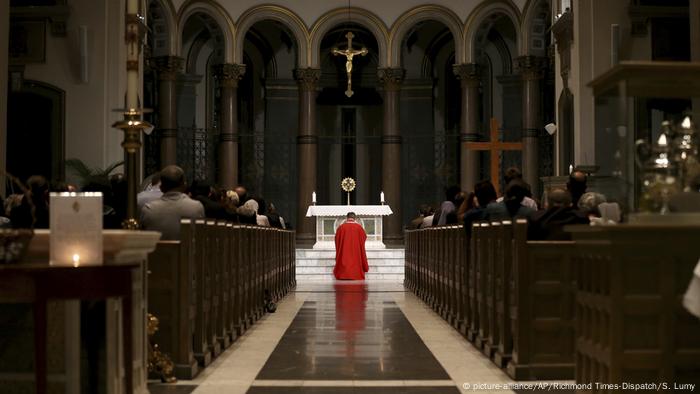 A new film reveals how Cambridge Analytica, collaborating with a software company, has created a platform for US churches that targets the poor, the addicted and the disabled — to radicalize them for far-right politics.
Charles Kriel: What initially happened is that a Koch brothers-funded charity commissioned Cambridge Analytica, along with a software company called Gloo, to build a software platform that could be used by churches in order to target vulnerable people.
And these are people who are suffering from addiction, financial distress, who might be struggling with opioid dependence or they might be dealing with bipolar issues. And all of these options are available in the software that has been deployed to the churches. And once those people are identified, they can target them with social media. And once brought into the church, they can also be recruited into the politics of the far right. https://www.dw.com/en/us-religious-data-platform-targets-mentally-ill-vu...
"It would be impossible to write at the moment without speaking from within the state of the nation — we're part of it, I'm part of it. ... I'm depressed by it. I'm ashamed of it and that, I think, communicates itself in the book." Carre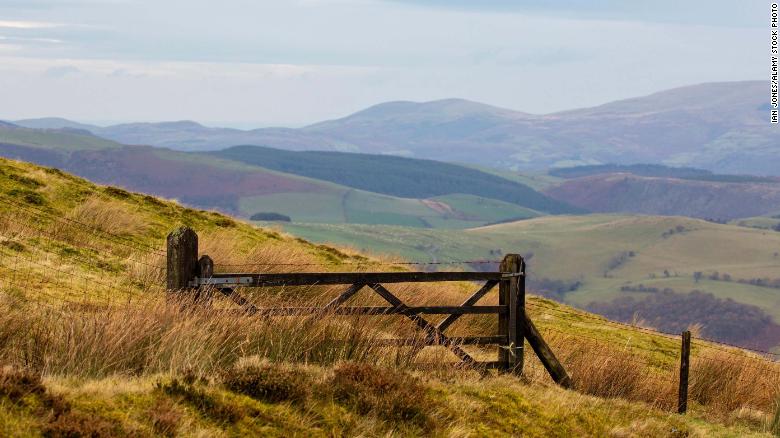 An entire village lost its broadband at the same time every day for 18 months. Now we know why
~~~
At 7 a.m. -- "like clockwork" -- the device "picked up a large burst of electrical interference in the village."
"The source of the 'electrical noise' was traced to a property in the village. It turned out that at 7 a.m. every morning the occupant would switch on their old TV which would in-turn knock out broadband for the entire village."https://www.cnn.com/2020/09/22/uk/old-tv-breaks-broadband-village-scli-i...

~~
Picture a sun-drenched, white house with a shady courtyard, perched on a cliff-top site in Spain. With the deep blue sea beyond and an olive grove nearby ...
~~~
~