Something Old, Something New, Something Borrowed, Something Blue
Submitted by Cant Stop the M... on Sun, 03/29/2020 - 5:19am
I still have one more essay (I hope only one, not two) to write about electoral politics before I can be done with the topic for the foreseeable future. Hopefully, I'll get them up this week. I had a bad night last night (being without the four hours of acupuncture I get per week is taking its toll, on both me and Kate), so I'm going to just put up as calming an Open Thread as I can.
Stay strong, mes amis.
I love this song. It expresses how I often feel about the American people. Yes, I know that sounds pretentious.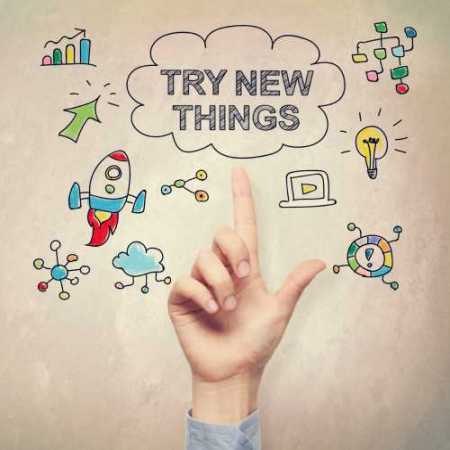 This poem is one of the main reasons I decided to do a Something Old, Something New OT this week. For once, there's something new I like (though the English professor in me wants to write sp! in red pen on parts of it). But I think this is quite wonderful. My mom told me about it:
The poem is by Kitty O'Meara. The video appears to be part of a series called "Acts of Global Human Kindness," on Julia Sawalha's YouTube channel. Might be worth a look.
None of this is intended to downplay the horror, but merely to include calm and beauty in our lives right now, for those of us who can experience them. I believe that is important.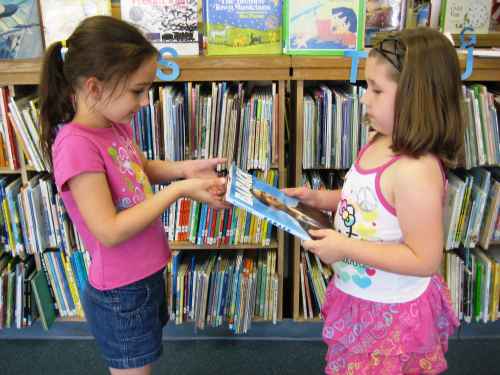 I'm borrowing these songs from Turkey. I know there's all sorts of terrible things in their history, but I can't help but love a people that reads books as a form of social protest and responds to a pandemic with song.
And then there's this, from Spain:
apparently, a professional singer is entertaining her neighborhood for a half an hour every day.
And in Italy...well, this is just amazing.
Get a load of this. Watch the maps turn blue as the emissions decrease:
Peace to us all.