Rich and poor countries paying workers, we get the shaft?
Submitted by smiley7 on Tue, 03/24/2020 - 11:15am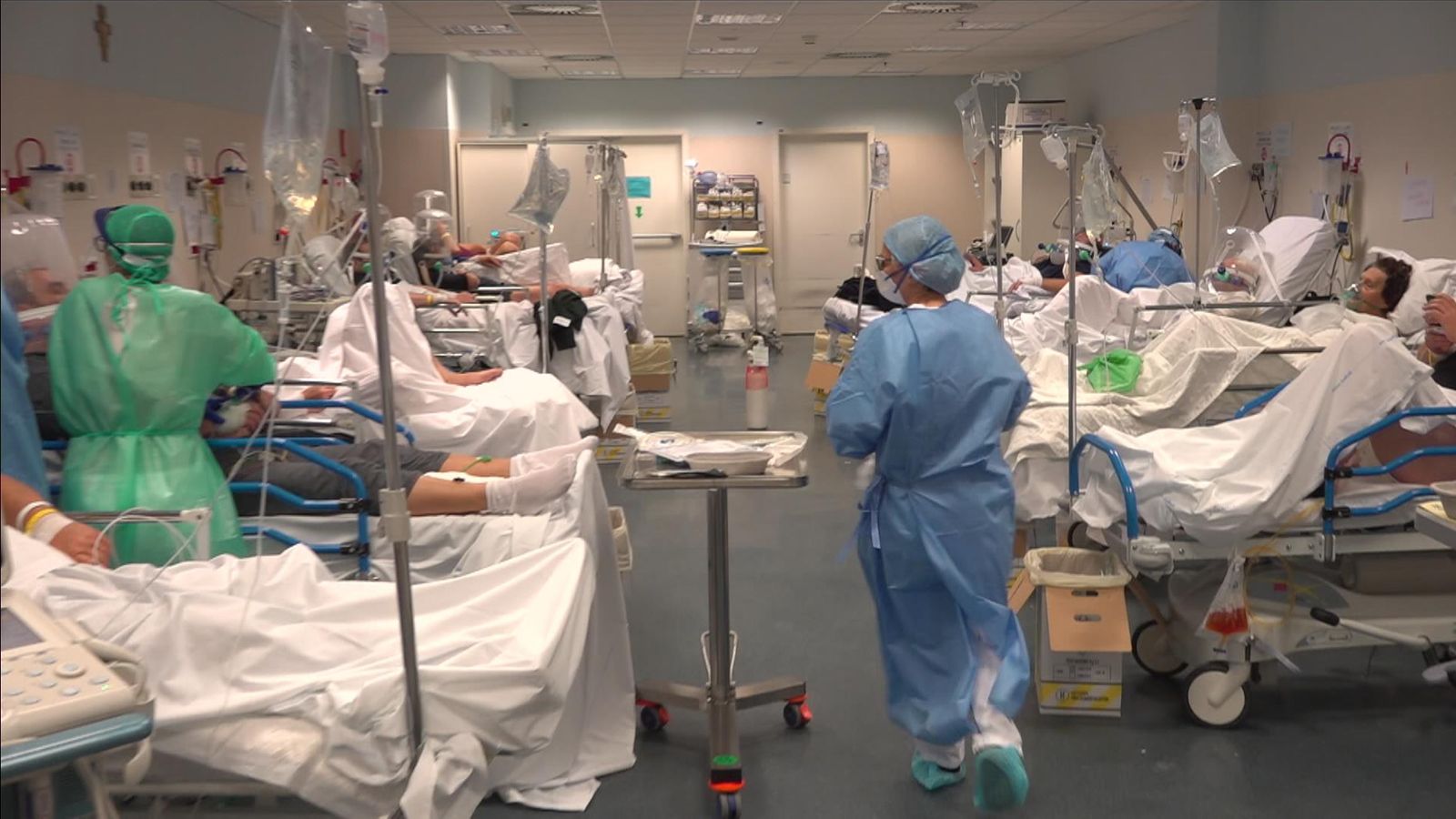 Pay the people or get out of DC members of Congress and administration.
Impeach this MAGNA insanity by unanimous consent. Stand up for the people; don't trade lives for profits.
Deliver the badly needed resources our healthcare community needs, yesterday.
Damn It!
In some countries, workers will have 90 percent of lost wages covered. In others, residents fear eviction. Nation to nation, rescue plans reflect conflicting ideas of government's role in a crisis.

[...]

The Danish government has promised to cover 75 percent to 90 percent of salaries if businesses do not lay off their employees. Better to pay to keep people employed than to pay for the disruption caused by mass layoffs and unemployment, the government has said.

[...]

The Netherlands will pay up to 90 percent of wages for companies hit hard by the pandemic, with extra provisions being developed for restaurants.

[...]

the British chancellor of the Exchequer, Rishi Sunak, said last week. The plan, which is still being developed, will pay up to about $2,900 a month to workers who have lost hours but are not laid off.

The center-right government in Germany will spend more than $40 billion to help small businesses cover basic needs to stay afloat during the crisis. That is in addition to a program aimed at larger companies, called "kurzarbeit," or "short-time working," that covers lost wages for employees who are sent home, to avoid laying them off.
South Korea, Malaysia, Venezuela have similar pay worker plans.
~~~
Italy Plans Debt Moratorium to Cope With Coronavirus Lockdown
Relieving consumers and business from repaying debt could cushion economy but complicates how fragile banking system copes
U.S. Capitol Switchboard at (202) 224-3121.
Press the issue, friends, a call may save a life from ruin or worse.
Be safe, peace.