Tuesday Open Thread ~ The Incredible Shrinking Waistline
Submitted by Anja Geitz on Tue, 01/21/2020 - 3:13am
~
"It's like one of those scenes from a feel-good Hollywood movie. Where everybody is happy and nobody's hair fizzes in the wind. Where it doesn't rain, your shoes stay comfortable all day, and everybody's jokes are funny." ~ Randa Abdel-Fattah
~
Good Morning!
Welcome to Tuesday's edition of the Incredible Shrinking Waistline. A place where we talk about better food choices and the journey towards awesomeness. On the menu today are some juicy Cornish Game Hens along with a savory side dish of brussels sprouts. But first, let's talk a little about motivation. Motivation? Yeah. That's right. The kind of motivation that keeps you on-track even when a part of your brain feels like sitting down and eating an entire cheesecake. And here's what I've discovered: Feeling good about yourself is the most powerful motivator of all. So much so that while everyone else at my store was enjoying their holiday treats, I sat in the break room next to a table filled with pastries, chocolates, and frosted cakes, munching quietly on a few apple slices and almond butter. People marveled at my willpower, but it really wasn't about the desserts anymore. It was about planning what I was going to wear to an upcoming holiday party and making an entrance into a room full of people I hadn't seen in over a year. If that sounds vain, I apologize, but after five years of neglecting that part of my life, I'm glad to find out that the confidence that comes from feeling good is still alive and well.
~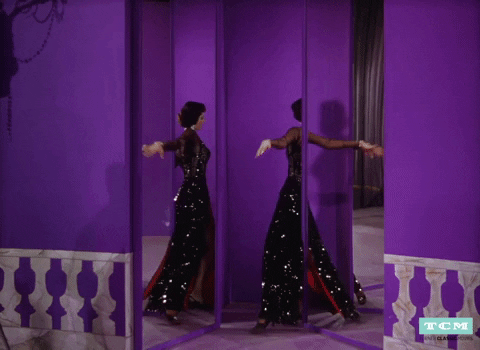 ~
Hear Me Roar
Hanging in my closet is a beautiful faux fur coat that I haven't been able to wear in years. Teddy bear brown with small leopard spots, it's the most glamorous thing I own. For New Year's Eve, I was finally able to fit into it. And boy, did I go all out that evening. Bought a brand new outfit and put on a pair of high heels. I even accented the occasion with a red satin ribbon that I tied around my neck. My hair done, make-up on, I walked through the door of the bar where I was meeting up with friends from work, and I could see from the looks on their faces they didn't quite recognize who I was until I walked right up to their table. Their surprise, followed by a collective "Wow", was the best New Years Eve experience I've had in a very long time, bringing me to a place where feeling good and looking good trumps (if you'll pardon the expression) the desire to eat all the sugary foods I used to be addicted to.
~
~
This change in perspective comes at a good time for me. On January 5th, the captain of our store decided to hold another "Biggest Loser" contest. It seems the managers, along with fellow crew members, are looking to shed a few of those holiday pounds. But this time, the rules are a little different from last time. While we are still going to be measuring percentage of body weight lost, instead of a 4 week challenge, this will be a 6 week challenge. Instead of a first, second, and third place winner, this competition will be a winner takes all. That means whoever wins, pockets $500!! So, I thought to myself, fantastic, I still need to lose another dress size anyway, deal me in!
~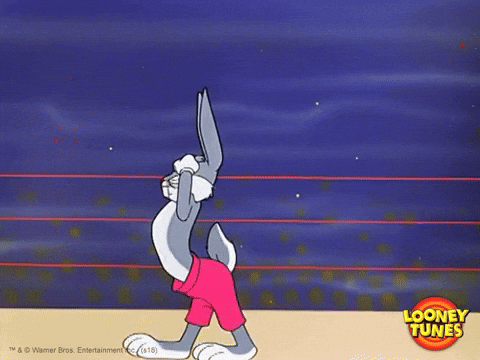 ~
Because I won the contest last time, my competitors really want to beat me this time. In the last two weeks, crew members who are not even in the contest keep coming up to me telling me how motivated this person is, or that person is, and that they might just win. Yeah, well, you know what I say? They seemed pretty motivated the last time and after going through the entire holiday season where I didn't eat any of the desserts everyone else ate, I'm pretty confident I've got my cravings under control. Let's see how they do with theirs.
~
I Am

By Ella Wheeler Wilcox

~

I know not whence I came,

I know not whither I go;

But the fact stands clear that I am here

In this world of pleasure and woe.

And out of the mist and murk

Another truth shines plain –

It is my power each day and hour

To add to its joy or its pain
~
*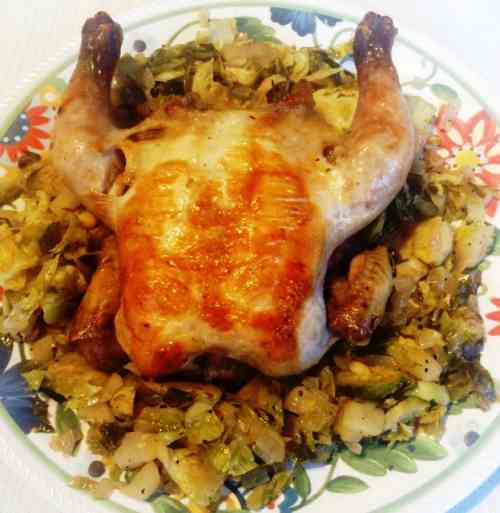 ~
Let's Talk About Cornish Game Hens
After successfully roasting some beautiful cornish game hens for Christmas, I was eager to tweak the recipe a bit to accommodate a lower calorie version. I got my chance when I ran across some frozen cornish game hens at Aldi's. Perhaps not as flavorful as the ones I bought at Trader Joe's for Christmas, they were still quite delicious. I paired the hens with brussels sprouts that I sauteed in chicken stock and wine, with a touch of balsamic vinegar for a surprisingly delicious vegetable dish. I say surprising because I don't actually like brussels sprouts. But since I'm expanding my vegetable selections, I thought I'd give brussels sprouts another try. I'm glad I did because this combination is simply scrumptious.
Ingredients
2 1-2 lb. Cornish game hens, defrosted
¼ cup olive oil
½ cup chicken broth
½ cup of white cooking wine
6 sprigs of rosemary
2 lemons, sliced in wedges
6 cloves of garlic, peeled
Salt & Pepper to taste
Instructions
Preheat oven to 350
In a medium sized bowl, or a large pyrex measuring cup, mix chicken broth, cooking wine and 1 tablespoon of olive oil together
Clean out the cavity of hens with a little water and pat hen dry
Salt and pepper hens inside and out
Stuff hens with rosemary sprigs, lemon wedges and garlic cloves
Place hens in a roasting pan on top of a roasting rack and rub hens with oil
Roast for 45 - 60 minutes, basting every 10 minutes with broth and wine mixture to keep moist
Temperature for hens should reach 175 degrees when done
Let rest for five minutes before carving
2-4 servings depending on portion size
Ingredients
1 10oz bag of shaved brussels sprouts
2 Tablespoons olive oil
1 large sweet onion, diced
1 large granny smith apple, diced
2 cloves of garlic, minced
¼ cup chicken broth
¼ cup white cooking wine
2 Tablespoons balsamic vinegar
Salt and pepper to taste
Instructions
Saute onions and apples in olive oil over medium heat until onions are translucent
Stir in minced garlic and saute for another minute
Add in shaved brussels sprouts and saute until slightly browned
Season with salt and pepper
Pour in broth, wine and vinegar; cover and cook for 5 minutes until liquid is absorbed
Serves 4
~
~
Well, that about wraps things up for this week's edition.
~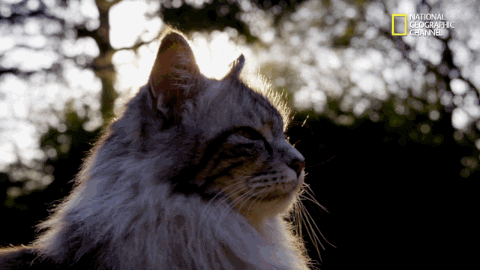 ~
What's on your mind today?