Tuesday Open Thread
Submitted by Anja Geitz on Tue, 01/14/2020 - 3:13am
~
Neither fire nor wind, birth nor death can erase our good deeds. ~ Buddha
~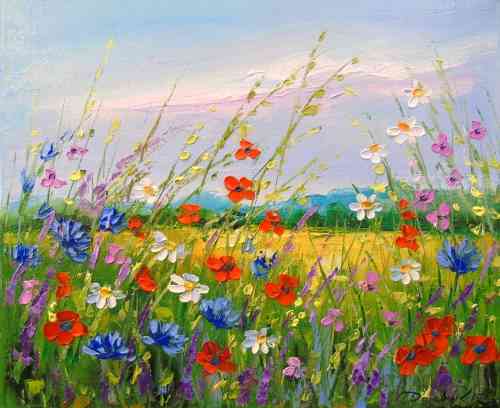 ~
Apologies for not being able to host this morning's OT but my Sister's Mother-in-law passed away yesterday and I've been travelling back and forth from my place to her place helping out as best I can. So, for today, I will leave you with a set of stories courtesy of The Moth. For those not familiar, The Moth started out as a small group of artists whose goal was to promote the art and craft of storytelling. The idea caught on and soon they had events in cities on both the east and west coast, eventually landing on NPR. Today, the structure still remains the same; the stories have to be true, told without a script, and in front of a live audience. Back in the early 2000's when I lived in New York, you could actually get a seat at The Moth. Now, I'm afraid, it's standing-room-only. Yet, if you're interested in live story-telling where amateur raconteurs gather under a spotlight with only a microphone in a roomful of strangers, I'd definitely recommend it. Always organic, sometimes terrifying for first-time story-tellers, but absolutely a great vehicle for some brilliant storytelling.
~
Well, that about wraps things up for this week's edition.
~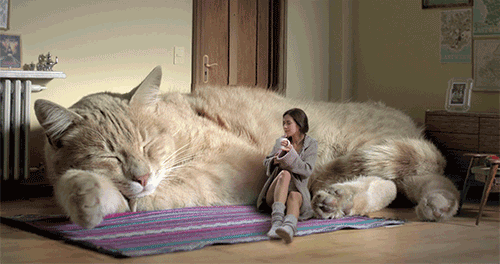 ~
Any stories of your own to tell today?